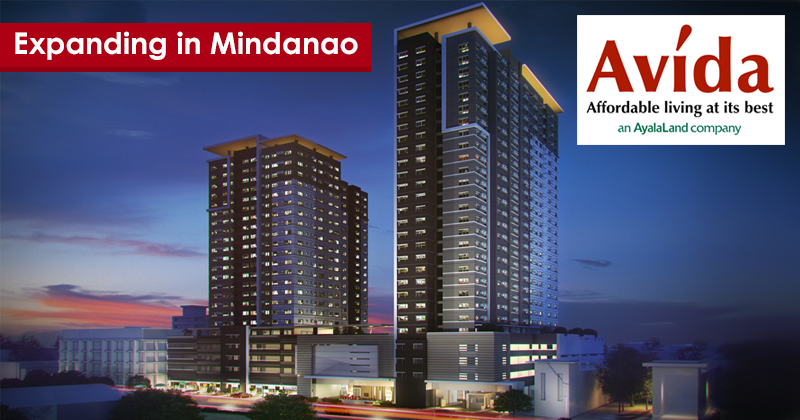 The Avida Land Corp. eyes to expand in the provinces with some of their remaining projects this year is targeted in Mindanao.
It has been known that 11 projects are outside the National Capital Region as being said on June 3 by the head of the project and strategic management group Pol B. Tanco.
Tanco said, "Very deliberate 'yung effort namin to expand outside of Metro Manila. So, ang VisMin talaga ay may potential for growth."
Avida Land Corp. made 15 residential projects worth P30 billion within the year. The Ayala Land unit is aimed to launch new additions in Davao and Cebu.
Tanco noted that this expansion is to counter the congestion of Metro Manila while promoting the business in the provinces.
Aside from developing current properties, Avida is also searching for prospect areas to have their project expansion located.
"Our thrust is still mainly expansion in Visayas and Mindanao because we see growth in those areas, especially President-elect Rodrigo R. Duterte, his bias is toward regional development and provincial development," Tanco said.