July is fast approaching and we just cant wait for Seven Seas Waterpark to open their gates to everyone. Recently, Seven Seas have revealed their mind blowing Riptide Reef Waterpark and they are not yet done surprising us. Feel the thrill with their heart-pounding and breathtaking slides, the Cannon Ball Run and Cutlass.
According to Project Lupad blogspot, the red and white slide which is called The Cannon Ball Run will be one of the country's highest and fastest open slide. Taking the slide, riders would experience a long free fall from a five storey high with a speed of 50km per hour.
On the other hand, the green and white slide or The Cutlass is a 100 meter linear slide giving the riders two points of free fall sensation before stopping in a shower of spray.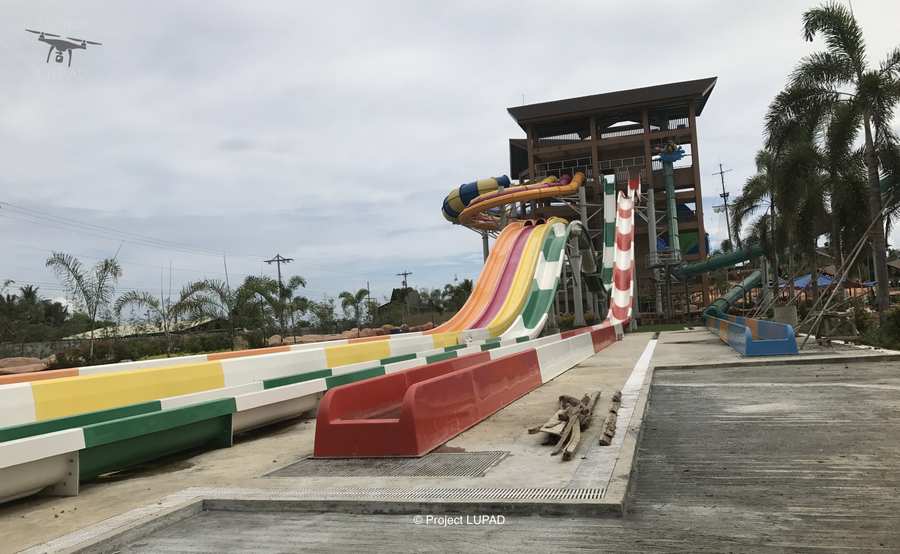 Both slides are located to the waterpark's Jolly Roger CombiTower, where other several slides Plank Drop, Cyclone and Pacific Racer are located.