Celebrating Christmas Day is arched with the nine-day dawn masses that will start on December 16, traditionally known as the Misa de Gallo or Simbang Gabi.
In case you didn't know, Simbang Gabi began in 1669, when Spaniards ruled over the Philippines. It is a practical compromise for farmers who began to work before sunrise. This Christmas custom eventually became a distinct feature of Philippine culture and a symbol of sharing.
Here are five scenarios you're expected to see and experience on Simbang Gabi:
#1 Waking Up Way Too Early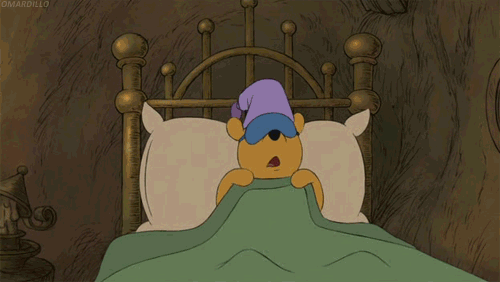 It's the only time in the world where you actually want to wake up early because you don't want to miss any mass schedule.
#2 Wear Those Winter Clothes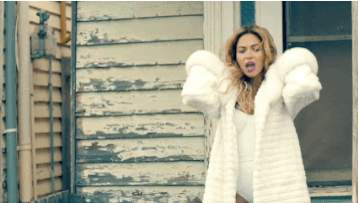 Because of our geographical location, our country is usually hot or humid. Nevertheless, when it's December and you are out for a midnight walk to church, we get those cozy clothing out of our closet to battle the cold morning breeze.
#3 Reunion With Friends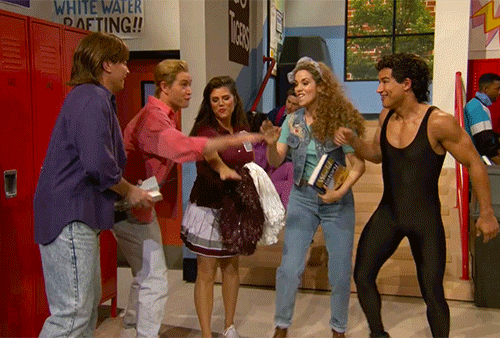 One of the exciting things about Simbang Gabi is you get to catch up with your friends. Waking up early doesn't seem so bad when you don't have to do it alone.
#4 Waking Up To Sleep Again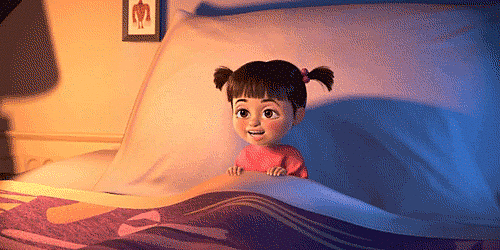 During Simbang Gabi, the problem is not about waking up early but rather staying awake in the middle of the mass.
#5 Kakanin Everywhere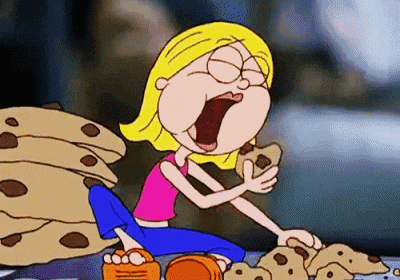 One of the things you look forward to hearing the mass is the puto bumbong, bibingka, suman and kunchinta. There is something about these native delicacies that completes our Simbang Gabi experience.