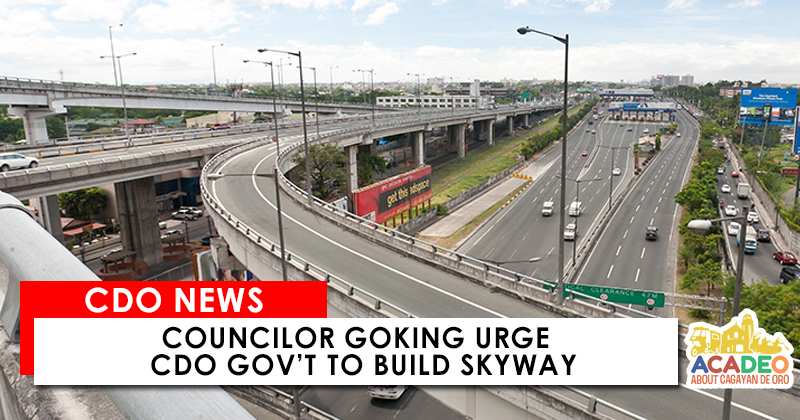 City Councilor and Chairman of the Committee on Trade and Commerce George Goking directed the Roads and Traffic Administration (RTA) to create a new traffic plan along CM Recto Avenue to solve traffic problem and build a skyway in the near future.
According to reports from Sunstar, Goking said the opening of another mall in the area could worsen traffic problems.
Goking noted that the mall's opening is beneficial to the city and that it will create more jobs for Kagay-anons, however he emphasized the importance of building a skyway in the near future to compensate for the foreseeable traffic it will cause.
On the other hand, SM Mall assured the public that flooding and traffic will not hinder mall operations as the new SM CDO premier opens in May.
SM and CDO government has been planning traffic management and plans especially during the mall's opening week where they expect huge crowd to flock in.
Source: Sunstar