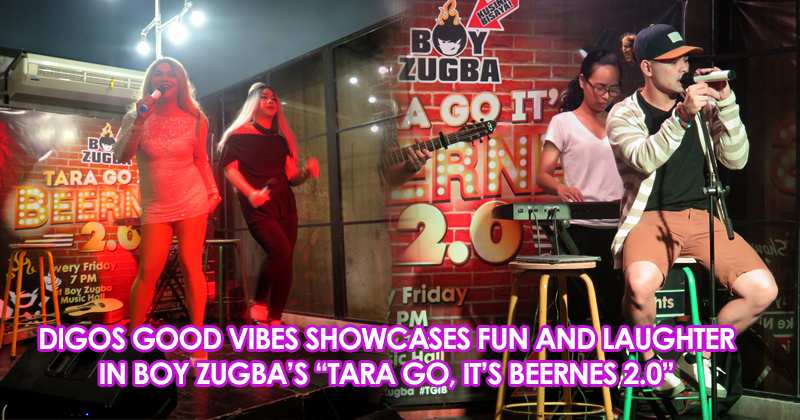 A night filled with continuous laughter and fun graced Boy Zugba's Friday evening show "Tara go, it's Beerness 2.0"as Mindanao's pride internet sensation Digos Good Vibes went to showcase their famous stand-up comedy show last April 28, 2017, at Boy Zugba's Corrales Ext. branch here in Cagayan de Oro City.
To spice things up a little, the show also featured local musical talent David Lañas and his band that melted the hearts of many with his sultry renditions of our favorite hit songs such as "Versace on the Floor" and much more.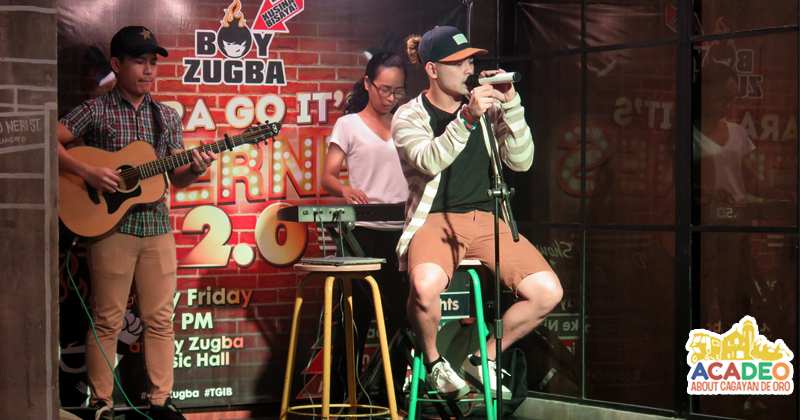 On the serious note, Nagkahiusang Magsususlat sa Cagayan de Oro's  (NAGMAC) Alex and Raymond also made the visitors' night with thought-provoking spoken poetry and prose in "Spoken Word CDO" segment of the event.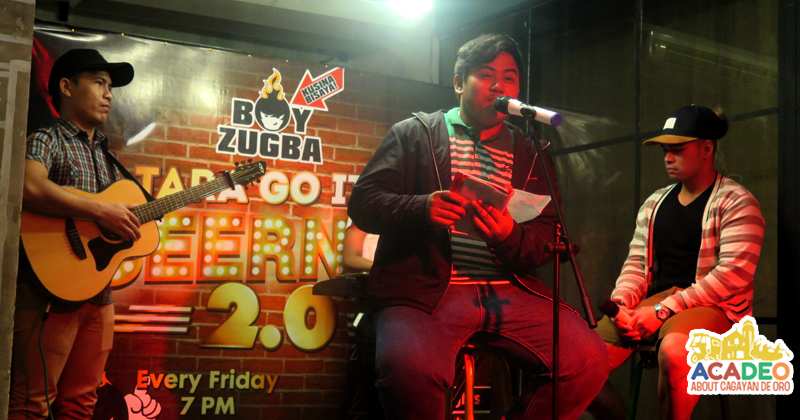 Boy Zugba is one of the city's premier in bringing a kind of business innovation that combines food service, fun, and entertainment relief. Watch out for more of its events and surprises and keep your taste buds busy with Boy Zugba's familiar grilled delicacies only here in Cagayan de Oro City.
Here are some of the highlights of the fun-filled evening: