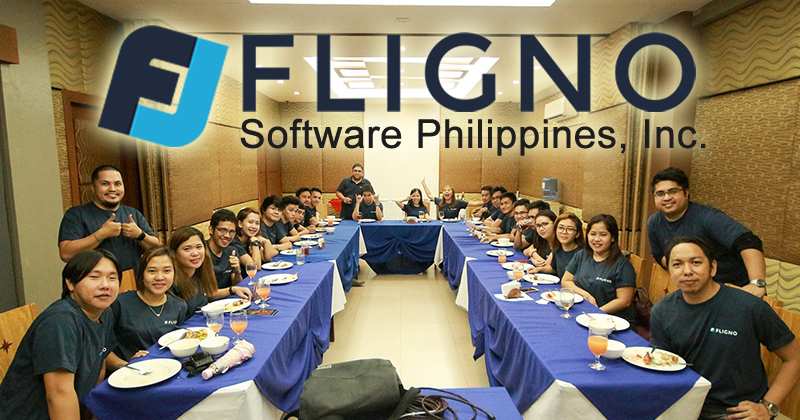 Information Technology or IT is the catalyst for change that redefined the whole concept of conveying, manipulating or acquiring data and information. It has become one of the biggest contributors to the world's progress which has helped all aspects of our daily lives.
May it be through basic communication with texts or images, awareness creation which helps public development, or advertising, which gives everyone the chance to promote products and services while gaining various opportunities for success.
The world of IT has really changed our concept of living. And various companies are taking advantage of that fact to create more choices for people all over the globe. Especially in the Philippines.
With the booming industry of Information Technology, our country wasn't left in the dust of huge corporations, in fact, we are toe-to-toe with the world's best. One of the software companies here in Mindanao has proven that, with their service to customers here and abroad. They have changed every client's perception of the price for innovation by providing high-quality services at affordable prices. And that company is none other than, Fligno Software Philippines Incorporated.
Fligno is a reliable software company currently located in Cagayan de Oro City that offers; Digital Marketing Services, Web Design and Development, Mobile Application Development, Website Maintenance/Support and more that implements a wide variety of business strategies.
One of their goals is to provide quality and cost-effective services across Australia, New Zealand, and Asia. Since their official expansion in the country last year, they have catered to a lot of companies and private businesses who wanted to try the digital advantages of the modern world.
Fligno also aims to influence the growth of Cagayan de Oro's economy and the entirety of Mindanao by doing their best to contribute to the region's reputation in the IT industry which will be exhibited by their stellar performance.
They are also providing career opportunities to those who wanna pursue their IT career in Mindanao. With this, no one needs to experience the hassle of going abroad to learn or to earn, whether someone is a fresh graduate or an experienced IT professional Fligno is HERE.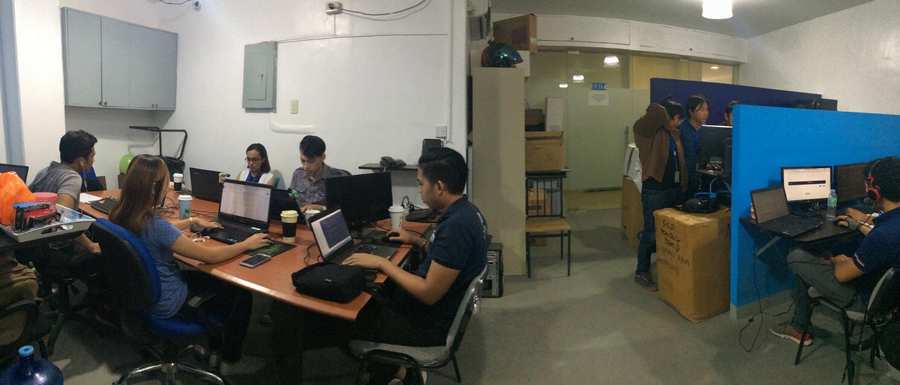 Fligno Christmas Party, December 2017.
Fligno Christmas Party, December 2017.
As of now, the company has over 50 employees which are handpicked and trained to provide for each of their customer's specific needs. They also conduct trainings every now and then to update the knowledge of their developers.
Fligno Software Philippines, Inc. is currently located at the Stary Bldg., Max Suniel Street, Carmen, Cagayan de Oro City. Don't hesitate to contact them with the telephone number (088) 881 4939 or visit their website at www.fligno.com.