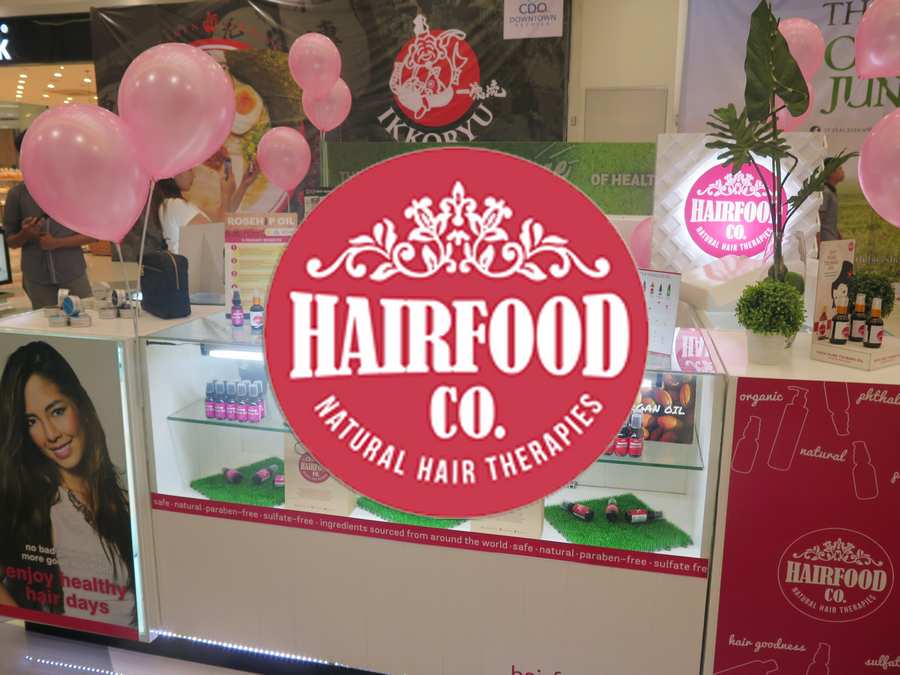 One of the country's top-ranking hair care solutions company, Hairfood Co., opened its new store at SM CdeO Downtown Premier last June 30, 2017.
Hairfood Co co-founder Ralph Layco, who was also the founder of Macho Mucho Salon for Men, realized that his clients not only need their hair to be in a better shape and in a good style but more importantly, needs to be taken care of through proper hair nutrition.
From that standpoint, Ralph and his siblings established Hairfood Co which has since aimed to provide the best quality naturally active ingredients from around the world to nourish the hair of their clients from scalp to tip with as many hands as possible.
During the opening of Hairfood Co in CdeO, Layco and his staff introduced the various sulfate-free, phthalates-free, colourants-free haircare products of their store.
Hairfood Co. also offers an impressively wide selection of hair problem solutions from shampoo and conditioners down to tonics.
Products: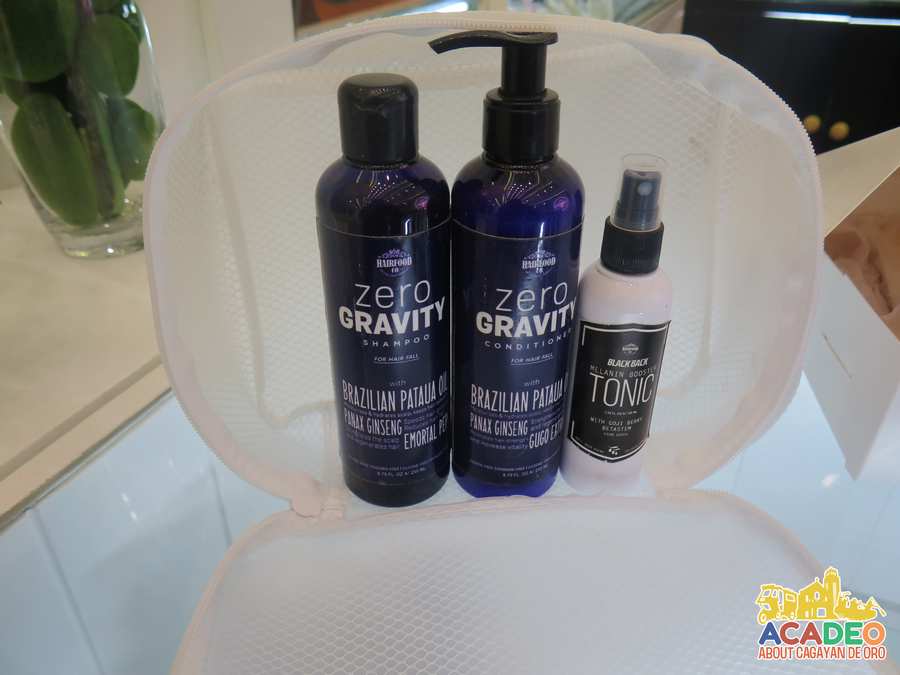 Zero Gravity – strengthens anti-breakage, stimulate the hair follicle cycle, add thicker, and fuller looking hair. Both works as an anti-hair fall product.
Black Back Tonic – renews scalp and add youth to new hair, promotes cell growth and increases melanin and help reverse graying of hair.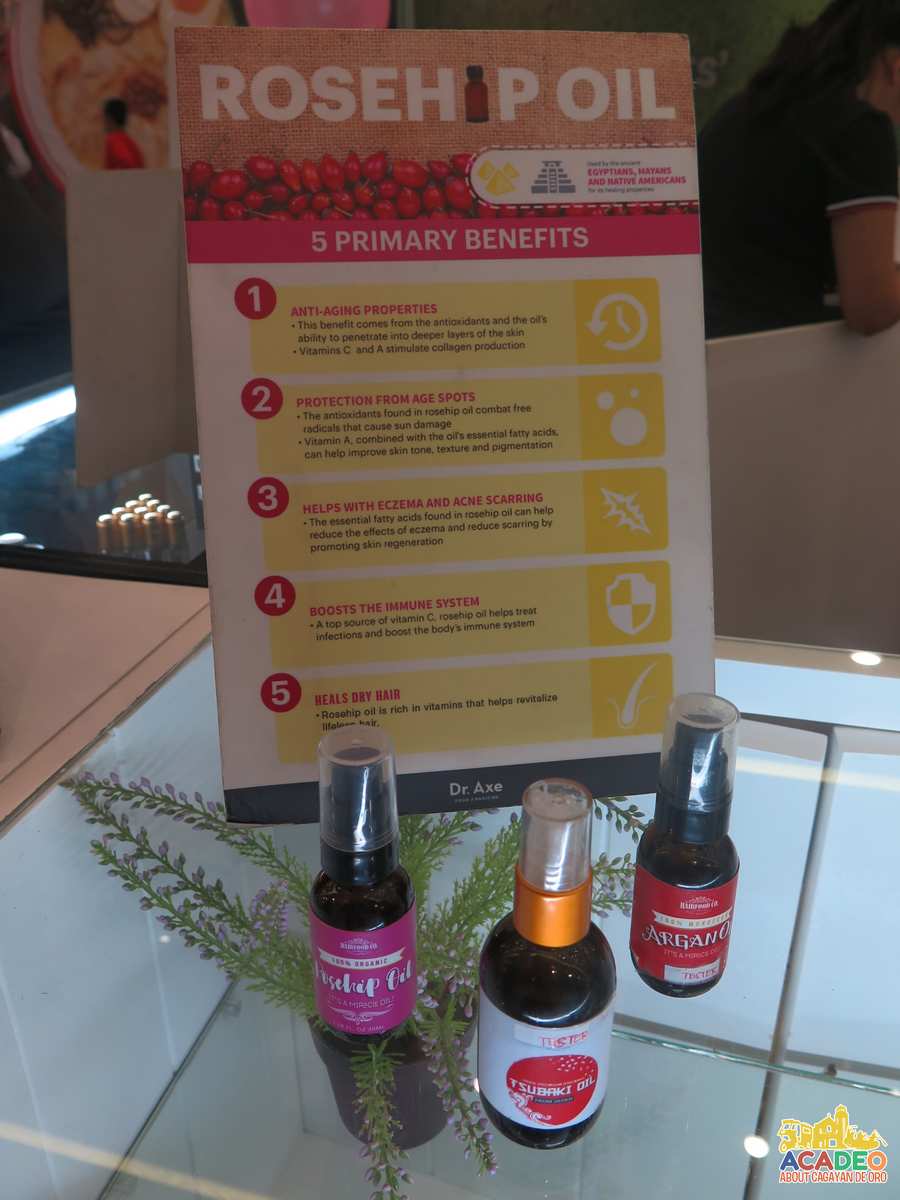 Rosehip Oil – an amazing scar remover and has skin and hair rejuvenating properties
Tsubaki Oil – famous Japanese oil for skin and hair beauty rituals, helps hair retain moisture, repairs breakage and split ends.
Argan Oil – from Morocco is not only your best solution for split ends, damaged, brittle and frizzy hair but also a potent solution to help regrow hair.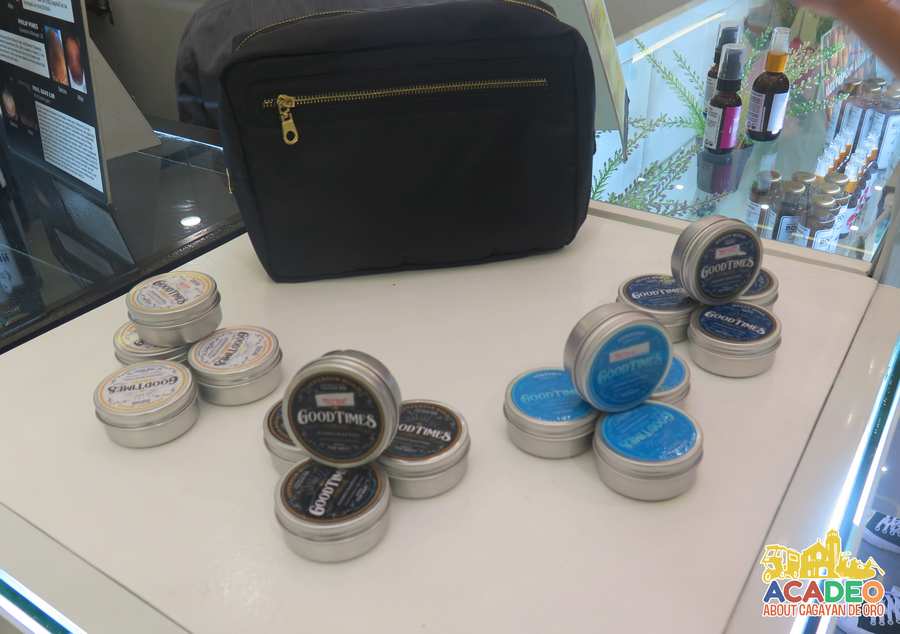 Good Times Men Hold Pomades – creates a slick, shiny look when used with stubborn hair quality. Comes with Classic, Superior, and Subzero.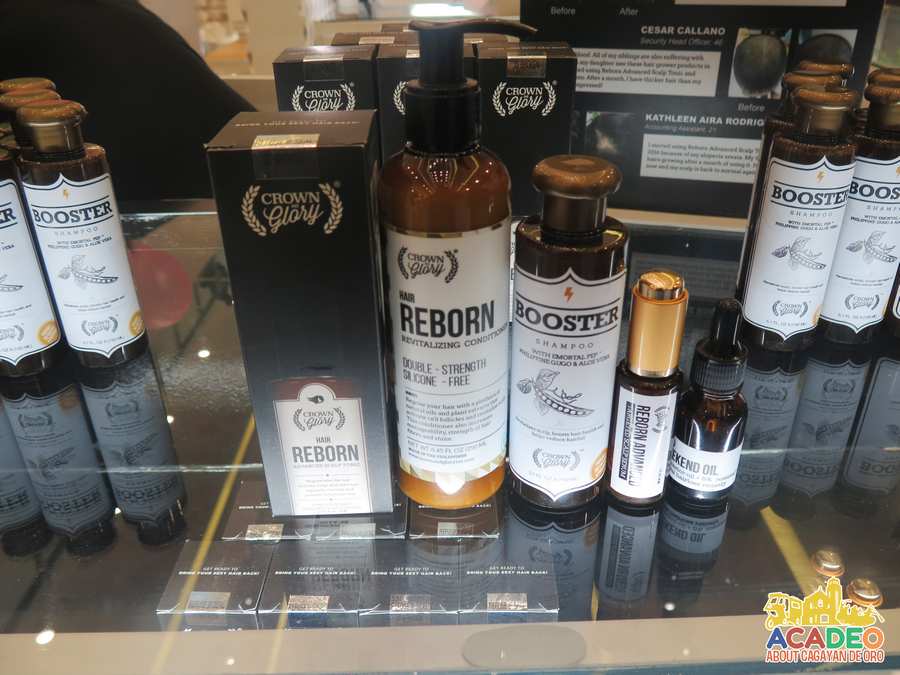 Crown & Glory Hair Reborn Tonic – is an advanced hair grower solution that helps on solving hair loss by cell renewal and regeneration of hair follicles.
Crown & Glory Booster Shampoo – turbo boost the growth of your hair with the all‐natural shampoo powered by a stem cell activator.
Crown & Glory Reborn Advanced Targeted Scalp Serum – This is for pattern baldness, spot patches (alopecia areata) and also can be used for eyebrow regrowth.
Crown & Glory Hair Reborn 100% Organic Weekend Oil – most promising oil for hair regrowth and hair thickness.
Having hair problems, purchase the safest, effective and innovative hair product solution at Hairfood Co. You can also check out their website http://hairfoodco.com/ or follow them at https://www.facebook.com/Hairfoodco/