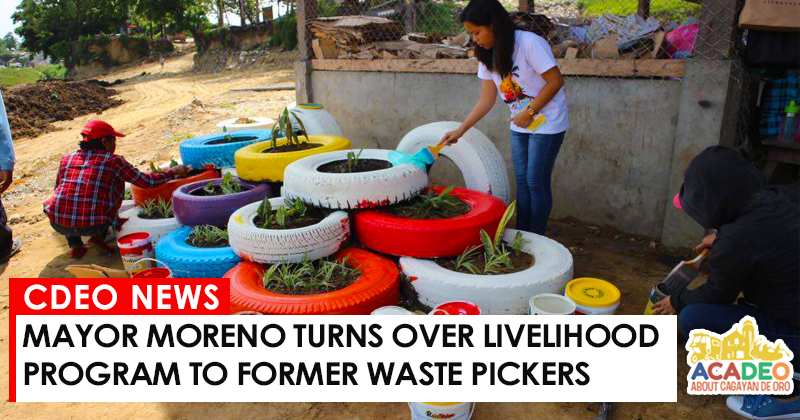 In a post by CdeO page, Materials Recovery Facility (MRF) and Cooperative Store owned and managed by Manaykayay Association was finally turned over to waste pickers whose livelihoods were affected by the closing of the open dump site at Upper Carmen.
Yesterday, June 14, CdeO City Mayor Oscar Moreno had formally turned over the MRF and Coop store to the affected waste pickers. Also, the ceremonial signing of Memorandum of Understanding was also held.
This project is part of Mayor Moreno's Administration's closure and reformation project of the former open dump site that has long been in violation of RA 9003 or the Ecological Solid Waste Management Act of 2000.