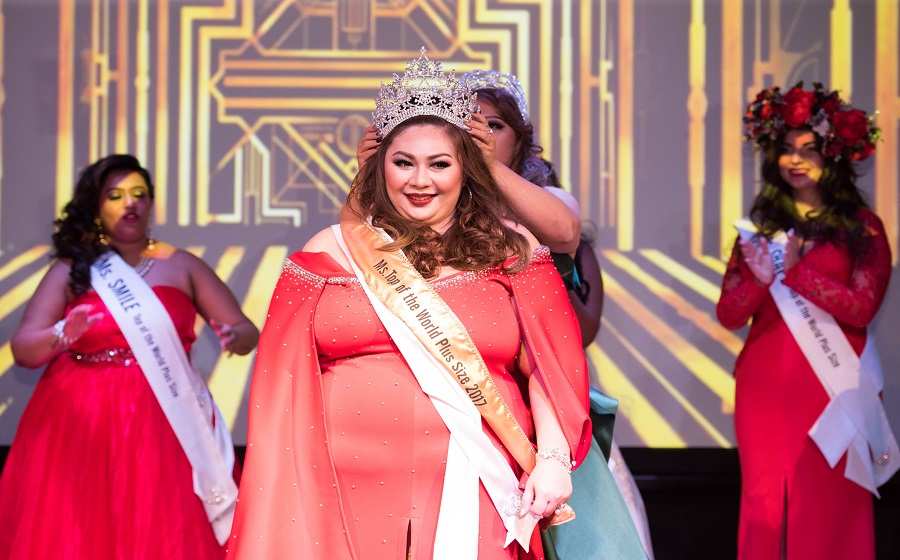 When it comes to beauty pageants, Filipinas would always be there to compete at all levels. Philippines' obsession with beauty pageants probably began in 1969.
For us Filipinos, beauty pageants, are important social functions that have historically brought the nation together to socialize and support one another. It is an opportunity for the pretty and ambitious young women to participate and showcase their appearance, intelligence, talent, and presentation skills.
With that being said, after the back-to-back pageantry winnings the Philippines bested, thanks to Karen Ibasco and Winwyn Marquez, another Filipina has proved that truly a Pinay beauty has indeed international class and quality, even in the plus size category of a beauty pageant.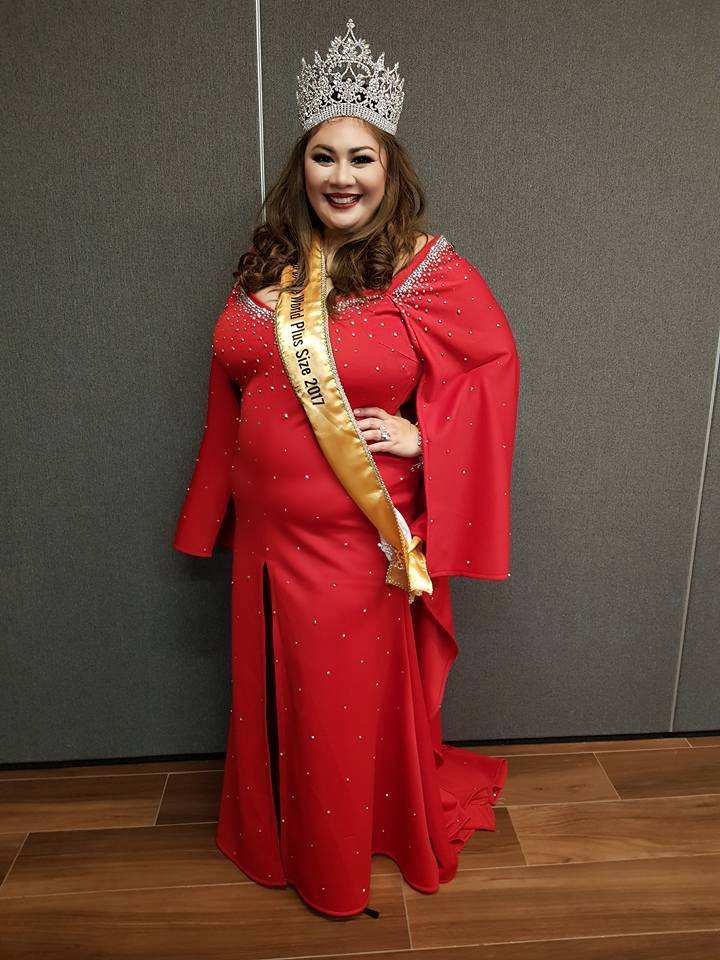 Jodel Padao Mesina, a Cebuana, was crowned Miss Top of the World Plus Size during the competition held in Singapore last November 13.
Miss Top of the World is an organization that is created to organize the high-level world scale beauty pageant of women. It is a competition and personal development that will help everybody remember beauty.
Top of the World beauty pageant includes: Ms. Top of the World, Mrs. Top of the World and
Miss Top of the World Plus Size.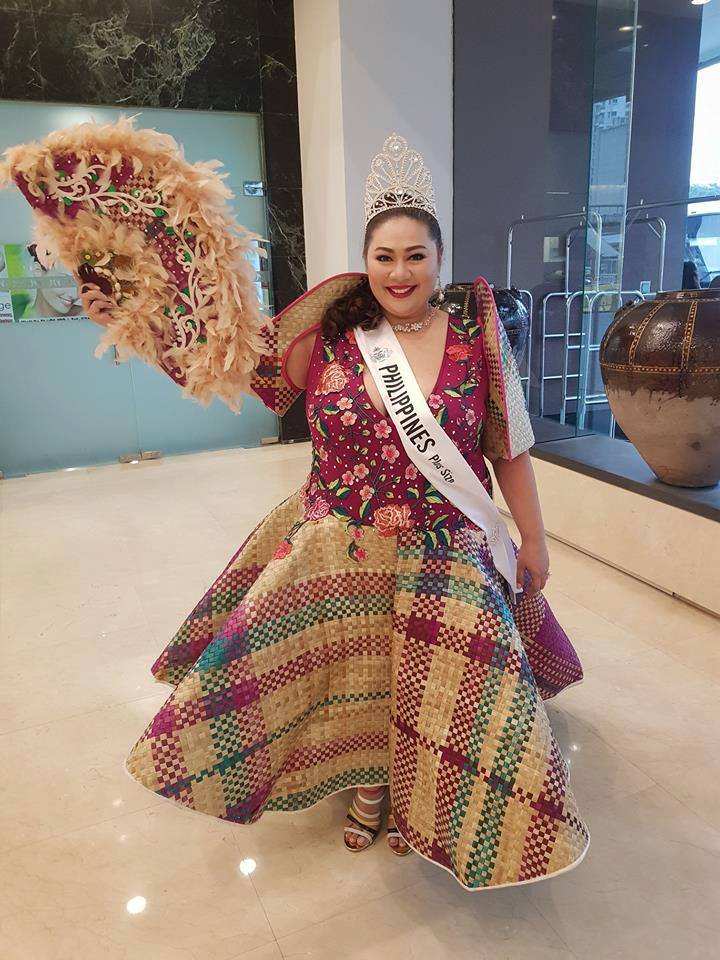 Jodel bested fourteen (14) other contestants from other parts of the globe:
Ms. South East Asia – Sharon Esther Rose David
Ms. Myanmar – Sandy Min Aung
Ms. Thailand – Fuse Paopan
Ms. Israel – Katya Vanda
Ms. Surinam – Illanga Bel
Ms. Asia – Sailee Pingle
Ms. Kyrgyzstan – Ayzhan Kazakbaeva
Ms. Latvia – Viktorija Brovuna
Ms. Singapore – Priscilla Boh Rui Yee
Ms. Benelux – Carmen Vollebregt
Ms. Netherlands – Evelien Nameohcs
Ms. Ukraine – Viktoria Shchelko
Ms. India – Madhuvanti Deshpande Yardi
Ms. Belarus – Evgenia Tuleneva
Meanwhile, Ms. Singapore Priscilla Boh Rui Yee won the first runner-up. Latvia's candidate Viktorija Brovuna came in second runner-up.