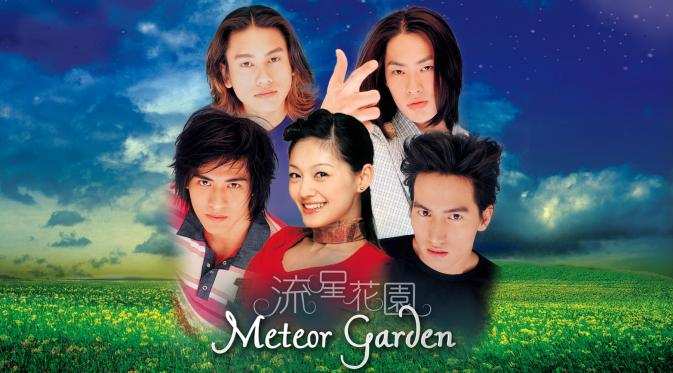 In 2003, we can't help falling in love with the story of a poor teenage girl named Shancai meeting four rich and handsome but arrogant students Dao Ming Si, Hua Ze Lei, Mei Zou and Xi Men forming a group known as Flower 4 or F4.
It should be remembered that the series became the highest rated TV series here in the Philippines which eventually paved way to today's huge demand of both Taiwanese and Korean dramas here in the Philippines. And no matter how old the Taiwanese drama gets, it would always have a special place in the hearts of the Filipinos.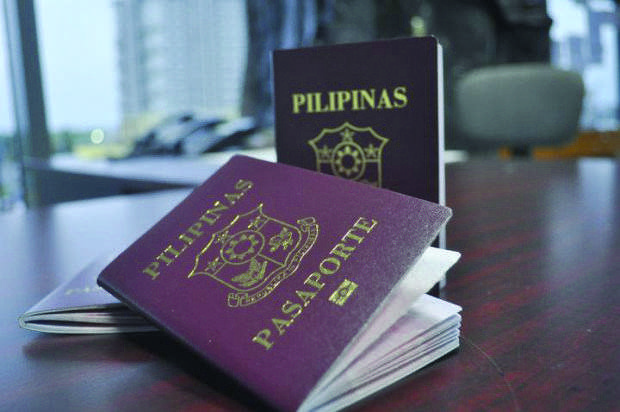 It is just so nice to relive those moments especially now that traveling to Taiwan without paying visa fees has just been approved by the Taiwanese government giving the privilege for Philippine nationals.
It was June this year when the government of Taiwan announced the visa-free status for the Philippines. However, the implementation was postponed until this September when Taiwan Premier Lai Ching-te has officially approved the plan to give visa-free status to Filipinos. Taiwan's Ministry Foreign Affairs (MOFA) is yet to disclose the details but new measures are expected to be implemented on October said a report by state-owned Central News Agency.
The free visa ruling is part of Taiwan's New Southbound Policy which aims to relax visa rules for the 10 member states of the Association of Southeast Asian Nations (ASEAN) with a goal to improving ties within Southeast Asia, South Asia, Australia and New Zealand.
Imagine all those time and effort we have pour just to watch Meteor Garden on time. Remember those posters, magazines, and CDs you have collected? Those times when you tried to learn to sing their official soundtrack in Chinese? And how artsy you can get to your Meteor Garden scrapbook? It would have been a very memorable moment to finally visit National Chung Cheng University (aka Ying De University), Ying De Cafeteria, and the PS Bu Bu Restaurant in Taipei City, all of which have become famous spots because of the all time favorite Taiwanese drama.