During the past years, a lot of wonderful resorts have popped-out in Northern Mindanao, especially in Misamis Oriental. And all of these have aimed to let their visitors experience an enjoyable day of swimming at affordable prices and accessible locations. Now,  a new one has joined the region's amazing line-up, Seabreeze Resort.
Seabreeze Resort is a newly opened pool resort located at Gimangpang, Initao, Misamis Oriental.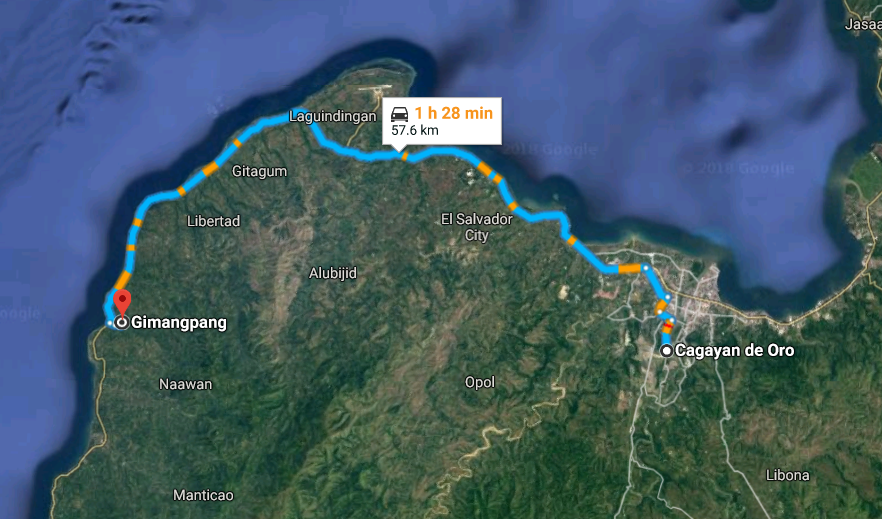 The resort is a 1 hour and 30-minute ride from Cagayan de Oro City via the Butuan – Cagayan de Oro – Iligan Rd.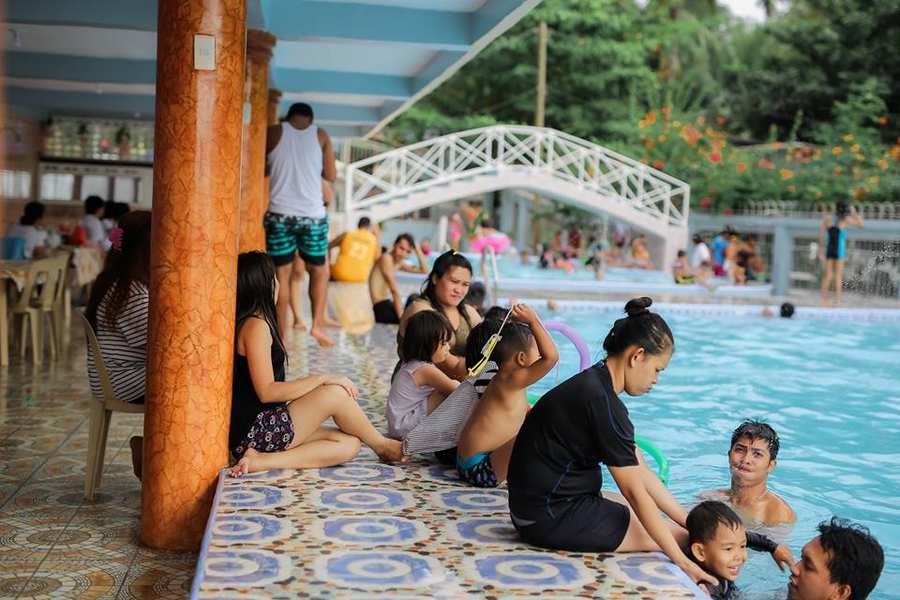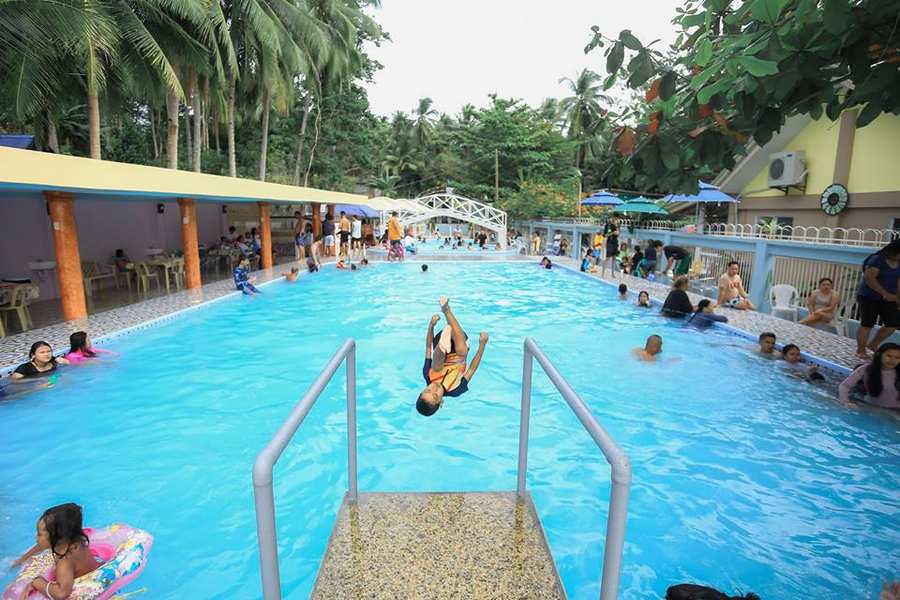 They recently opened last Sunday, January 28, 2018. And will be open for visitors from 9:00 am every day.
Seabreeze Resort has two large swimming pools for children and adults with relaxing waters and amazing scenery. They are currently offering various cottages for all customers. They also have bedrooms for overnight stays, spacious parking spaces, a snack bar and videoke machines.
Below are the resort's cottage and room rates: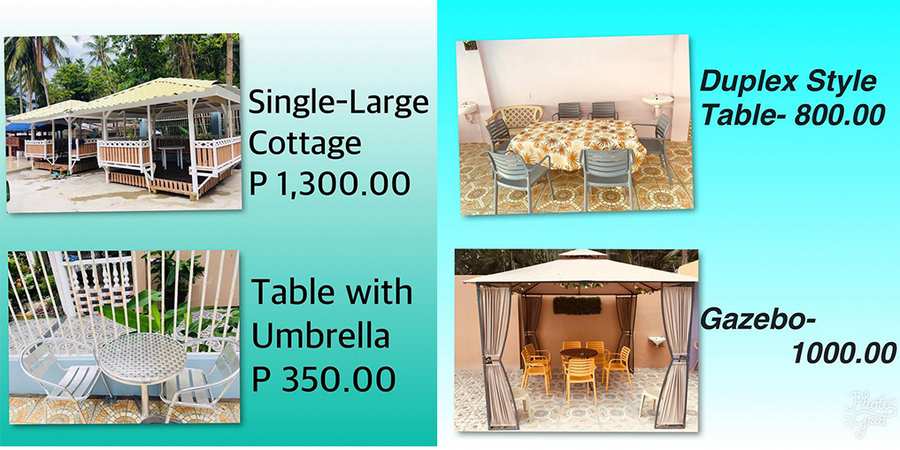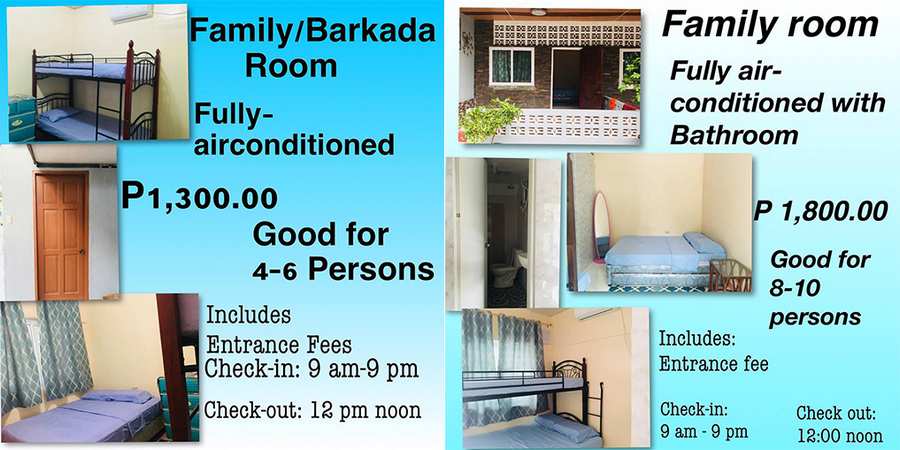 Entrance Fee and additional details: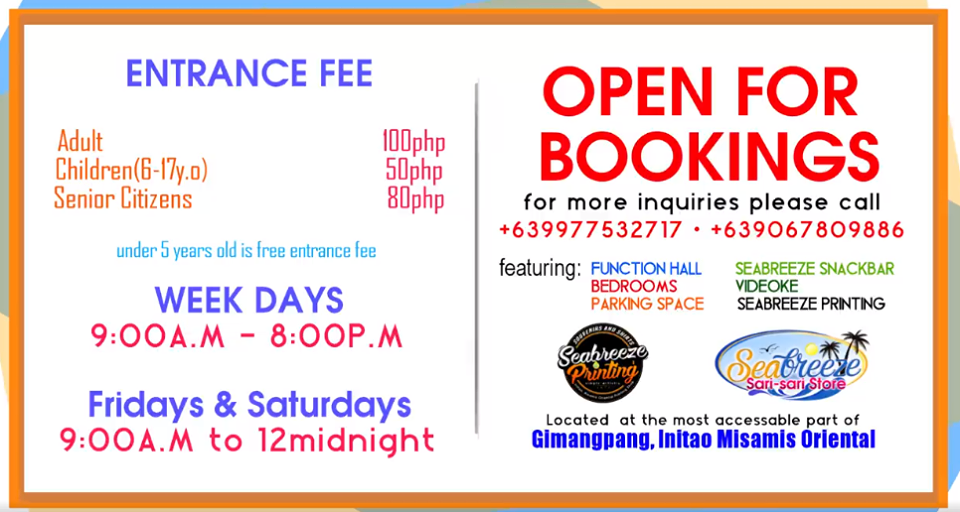 This new attraction is surely an amazing find mga higala! With their affordable prices and relaxing atmosphere, your time and money will be worth it. Visit the SeaBreeze Resort now!
Photos: Seabreeze Resort Official FB Page