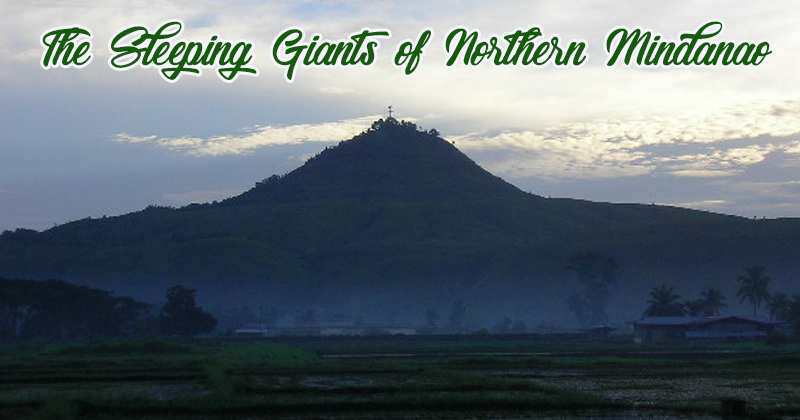 Volcanoes are magical, astonishing and sometimes eerie. They are natural wonders that bring about life on earth. However, they are also a force of nature that bring about destruction and chaos.
There are eleven known volcanoes in Northern Mindanao namely; Mount Musuan or Mount Calayo located 4.5 kilometers south of Valencia, Bukidnon; Mount Lumot which is accessible through Gingoog City and Balingasag, Misamis Oriental; and Mount Balatukan which is looming in Gingoog City as well; Mount Kalatungan, the second highest volcano next to Mount Apo in Mindanao which is located in Bukidnon; and a range of volcanoes found in Camiguin which are Mt. Hibok Hibok, Mt. Mambajao, Mt. Guinsiliban, Mt. Timpoong, Mt. Vulcan, Mt. Uhay and Mt. Tres Marias.
Mount Musuan is an active volcano or an isolated lava dome near the Pulangi River at the western base of Mt. Tangkulan (1678 m) in Bukidnon. Reported to have erupted last December 1886, this volcano is also a source of seismic swarms in the last decade.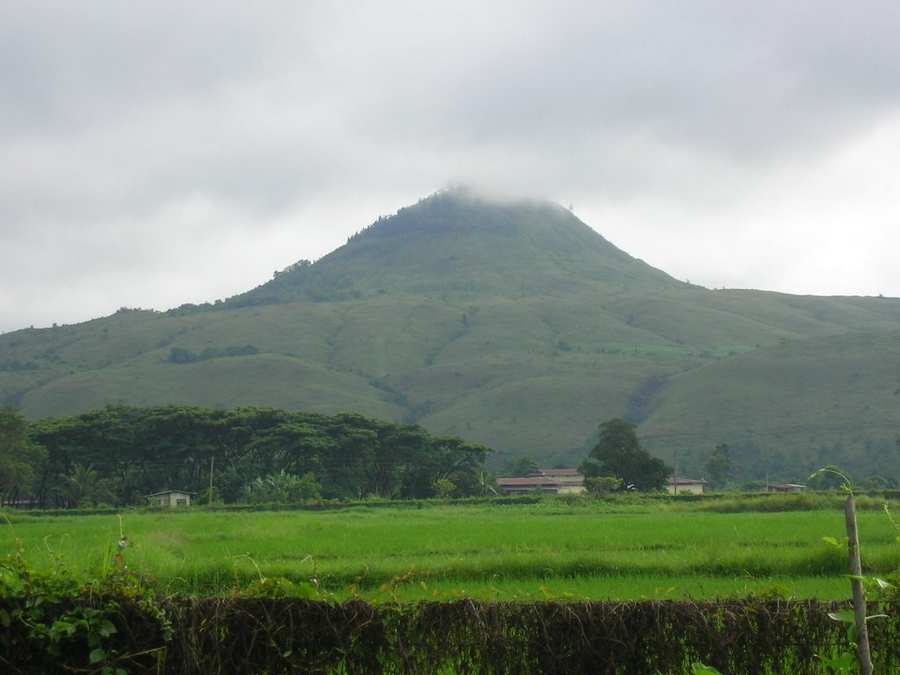 Mount Lumot, or also known as Mountain of Souls by local tribes, was the crash site of  Cebu Pacific Flight 387 in 1998. The tragic event that killed about 104 people on board is still a mystery up to this day. Mount Lumot is also a trekking destination for some mountain climbers.
Mount Balatukan is a massive compound stratovolcano, which is in laymen's term a conical volcano built up by many layers (strata) of hardened lava. Although the volcano has still fumarolic activity (gas, steam), its layers are about 140,000 years old and there are signs of erosion which could mean that the volcanic is extinct. Mount Balatukan is also the highest peak in Misamis Oriental about 8,040 ft.
Mount Kalatungan is a famous mountain for avid climbers. It is the second highest volcano in the country which is about 9,265 ft. Although this volcano is dominantly basaltic there are no records of its last eruption.
Camiguin Island sits in a ring of volcanoes since the island is born out of volcanic substance. Some of its more prominent volcanoes are Mount Hibok Hibok and Mount Timpoong. These volcanoes in the Camiguin are major players in forming the island's topography and weather. Thus, you can see a lot of tourist spots such as cold and hot springs, waterfalls and a lot more.
Some trekking adventurista are traversing the trails leading up to these volcano's peaks and it's quite breathtaking to be on top of these mountains looking down.