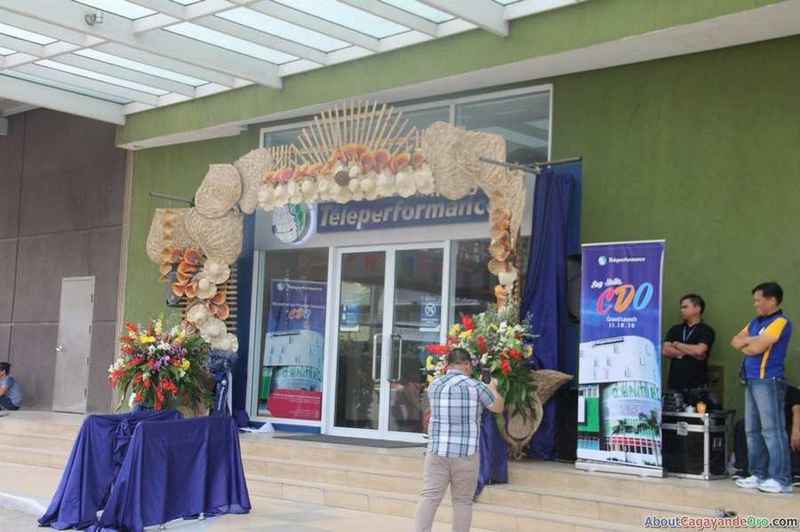 Last November 18, 2016, Friday, one of the leading global outsourcing companies, Teleperformance, held its festive grand launching in Cagayan de Oro.
Various media outlets swarmed the event which started with a Filipino dance presentation, like what we usually see during festivals, right at the entrance of Teleperformance in Ayala Centrio Mall. Followed by a group of men playing with their conga drums.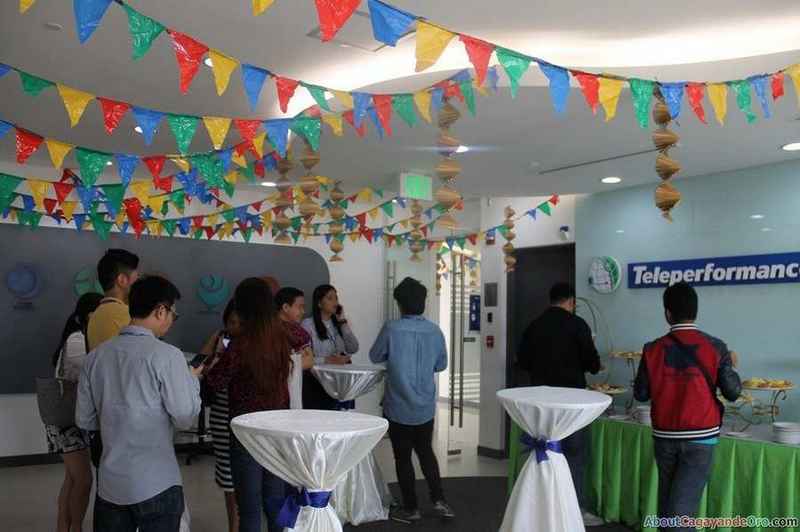 Invited media staffs were then directed to get inside the facility and on the 7th floor, delectable foods were served.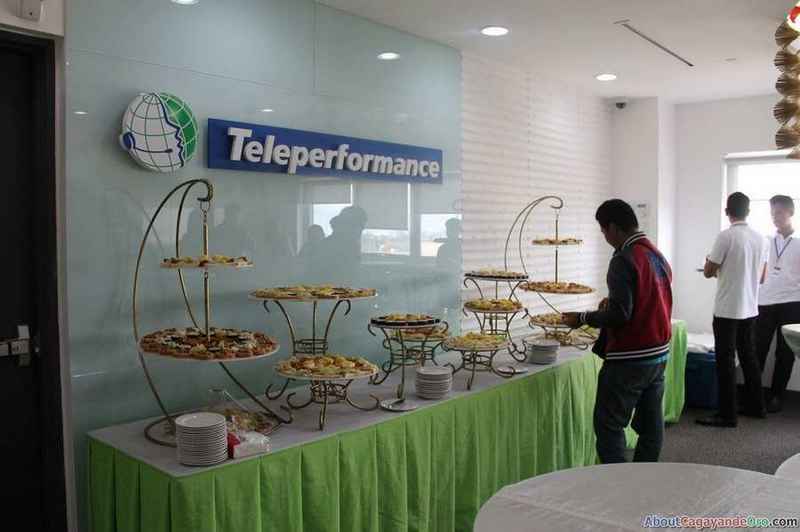 The program proper then started with all of the important persons from Teleperformance, pioneering Teleperformance agents in Cagayan de Oro, and the media, gathered with the presence of Cagayan de Oro City Mayor Oscar Moreno.
Teleperfomance CDO is the company's 18th location in the Philippines, the second site in Mindanao after Teleperformace Davao opened in 2013.
Strategically located at the heart of the city, Teleperformance CDO occupies the four floors of the upscale Centrio Mall which is an Ayala Land development located along Claro M. Recto Avenue.
The company now welcomes jobseekers to visit and apply at their modern and spacious Recruitment Center situated at the 2nd floor of the Centrio Garden with a promise to provide competitive salary package, comprehensive healthcare benefits, career advancement opportunities, and exciting performance bonuses for those who will be successfully hired.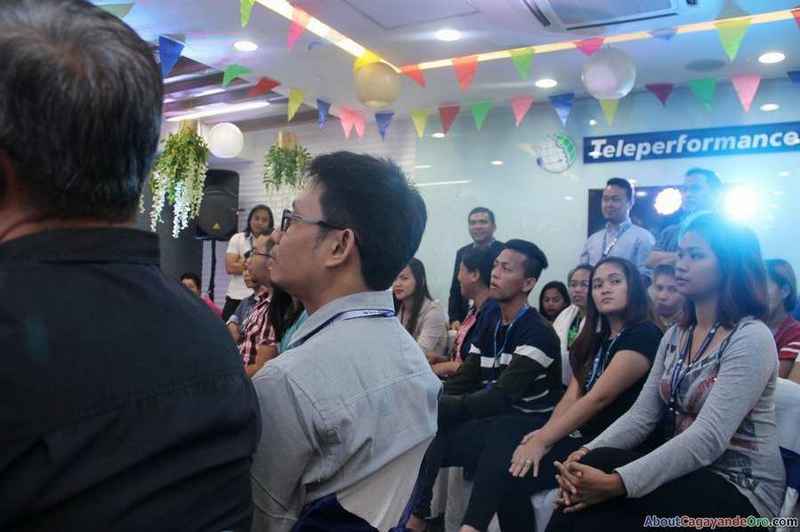 Teleperfomance's site in Cagayan de Oro, like its other sites in the country, also features state-of-the-art facilities such as spacious cafeterias, fitness gym, sleeping quarters, game and recreation rooms, full-service clinic, and individual lockers for employees.
"Our arrival to the City of Cagayan de Oro signifies our strong commitment to the Philippine BPO industry and our confidence in this part of the country. Teleperformance is excited to expand into Cagayan de Oro City, with its strategic location, superb infrastructure, strong local government support and excellent talent pool that we surely want to tap. I am confident that with the opening of this new site, we will be able to continue to effectively serve our clients and customers and provide excellent career opportunities," said Travis Coates, Teleperformance Philippines Managing Director, who expressed his optimism on the launch of the new site.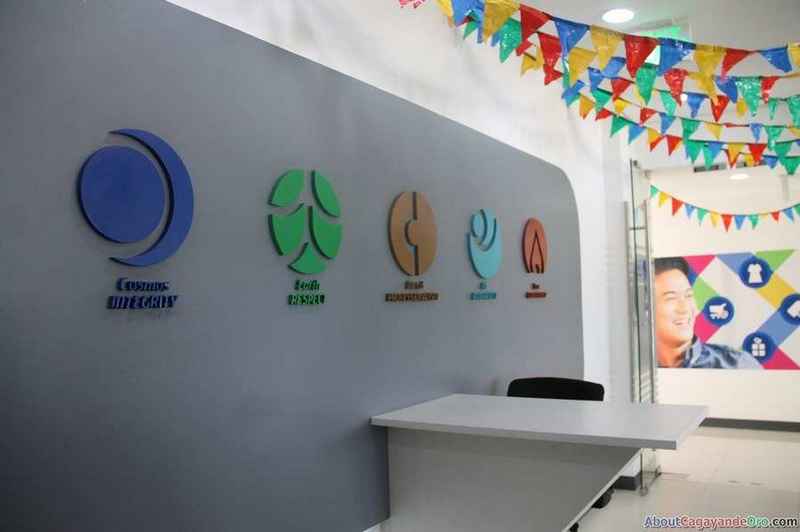 One of the highlights of the 20th Anniversary of Teleperformance in the country this 2016 is the launch of Teleperformance CDO. Given the tagline "20 years of Filipino Pride", the company pays tribute to its Filipino employees and their inspiring stories of growth with the company over the past 20 years.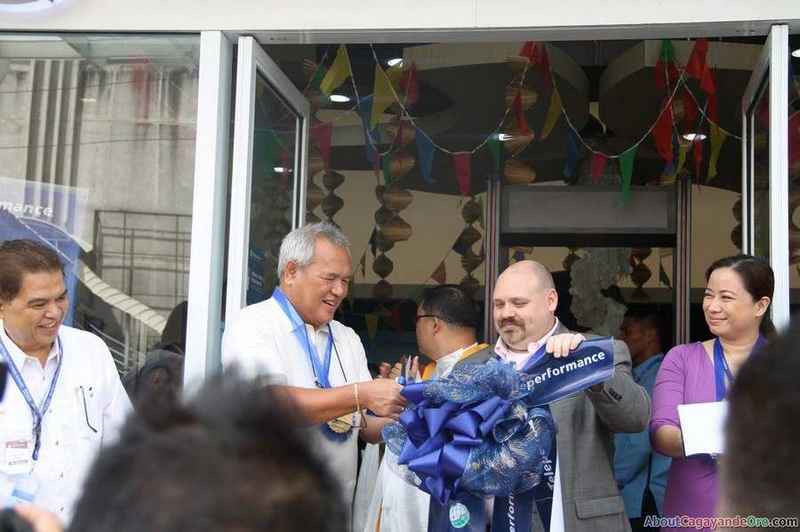 Across 18 business sites located in Antipolo, Baguio, Bacolod, Cebu, Davao, Metro Manila, and now in Cagayan de Oro, Teleperformance CDO continues to grow with around 40,000 employees. That compared to about 100 employees the company had when it began its operations way back in 1996.