22 Nov

10 Things That The 90s Kids Outgrew As Time Flies

It's fascinating how time flies so fast. As each of us grew, we see things passing in and out of our lives. For kids who were born in the 90's, below is a list of things that we thought we could never have lived without before.
Music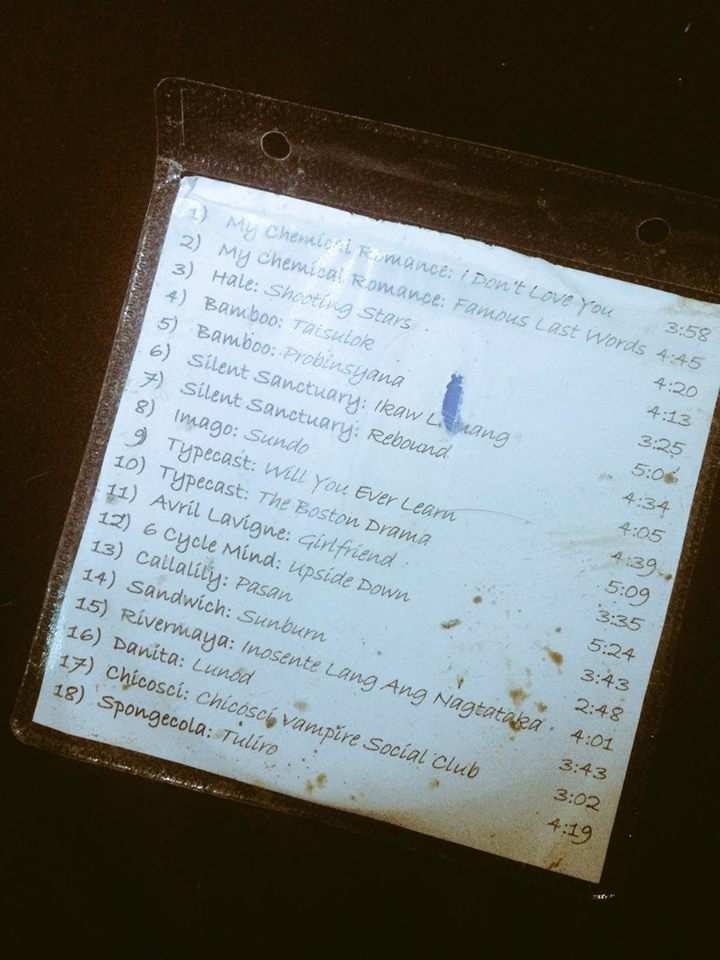 Then: Compacting your kind of music in one disc.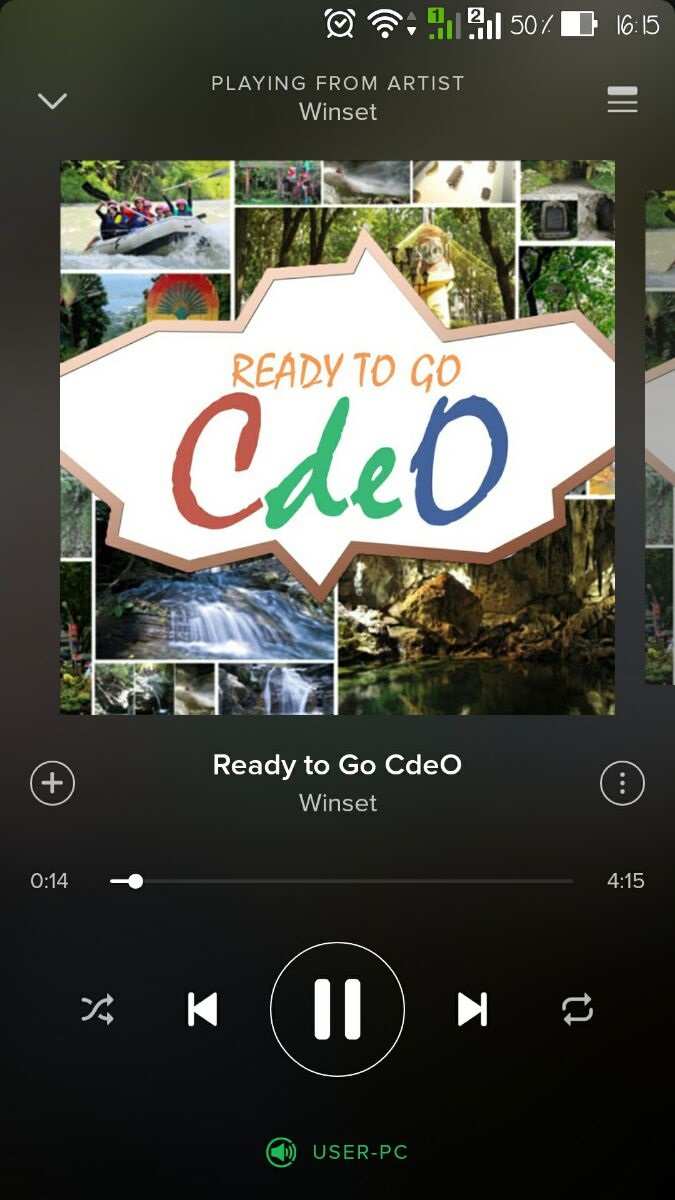 Now: Feeding your ears the right kind of music in just a click
Speakers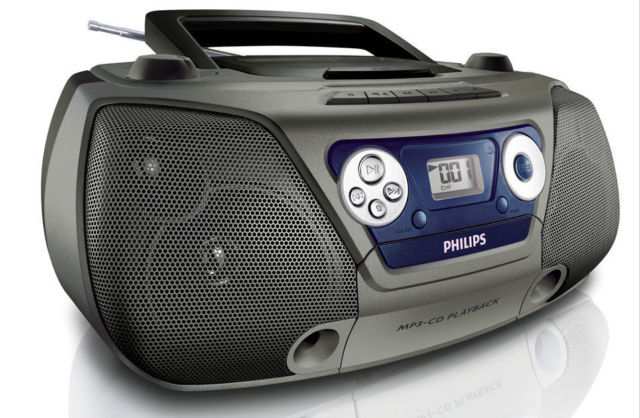 Then: That moment when all of your teachers own a CD Player like this.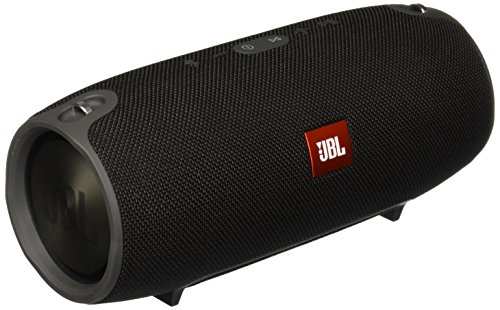 Now: Music is life, so is Jamming.
Projectors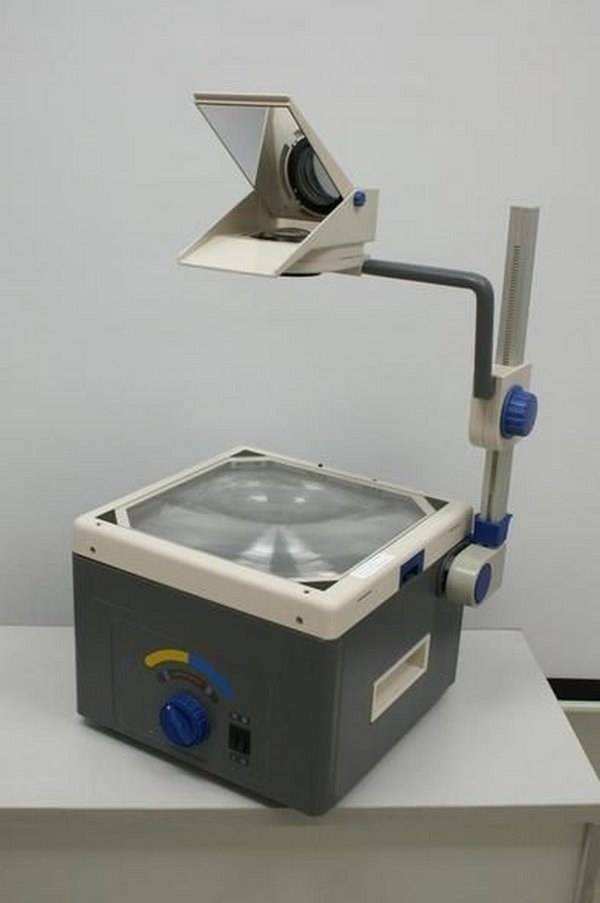 Then: You always see one, especially in churches.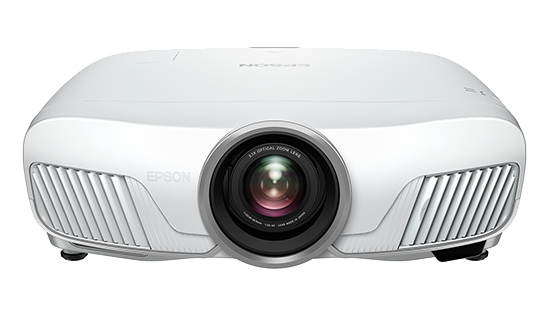 Now: Movie date anyone?
Social Media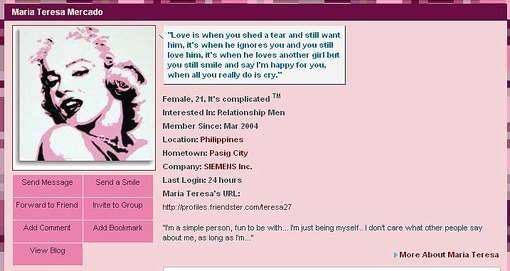 Then: "oi, testimonial ha!"
Now: "Tag mo si M at ililibre ka niya ng…"
Photos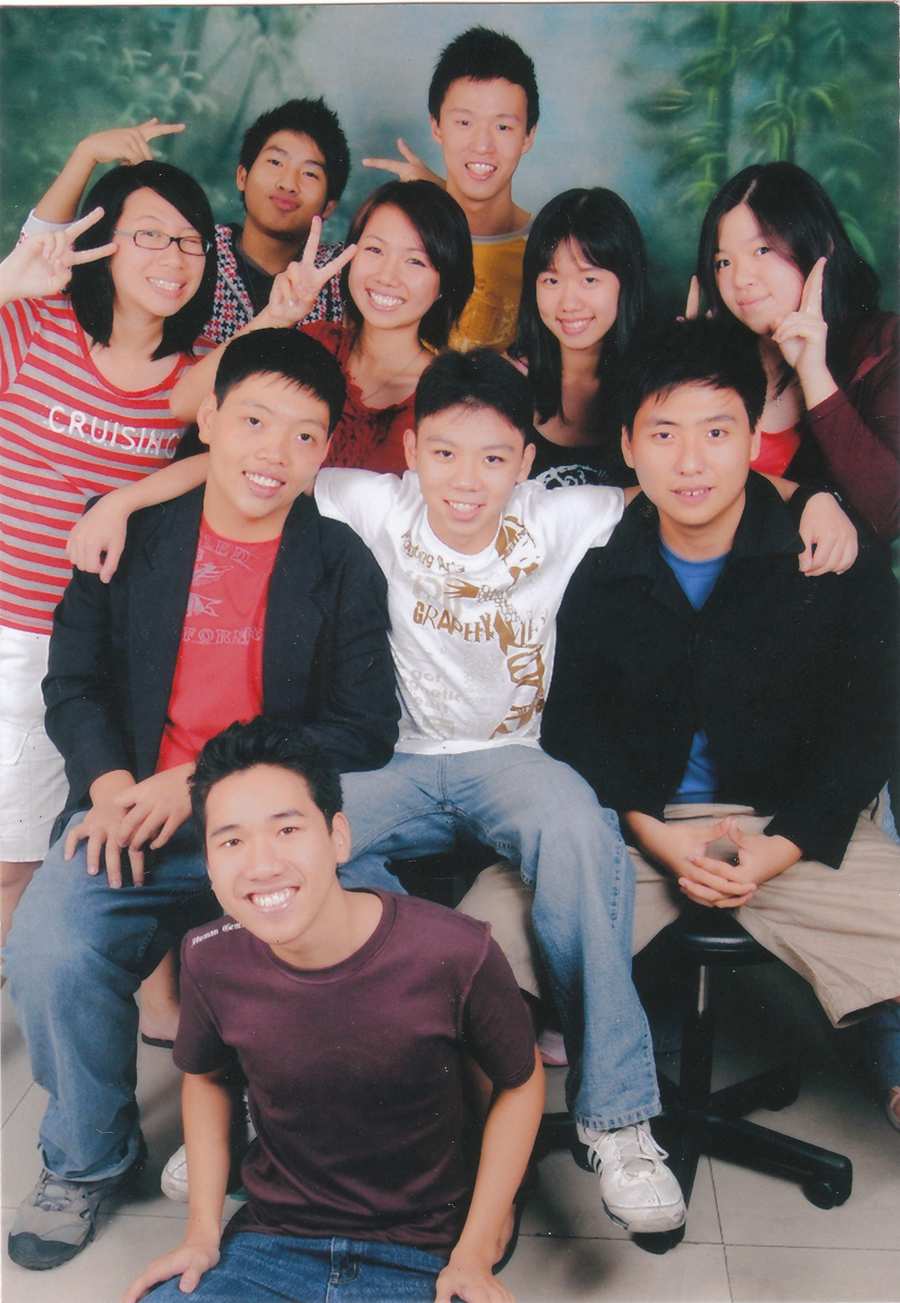 Then: Making sure the tropa is complete for a studio photoshoot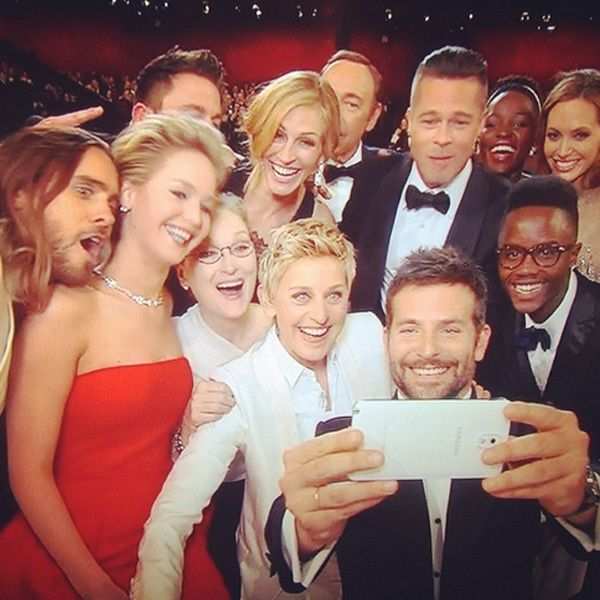 Now: Selfie/Groufie
Chat Room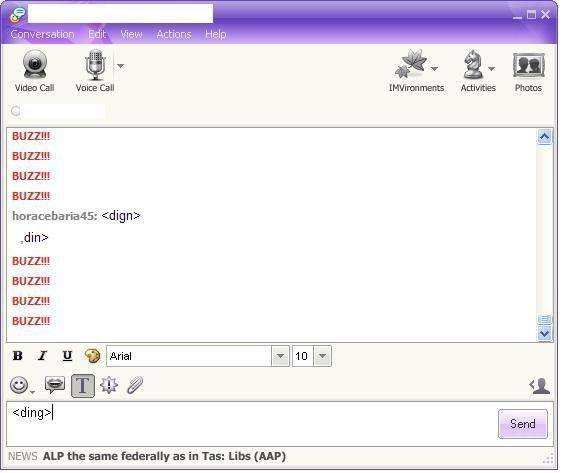 Then: Yahoo! Messenger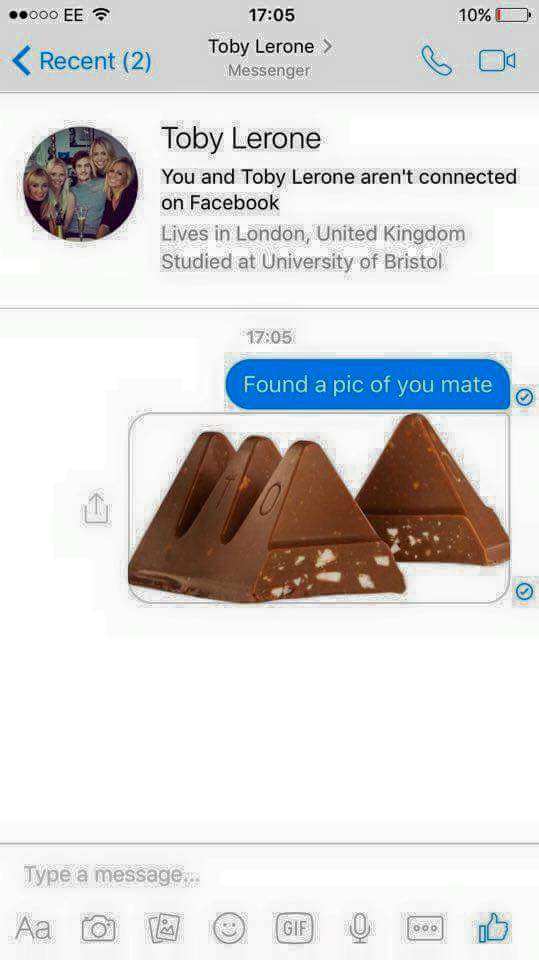 Now: FB Messenger
Phones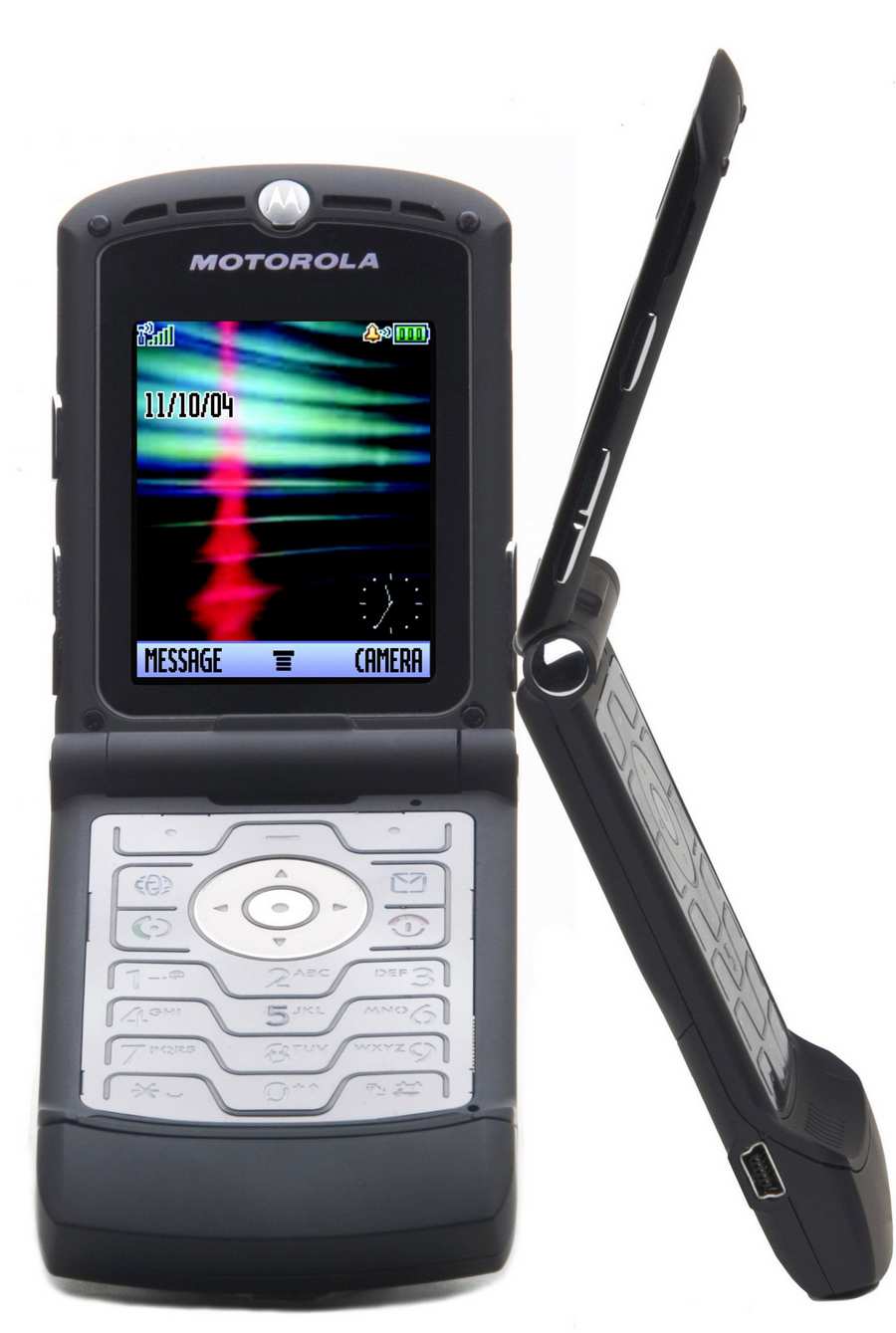 Then: Your fab when you got one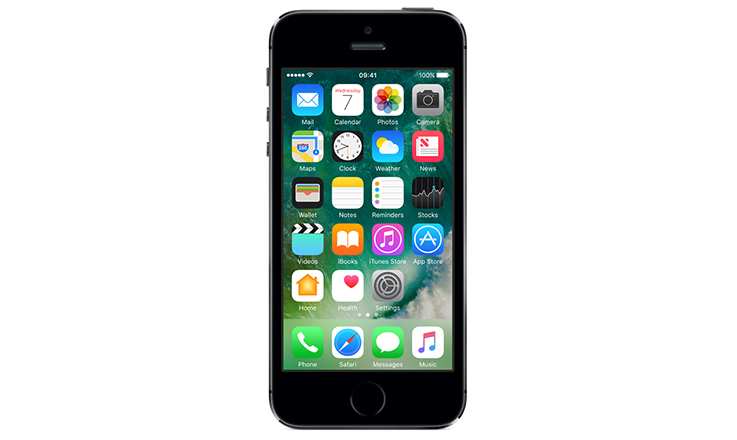 Now: Everyone has one
Games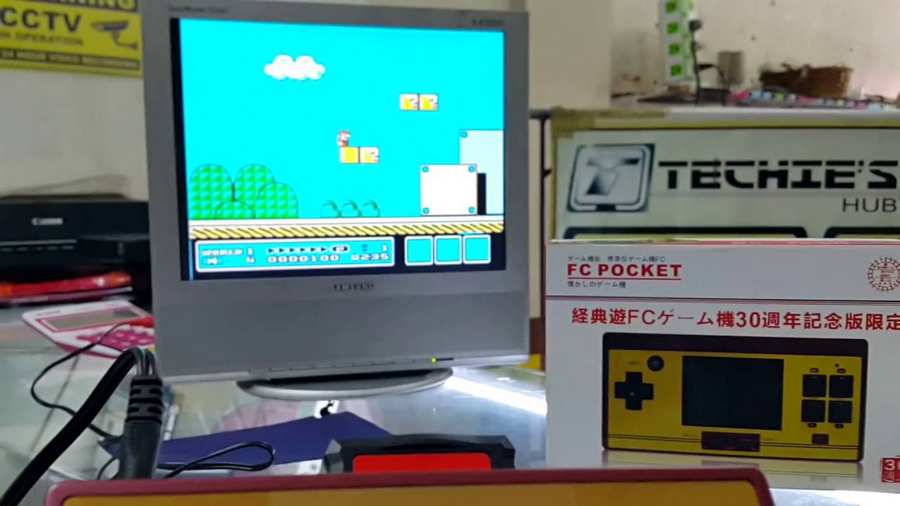 Then: Super Mario, Load Runner, Circus, Pooyan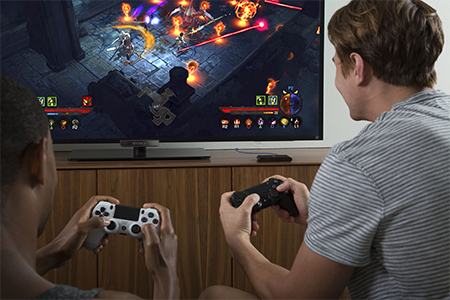 Now: NBA2k, God of War, Just Dance
Idol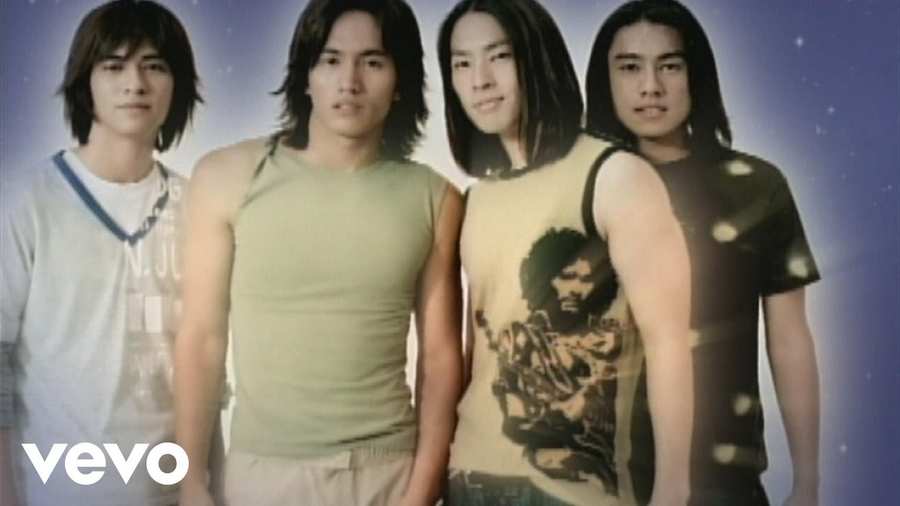 Then: F4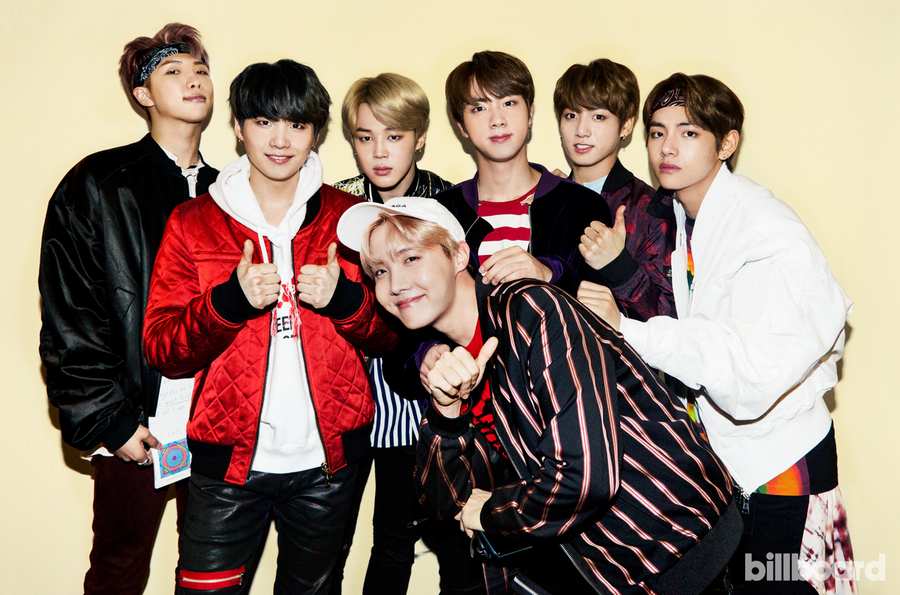 Now: Flower Men of KPOP
Merienda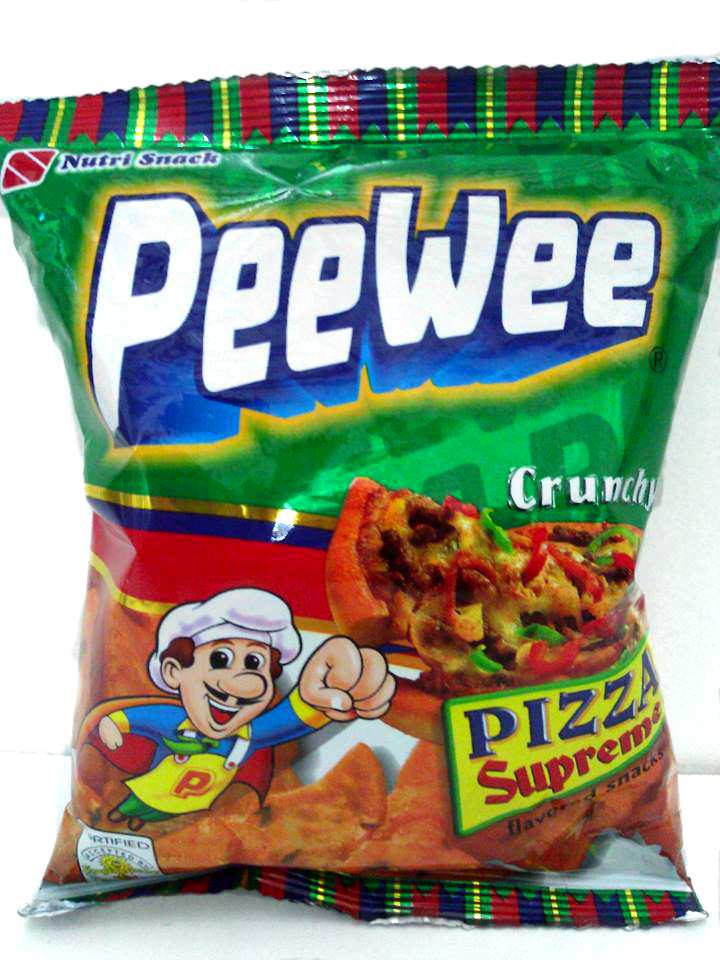 Then: Tastes like pizza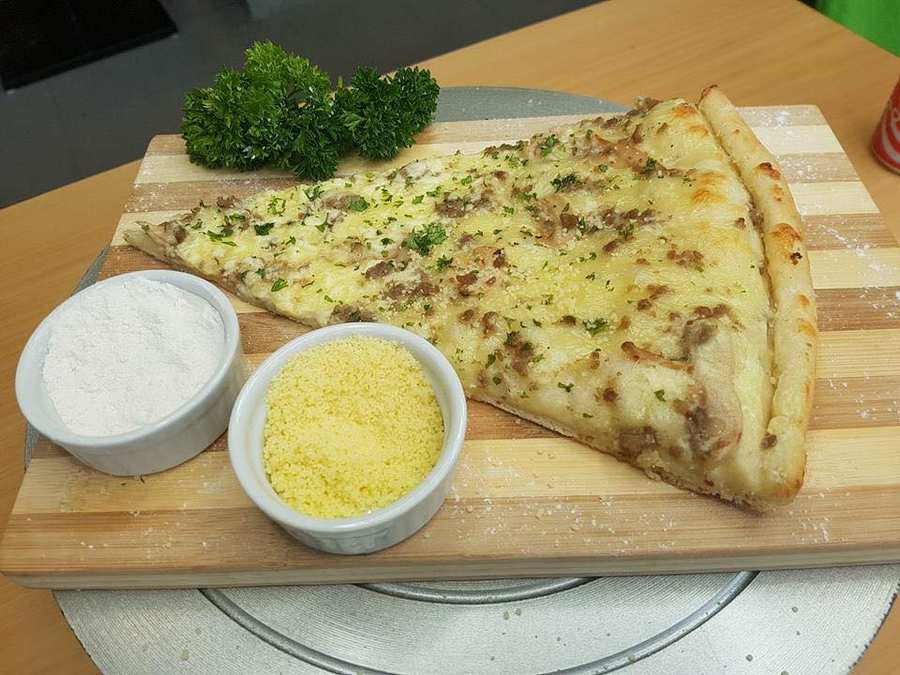 Now: Finally a 20-inch new york style pizza around the corner. Big Apple Pizza Co, located at the 4th floor Food Hall of SM CDO Downtown Premier. Offering us various dishes that would bring us New York butterflies at a very affordable price. 
We may have been living comfortably today but we could not deny the fact that life before was pretty simple and we cannot help but wish we could still relive them today.