19 Jun

LOOK: A Talented 11-Year-Old Tattoo Artist @ Butuan City

Mga higala! Aira Rave Nengasca, an 11-year-old girl from Sumilihon, Butuan City, recently went viral for her talent as a TATTOO ARTIST!

Photos of her during a session where she can be seen drawing a flower tattoo were posted by Egdardo Lagrimas and garnered a lot of praise from amazed netizens:

His post now has over 17,000 reactions and 53,000 shares!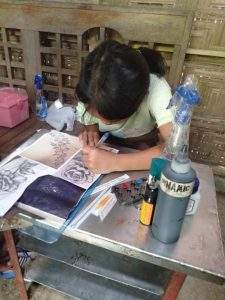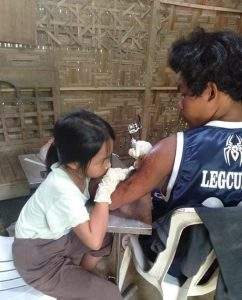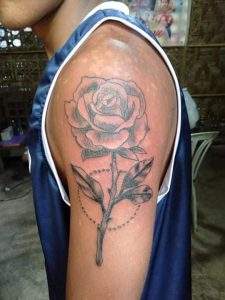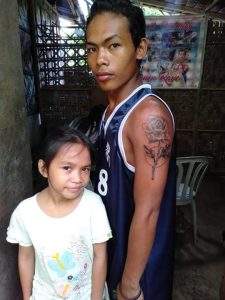 Impressive, right?
If you want, you can help her pursue and improve her talents higala! Check out the post below: