12 May

13 reasons why you should visit SM CDEO Downtown Premier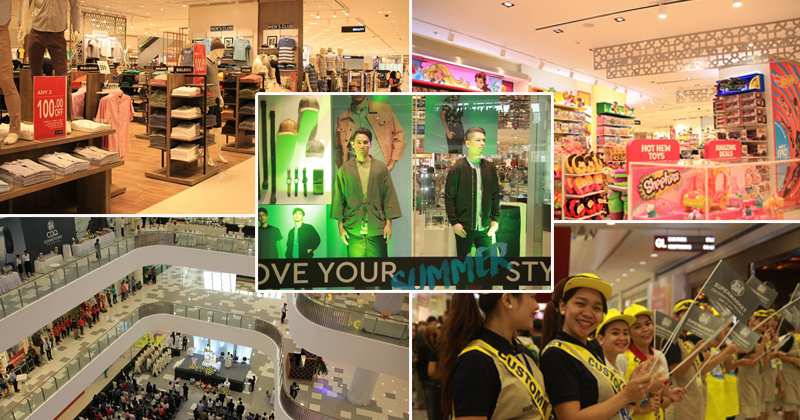 Welcome to your tape – SM CDO Downtown Premier recently opened last May 12, 2017 and we are excited to know about what's inside this gigantic new shopping mall. Of course, some of you may have already been there and may have already witnessed many of its unique and new facilities, however, for those who aren't as much of a mall goer and for those who are abroad, I'm sure they are eager to find out what the new mall has to offer. And whenever they feel like it or they are planning to go back, at least they have something to look forward to. So we've listed down 13 reasons why you should visit SM CDO Downtown Premier.
Tape 1: Side A – Majestic Water Fountain
Is the first thing you see outside SM Downtown Premier. This main feature is a fresh take on water fountains where people, especially kids, can relax and a great spot for that one-of-a-kind selfie.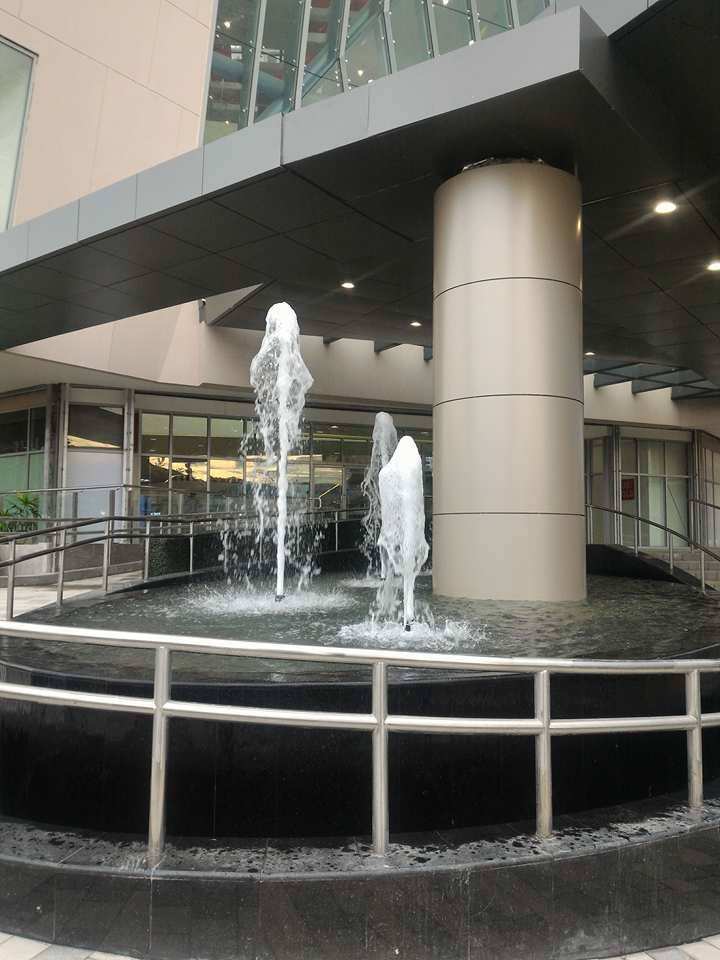 Tape 1: Side B – Artsy Movie Theater
If you are a fond of movies, this mall will definitely overwhelm your expectations. Besides their big screen and comfortable director's couch, this cinema is packed with artsy design that would definitely lit up your instagram-worthy posts. Located on level 4, this cinema features a mega-wide screen that would surely captivate all movie fans out there.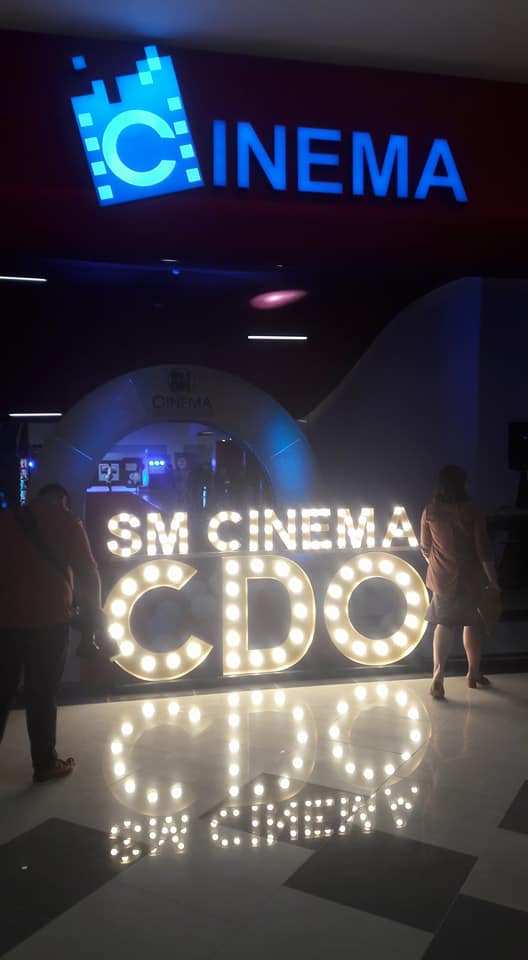 Tape 2: Side A – Cool and Breezy Air Conditioning System
It's not a question that summer is definitely here and the warm breeze that the summer brings is just intolerable for some. This mall definitely packs cool breeze that would surely simmer down your body temperature. The air is definitely a refresher from a long walk outside or when traffic-jams hit you along the road.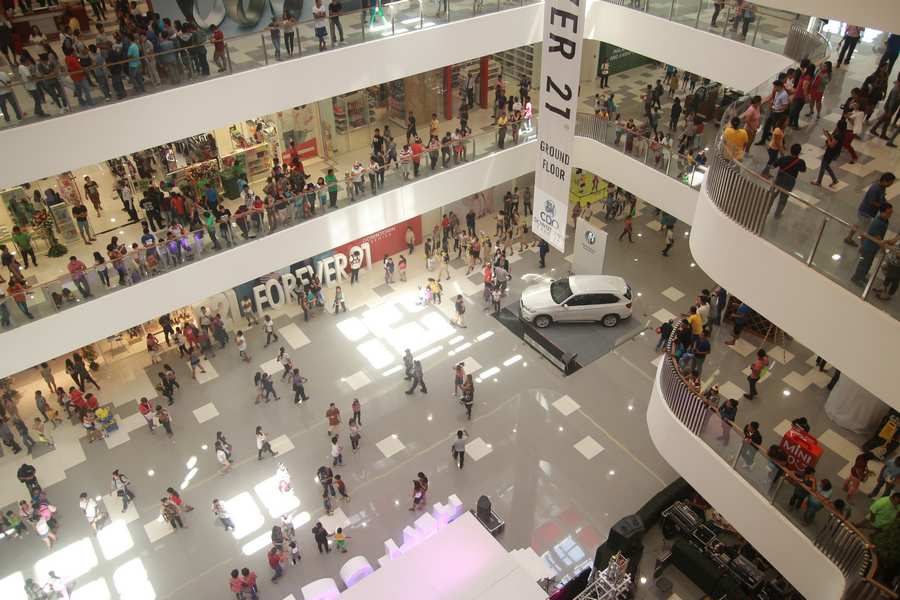 Tape 2: Side B – Dancing SM Staff
Malls are definitely fun to go to if the staff and crew are fun to be with as well. We got off some friendly vibe with their customer's assistant staff and went on to watch them dance. We also had our very special guest "Poohray" to dance with them as well.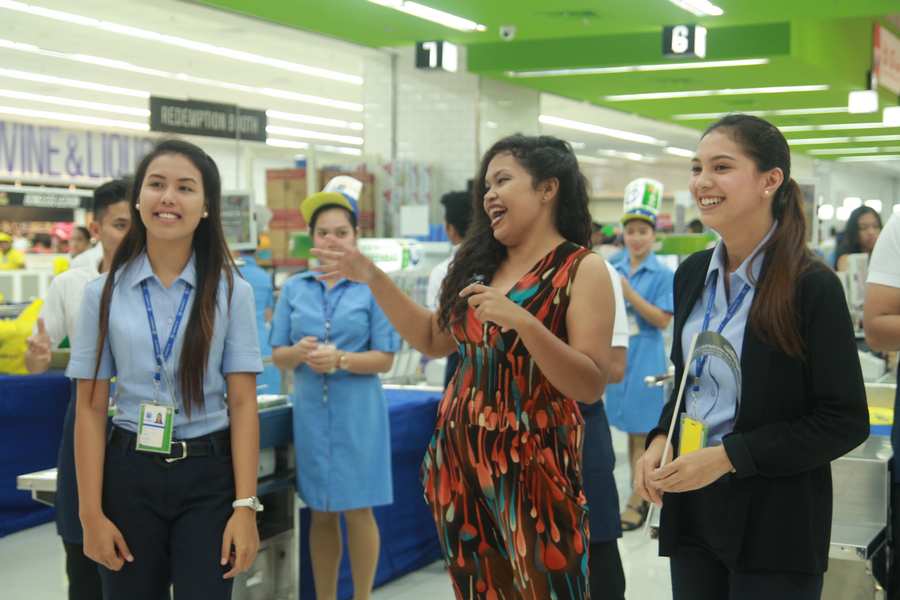 Tape 3: Side A – Human mannequins
Probably just a one-time opening event thingy, but definitely a stood-out feature. Be watchful when you enter the first floor of the department store. The good-looking mannequins sporting the latest trends of apparels in front are alive and moving.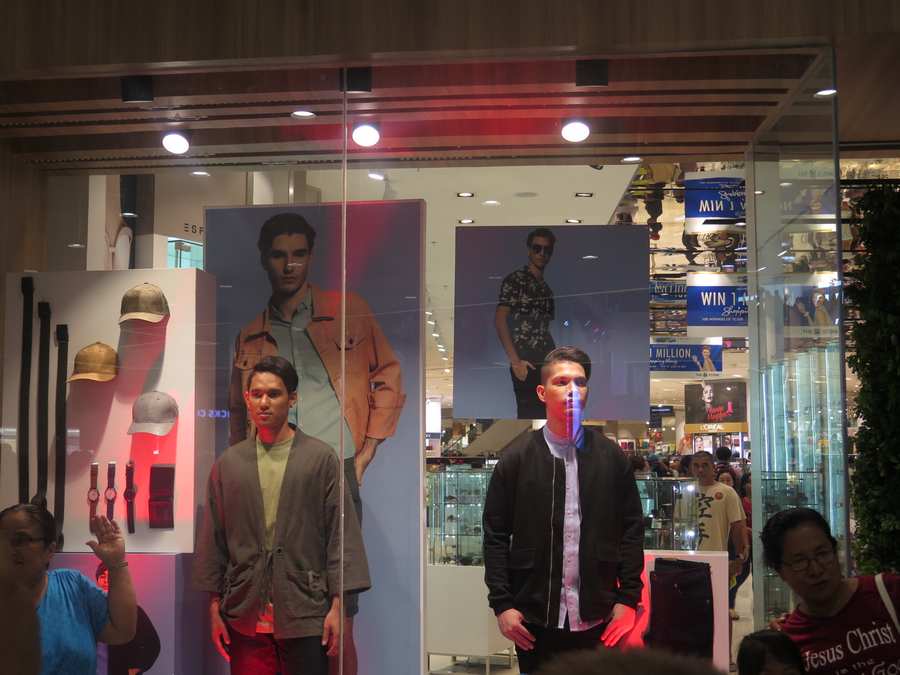 Tape 3: Side B – Promos, discounts, and free tastes
Freebies, discounts, special offers and a lot more. What more can you ask for right? SM is definitely true to their tagline "we got it all for you!" Some stores are even giving free pizza for a whole year for its lucky 100 customers. Others are giving freebies and free taste. It's definitely a fun site to be in.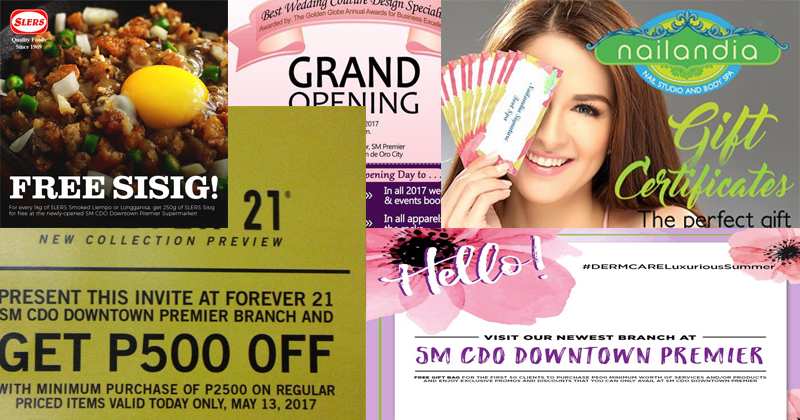 Tape 4: Side A – Burger Mania at Burger King
For those who are burger lovers, the long wait is over as SM CDO Downtown Premier brings you one of the country's finest and tastiest burgers, Burger King, which is located at the 2nd floor.
Tape 4: Side B – Grandiose opening countdown
One of the highlights of the mall's opening day is the large LCD Screen depicting a countdown before the mall finally opens its doors to the public. It was accompanied by the loud rumble of a drum-and-bugle band which made it more festive and grandiose.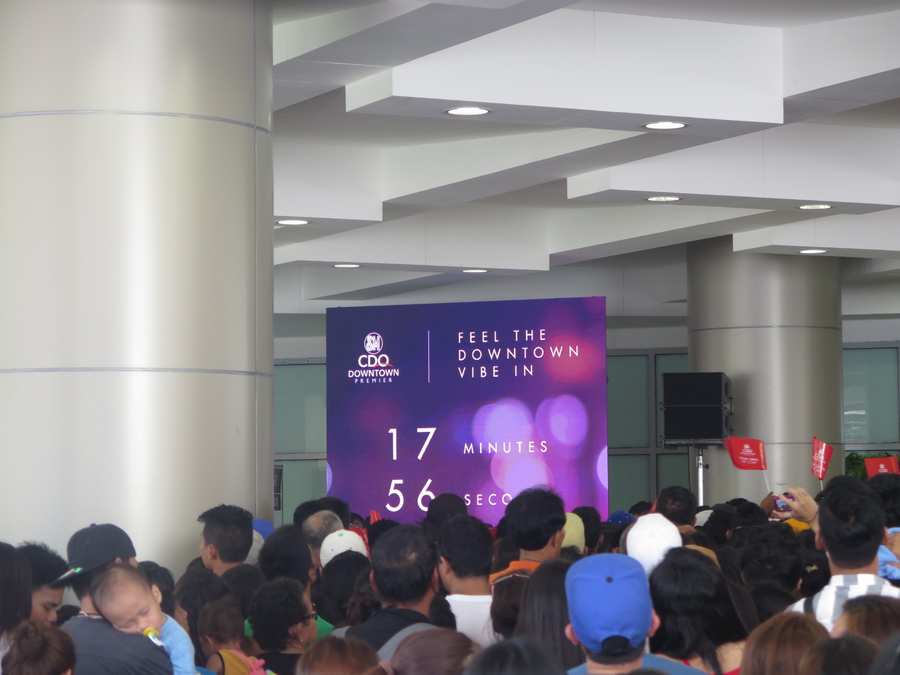 Tape 5: Side A – Celebrity guests
SM CDO Downtown Premier's opening day was also packed with guest celebrities like Alice Dixson and KC Concepcion.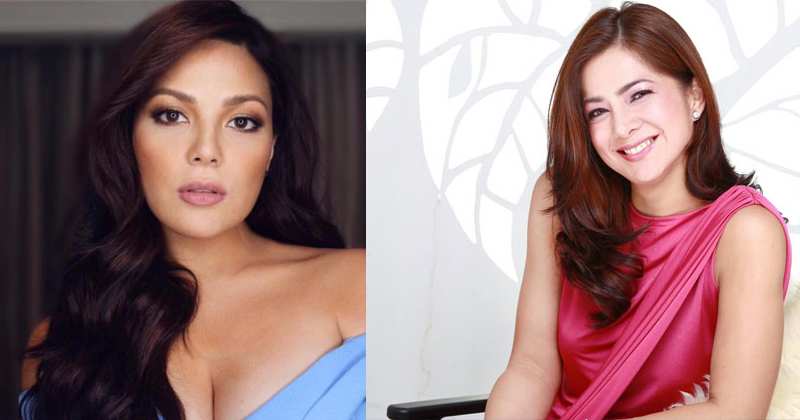 Tape 5: Side B – Three-floors department store
Unlike SM CDEO Uptown, SM CDEO Downtown Premier has three floors allotted for department store, which means a lot of items with affordable prices are in store for you.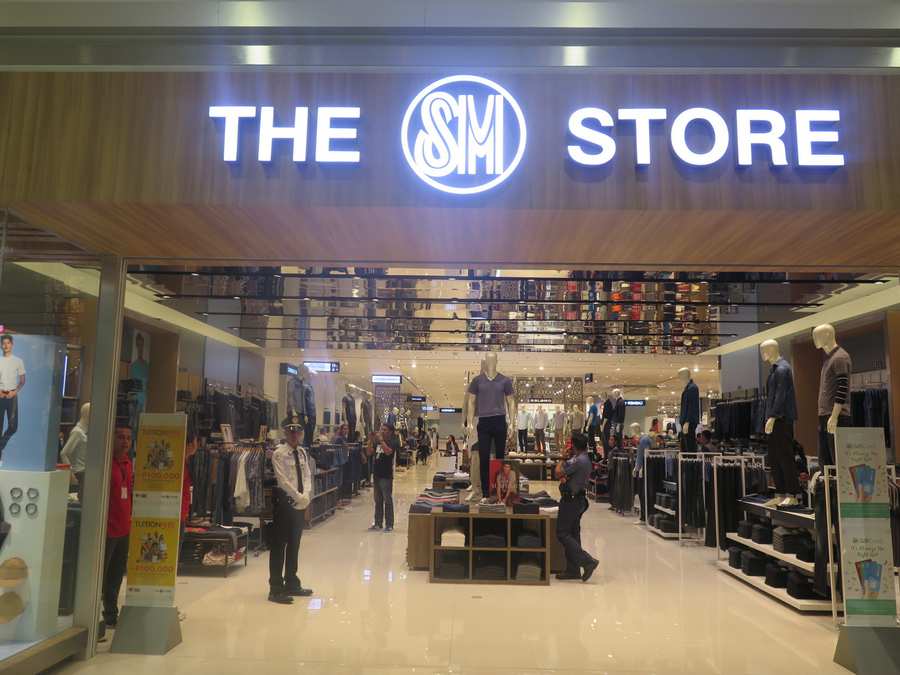 Tape 6: Side A – Bumblebee and Optimus Prime
Those who are avid fans of Transformers, the life-sized mascots of Bumblebee and Optimus Prime were also there to witness the grand opening. For sure, the young ones and young ONCE loved seeing them both.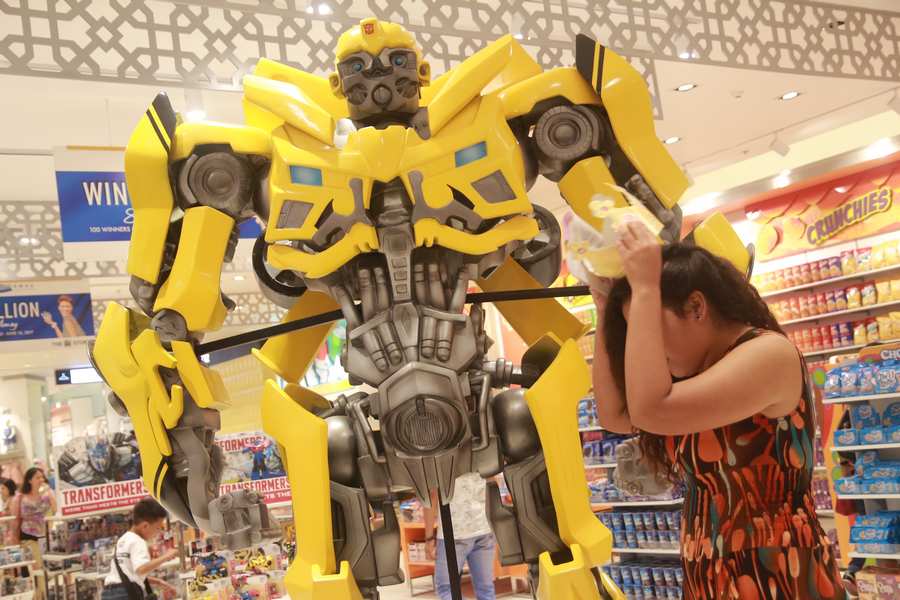 Tape 6: Side B – Tight and strict security
When you enter the mall, their guards and security personnel will never let you in without them checking you for possible breach of security. So criminal minds, beware!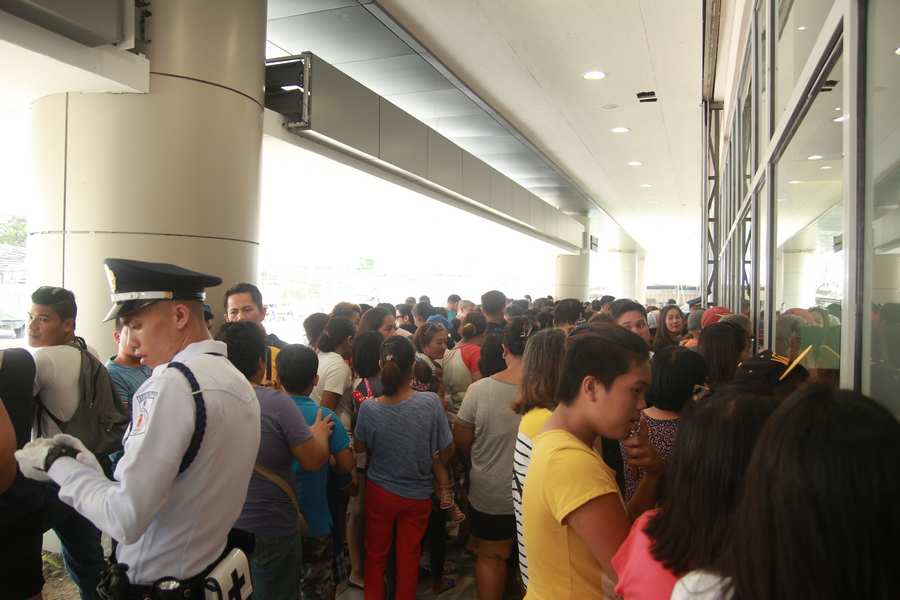 Tape 7: Side A – Your favorite brands are here
You will never be left out with the trendy styles in the country as your favorite brands like Penshoppe, Mags, Forever 21, Executive Optical and many more are already here at SM CDEO Downtown Premier. So what are you waiting for, shop now at SM CDEO Downtown Premier.