20 Nov

2 Extraordinary Hangout Places Blending Something New for the City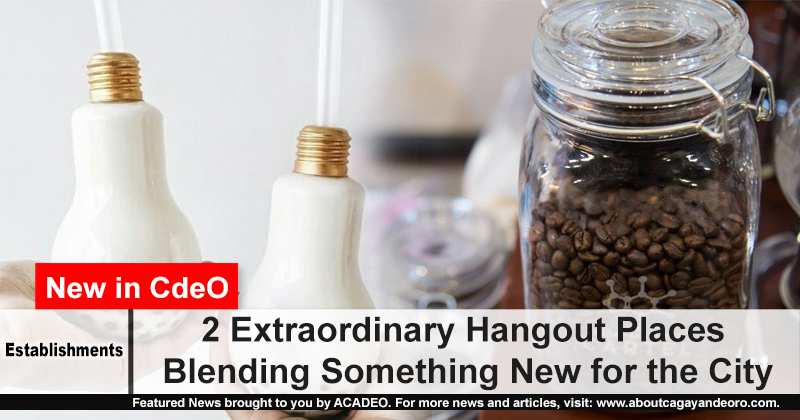 We lost count on how many hangout places we already have around the city and yet they just keep popping out. Just like these new hangout places that we have spotted which started to brew something new for Kagay-anons just this weekend.
Thinking Cup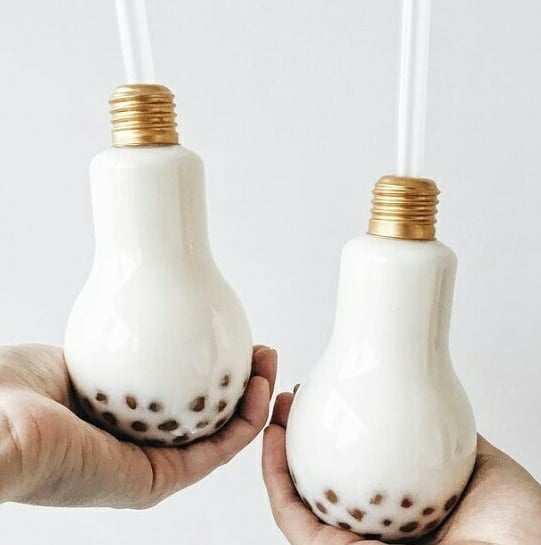 Ever imagined yourself drinking tea thru a light bulb flask? Thinking Cup is serving their milk tea diners in a light bulb flask that is around 16oz and will cost you only P79-P80 depending on the milk tea flavor you would order.
Thinking cup aims at becoming your go-to place when your brain needs a hug from all the stress you are experiencing.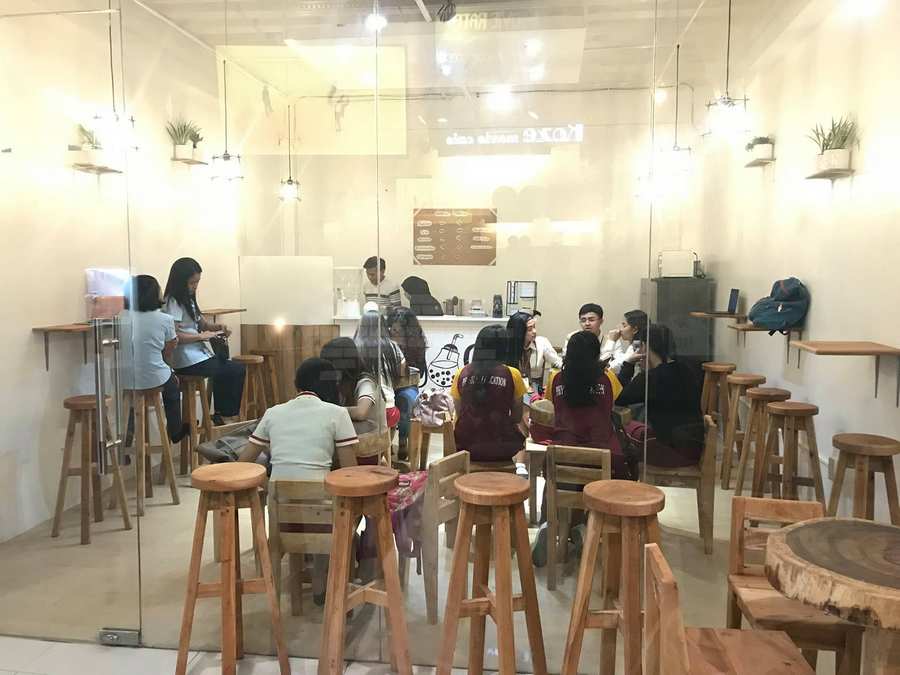 Located at Consortium Building along Corrales Extension (fronting Koze Movie House), Thinking Cup is open from Mondays to Saturday at 10AM to 8PM.  
They just love to enlighten our minds and please our tongues as they are also serving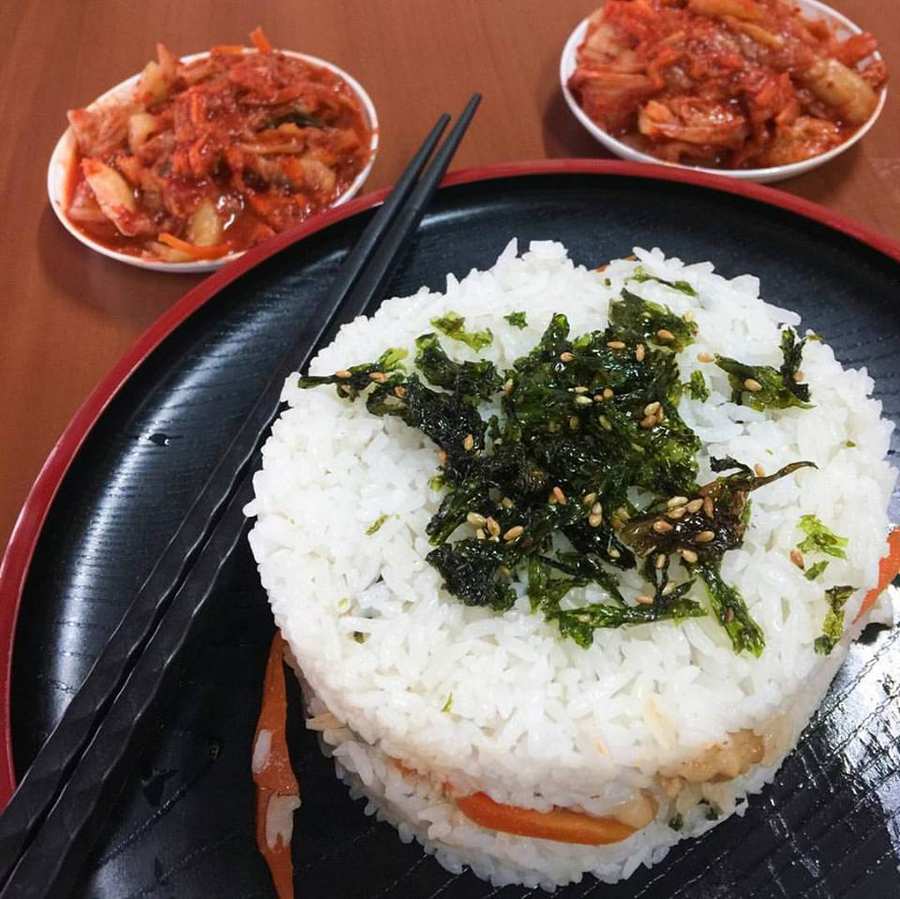 delicious rice burger,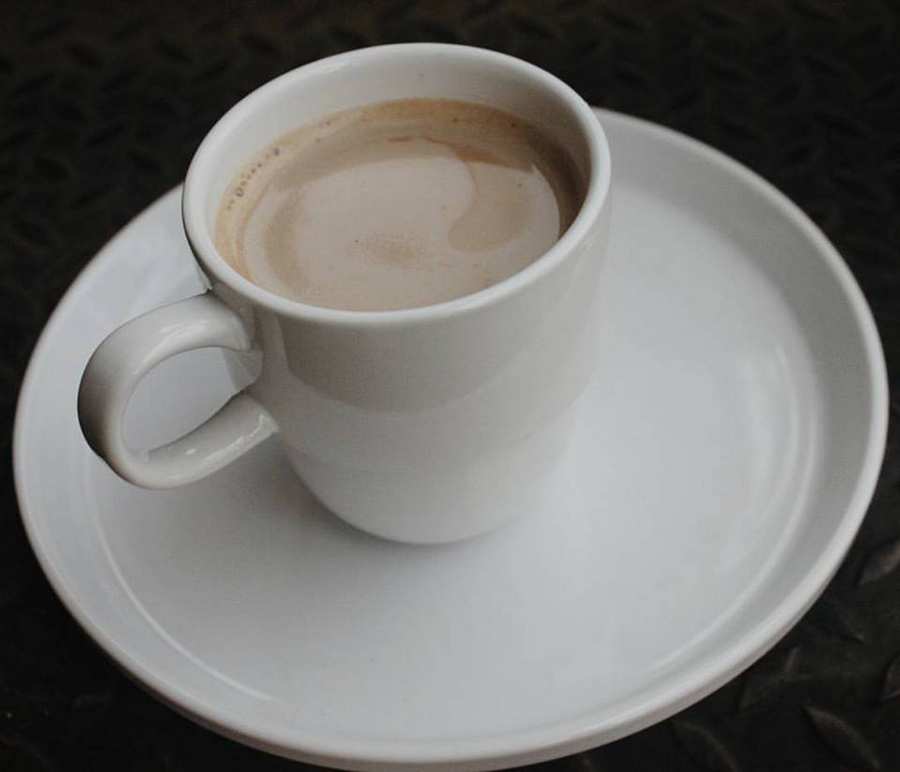 Arabica for coffee lovers and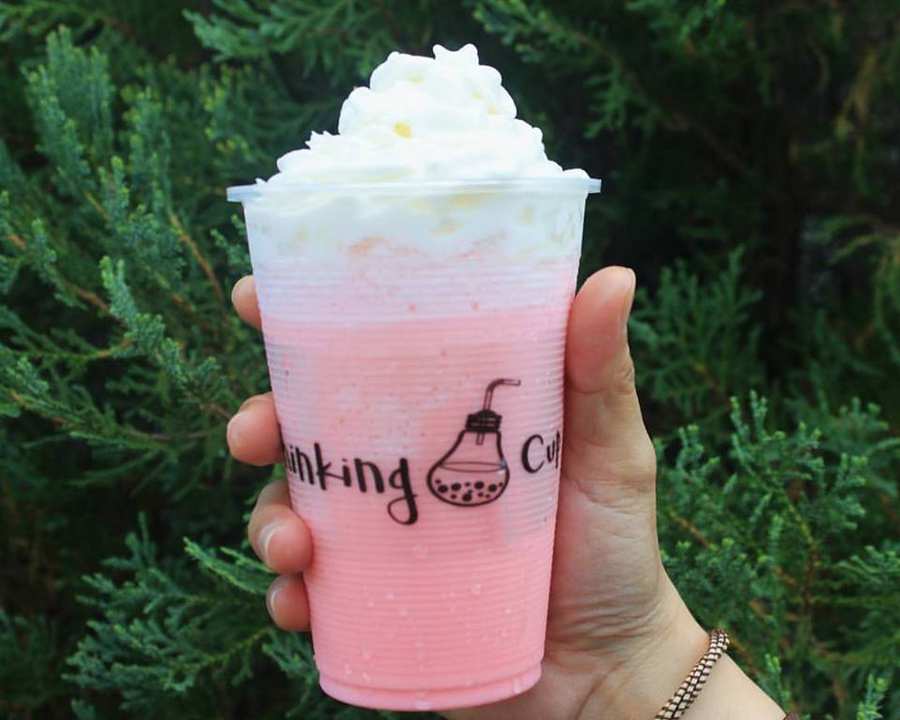 sweet blended drinks and a lot more. 
Kagay-an Coffee Cartel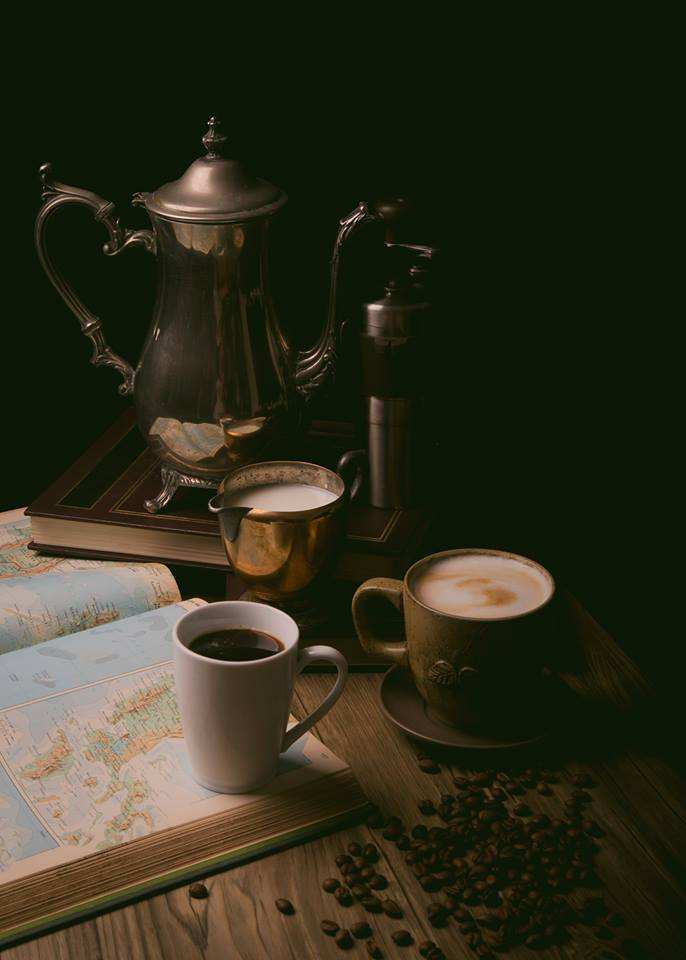 And if you are looking for something new from the old coffee brewing, Kagay-an Coffee Cartel is the right place for you, a coffeehouse that serves you with locally grown coffee beans.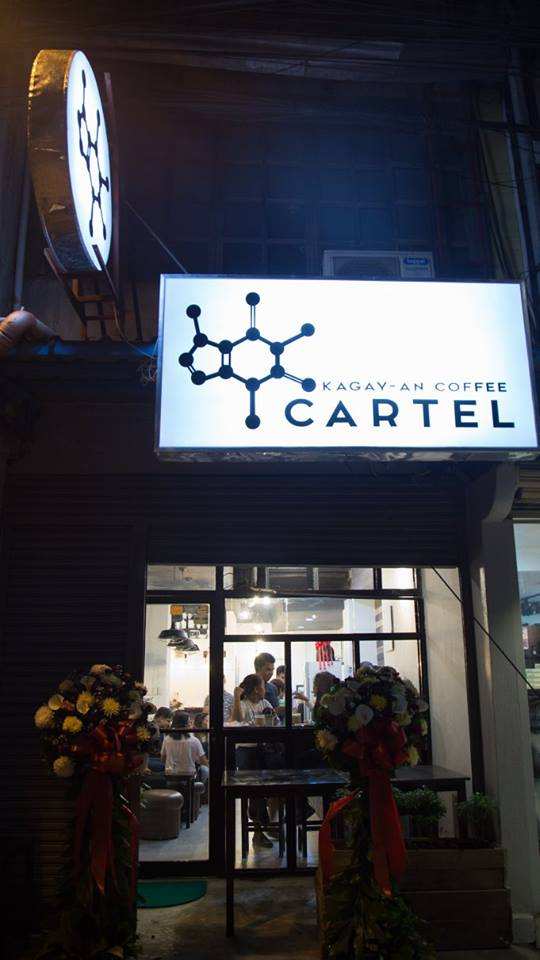 Located at 88 Arch. Hayes, Kagay-an Coffee Cartel is brewing from Mondays to Saturdays at 9AM-12AM.
Serving your favorite caffeinated drinks uniquely, check out their menu below: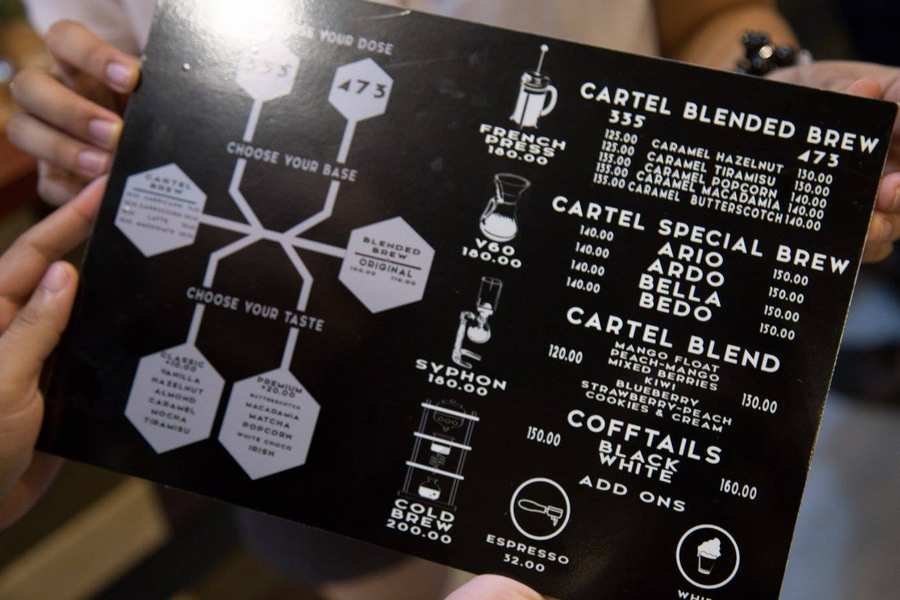 So if you're looking for a place to get away from all the stress inside you why not spend your time to these new hangout places the city has in store for you.