19 Jul

2016 Barangay Carmen Fiesta Chess Tournament Ruled by Bukidnon Chess Players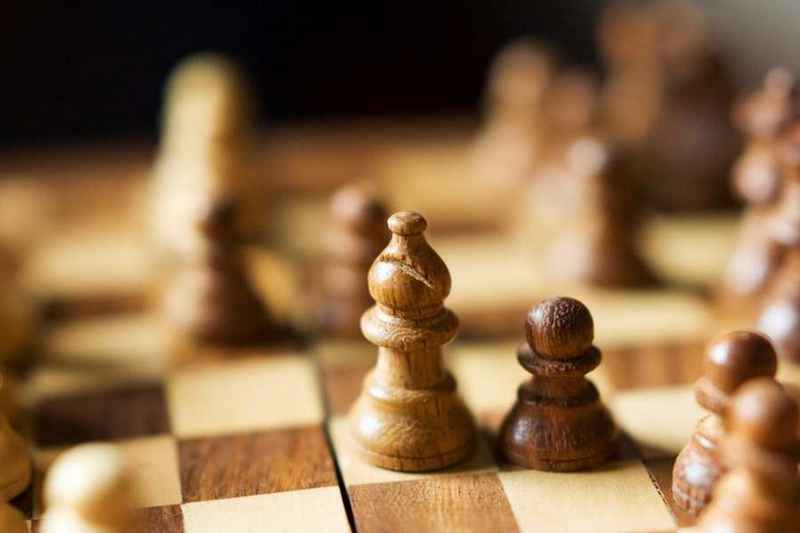 Recently, a 2-day 7-round Swiss system chess tournament was held at Barangay Carmen covered court which ran from July 9-10, 2016. Called the 2016 Barangay Carmen Fiesta Chess Tournament, it consisted of two categories with the three-board team competition held on Saturday and the individual kiddies event on Sunday.
Winning the 7-round chess team competition was the team from Malaybalay, Bukidnon consisted of Noli Cabinlas, Roni Chavez and Olivarez. They won all of the 7 rounds bringing home P15,000 and a championship trophy.
Followed by the team CDO-DXB Kings' comprised of Daniel Obeso, John Vincent Cayaba and William Cayaba on the second place getting a trophy and the P10,000 prize. On the third place was the Trana Trinity formed by Jeffrey Rivera, Mary joy Tan and National Master Rustum Tolentino grabbing the third prize worth P6,000 and a trophy.
Occupying the fourth and fifth places were the Stalag 45 consisted of Oliver Damunsong, William Reintegrado and Rey Uy, and Straight Jab consisted of Mario Arroyo, Jong Arroyo and Abdul Halil Abdullah, bringing home P3,000 and P2,000 respectively.
Awarded the best performer on board 1 was former FEU Tamaraws standout Antonio Chavez Jr. who received P1,500, then for boards 2 and 3, Erwin Melendez and Reintegrado were the high-scoring players getting P1,000 each.
In the individual event for 13-under kiddies, scoring 6 points was Euriel Grant Capilitan of Masterson Avenue Elementary School who earned P2,000 cash. Followed by Corpus Christi's Dave Ancheta and Rafael Calingin who placed second and third respectively winning P1,000 and P500 each.
Completing the top 10 kiddies were Geniel Gonzaga, Kaye Maestrado, Sage Magsalay, Justine Gonzaga, Lance Errol Sambaan, CHarles Klent Gabing and Lawrence Labradores.
Also, special awards were given to Ruelle Canino fo the girls top 8-under, Rhea Canino for the girls top 10-under, Chargaets Andres for the boys top 8-under and Lance Rafael Magloyuan for the boys top 10-under.