05 Jan

2021 "Business Permit Registration" In CDO To End On January 20

Mga higala! This year's "Business Permit Registration" in Cagayan de Oro City is set to end on January 20, 2021!

Business owners are now being reminded to properly register and follow the procedures below:
STEP 1: ASSESSMENT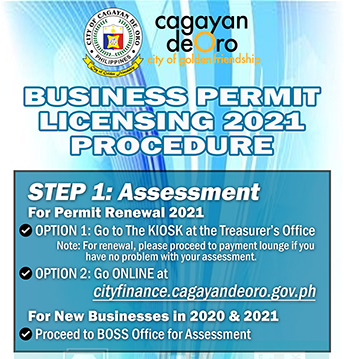 STEP 2: PAYMENT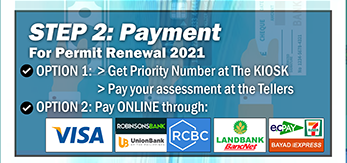 STEP 3: SUBMISSION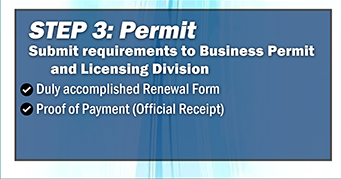 BTW, don't forget to consider using the city's online registration services higala. This is more convenient and is not as risky as physically conducting Step 1 and 2!
For more details: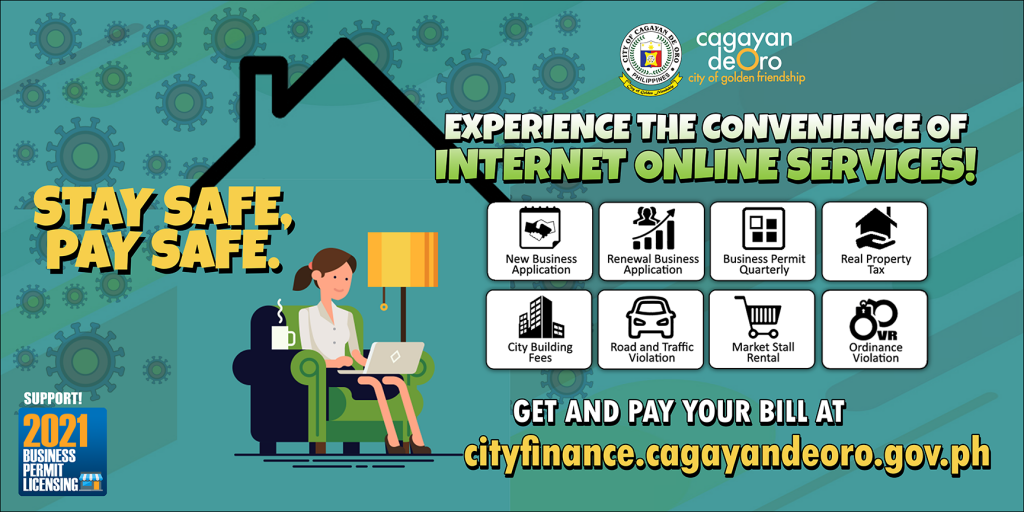 For updates, like and follow: