02 Feb

LOOK: P280,000 Worth Of Computer Sets Stolen From Elementary School In Malitbog, Bukidnon

Mga higala! Computers and other equipment worth around P280,000 were stolen yesterday, February 1, 2022, from the San Luis Central Elementary School in Malitbog, Bukidnon!

Below is the breakdown:
7 sets of Desktop Computers – P249,605
2 Uninterruptible Power Supplies (UPS) – P7,315
2 Central Processing Units (CPU) – P20,000
According to the police, the thieves entered the school's computer room by cutting a hole in the ceiling. They then got down from it, packed the said items, and left. This happened at around 2:00 am.
Based on their investigation, the thieves took advantage of the fact that the school did not have any security guards or watchmen.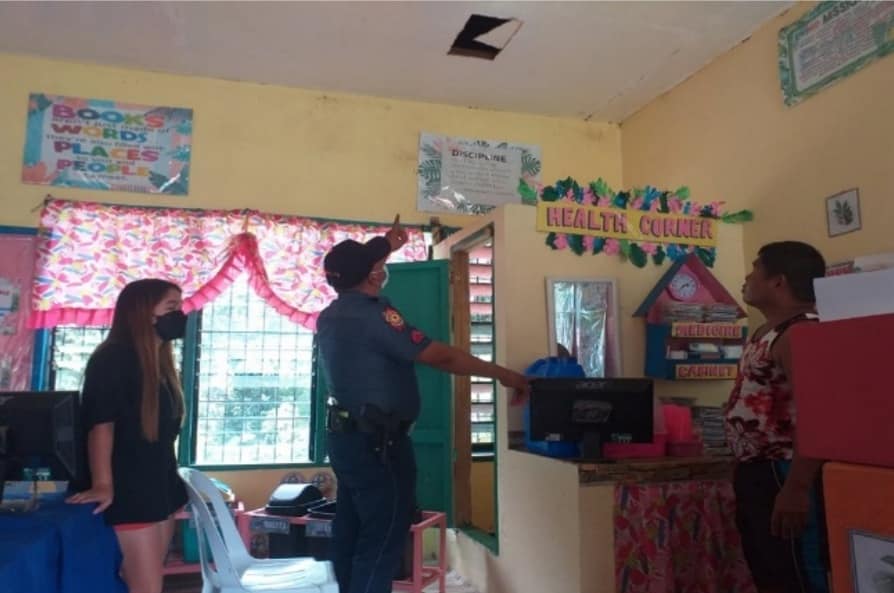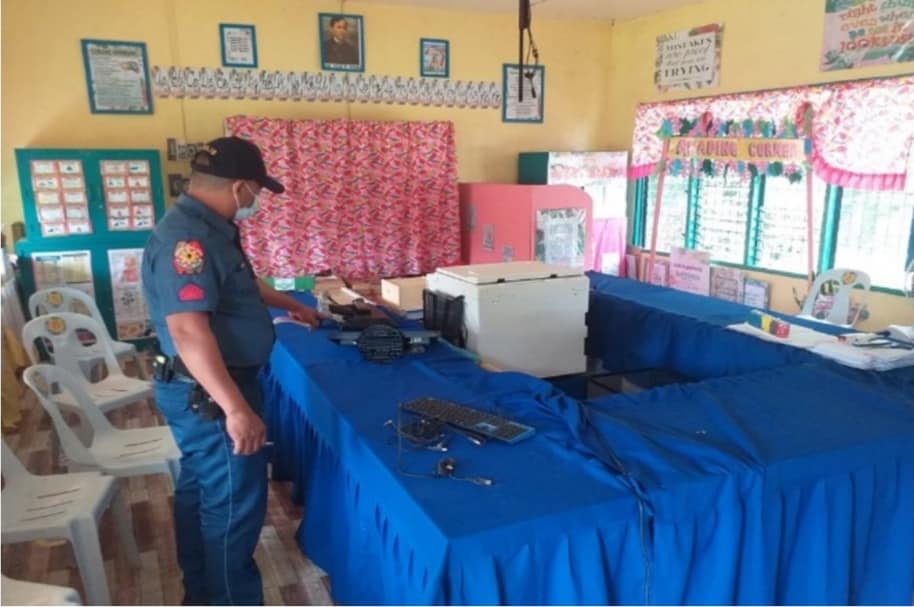 The police are now doing their best to recover the stolen equipment since these are being used to help teach students.
For more details: