22 Apr

3 Inmates Escape Gingoog City Jail: Considered Armed & Dangerous

Mga higala! 3 inmates escaped from the Gingoog City Jail yesterday, April 21, 2020, according to a post by Police LtCol Ariel Philipp Pontilas!

2 of the said inmates were convicted for murder while the other was in prison for theft. All of them are considered to be armed and dangerous.
Danilo Abao Bestes, Age: 32, resident of Purok 6, Agay-ayan, Gingoog City
Jay-ar Cabriole Coco, Age: 23, resident of Purok 6, Brgy. 26, Gingoog City
Joseph Lantecsi Temblor, Age: 45, resident of Purok 2, Brgy. Maribucao, Gingoog City
Check out their photos below: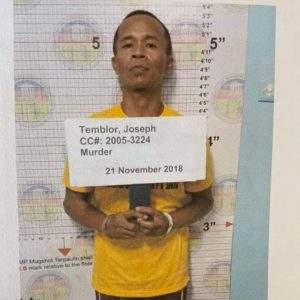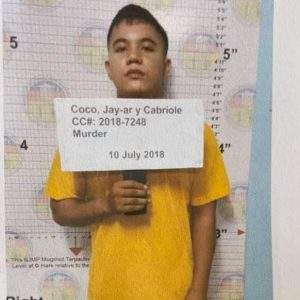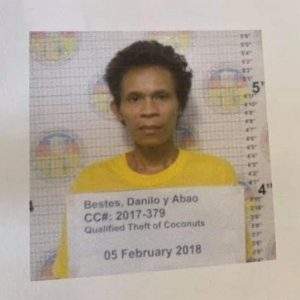 Please contact the authorities if you have any relevant information: 09177917575.
For more details: