26 Apr

LOOK: The 35-Foot King Kong Statue In Lanao del Norte

Mga higala! Did you know? There's now a ginormous KING KONG statue in Magsaysay, Lanao del Norte!

This is currently being pieced together and installed in the Jardin de Rachma and Eco Tourism Park.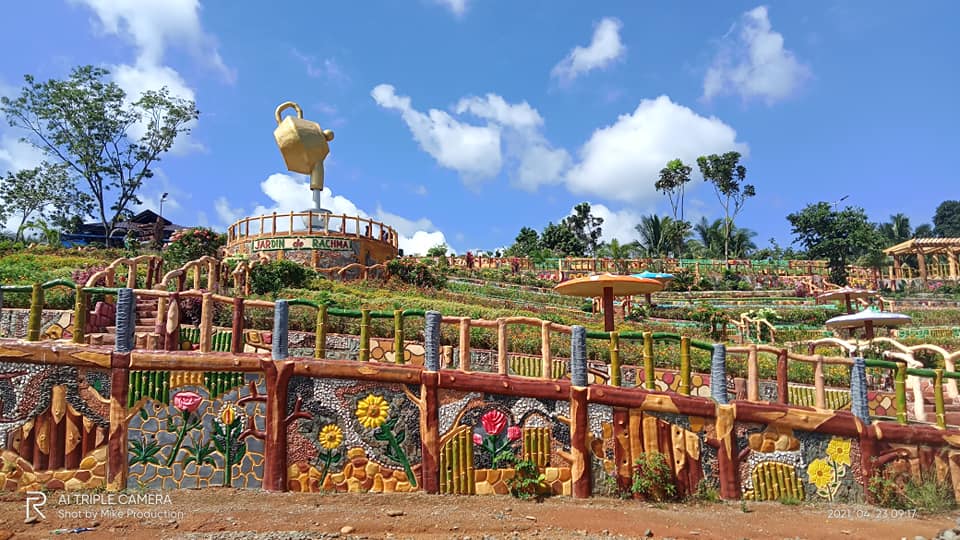 (Jardin de Rachma is around 4 hours away from Cagayan de Oro City.)
This King Kong statue has a height of around 35 feet, a width of 26 feet, and weighs about 2 tons.
Check out the video and photos of Michael Navarro below: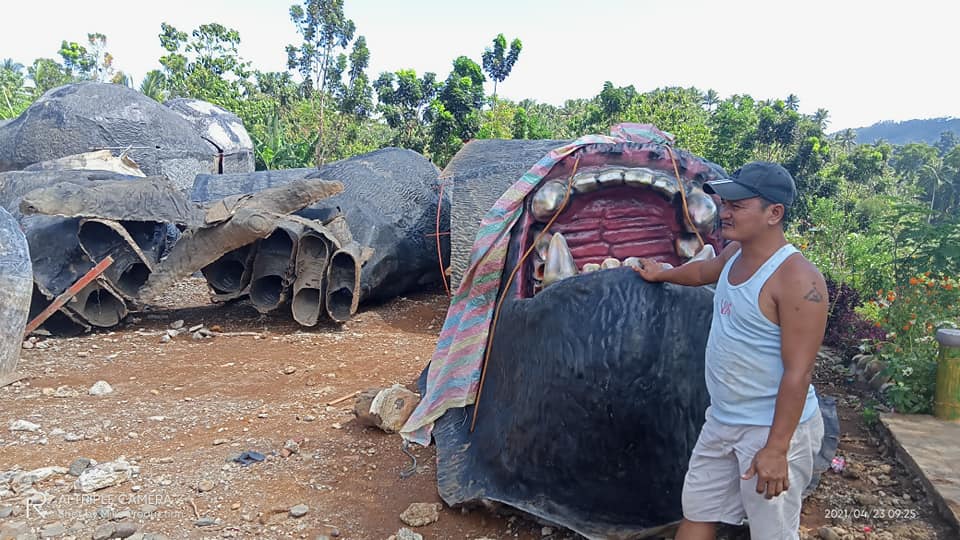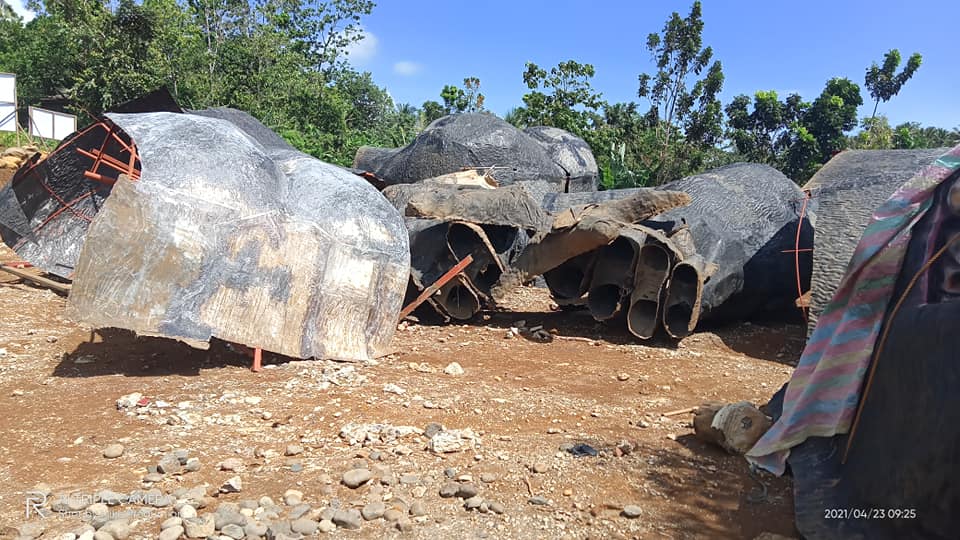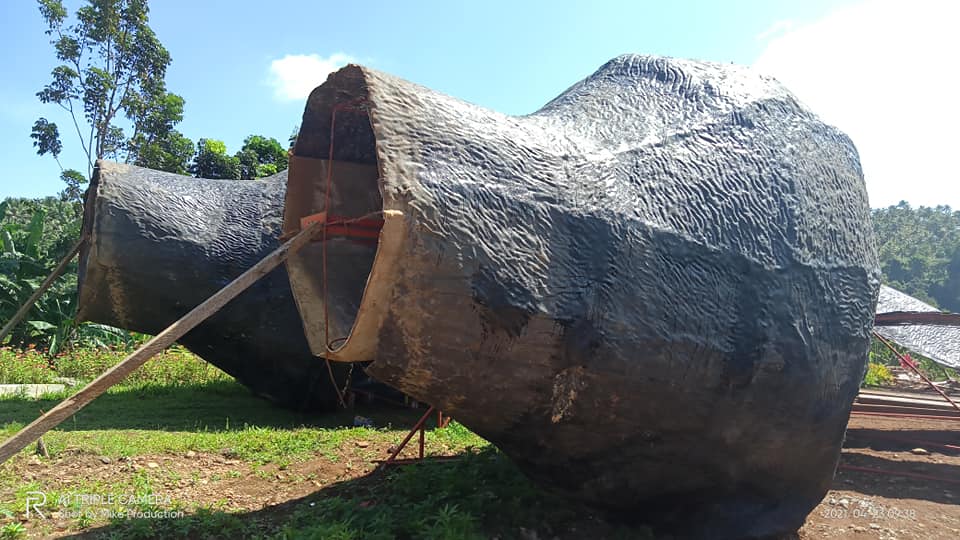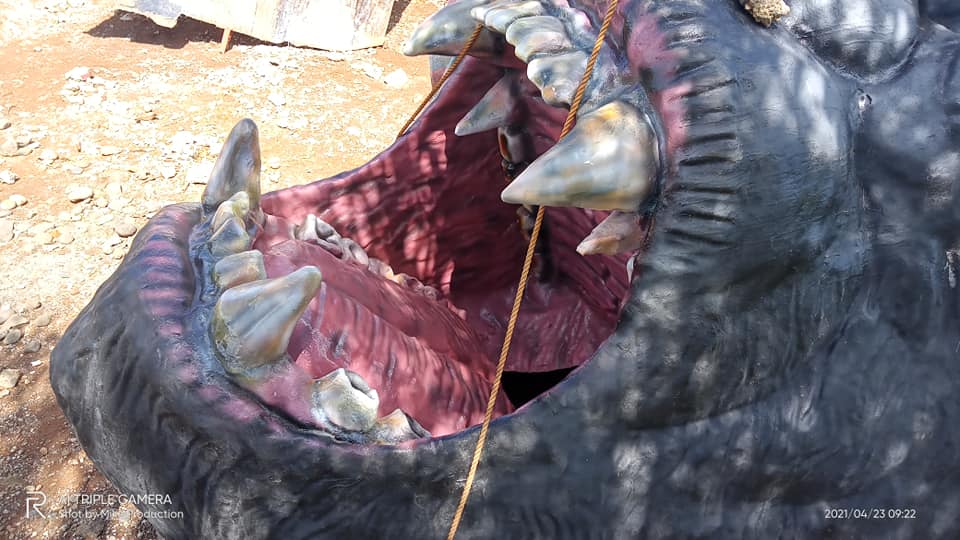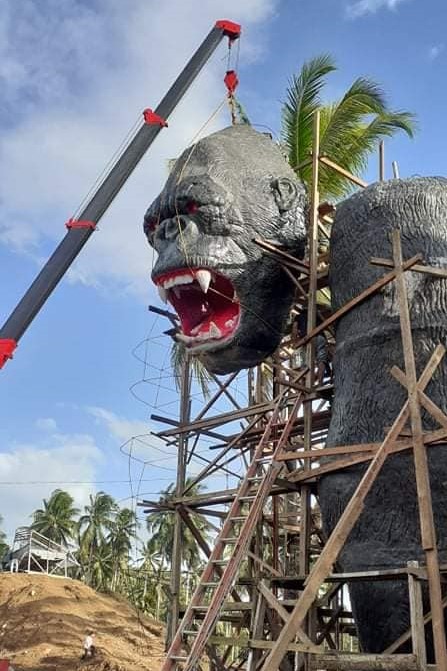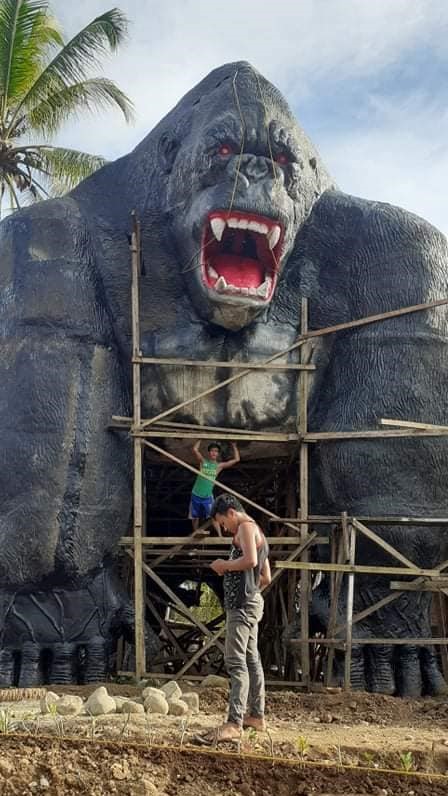 For more photos and details: