18 Mar

LOOK: 4-Story Building Of USTP Villanueva Now 85% Complete

Mga higala! The new 4-story campus building of the University of Science and Technology of Southern Philippines (USTP) in Villanueva, Misamis Oriental (a.k.a. USTP Villanueva), is now nearing completion!

According to a post from USTP's official Facebook page, the current works for this building is now at around 85%. When finished, this will then be fully air-conditioned and will have spacious classrooms that can cater to students once face-to-face classes are allowed.

Moreover, USTP Villanueva's gymnasium is now undergoing renovation works so that it can host extra-curricular activities, sports, and more.

The campus was recently inspected by Misamis Oriental 2nd District Congresswoman Juliette T. Uy, USTP President Dr. Ambrosio B. Cultura. and USTP Villanueva Campus Administrator Mr. Colbert G. Rabaya.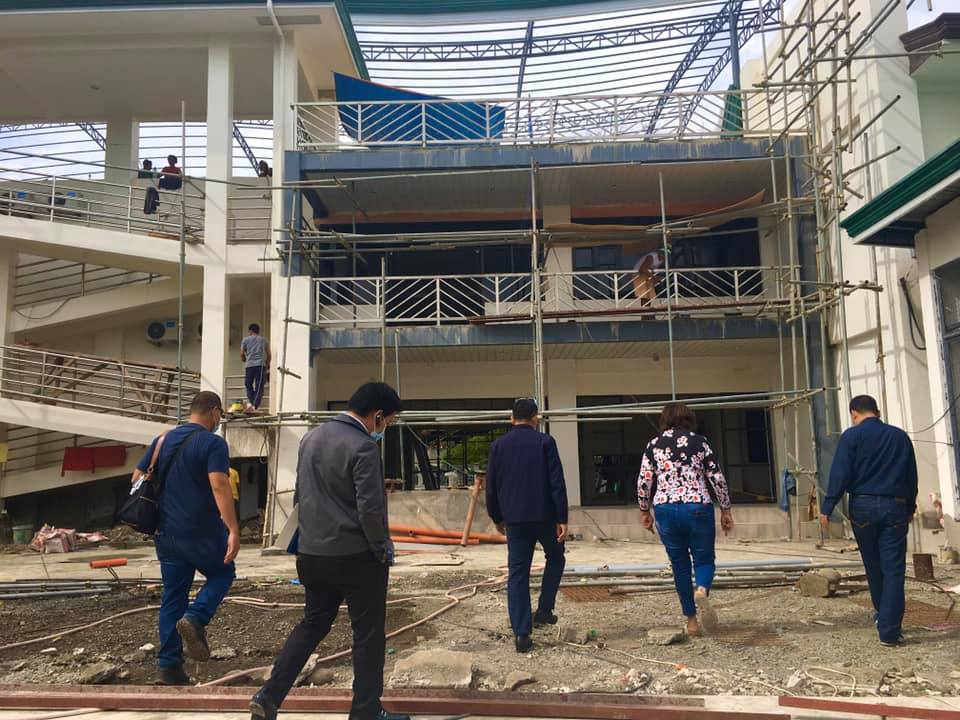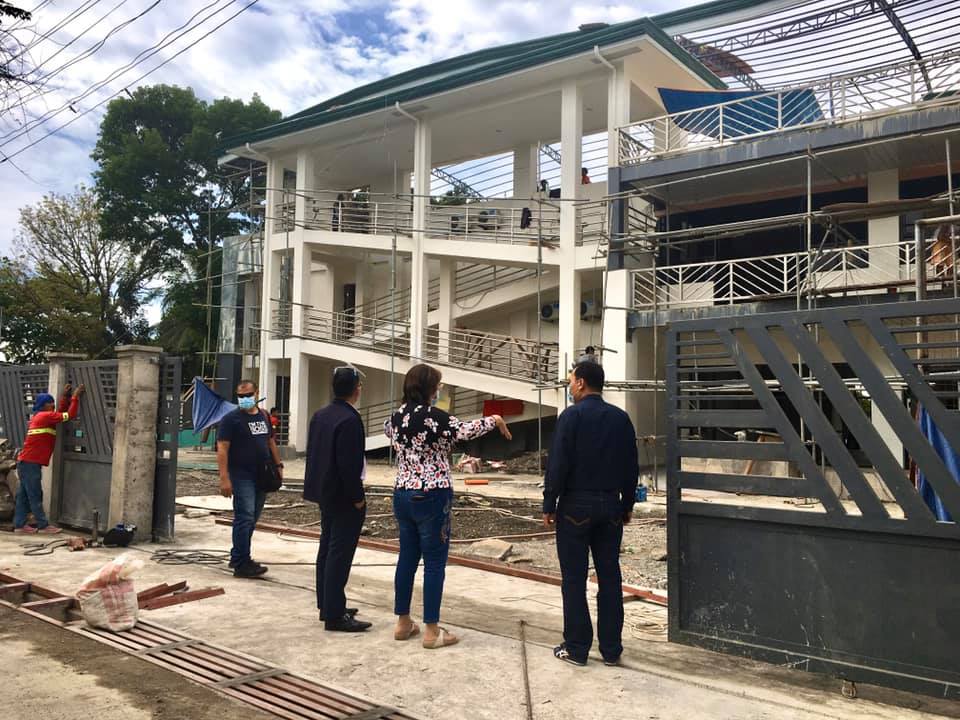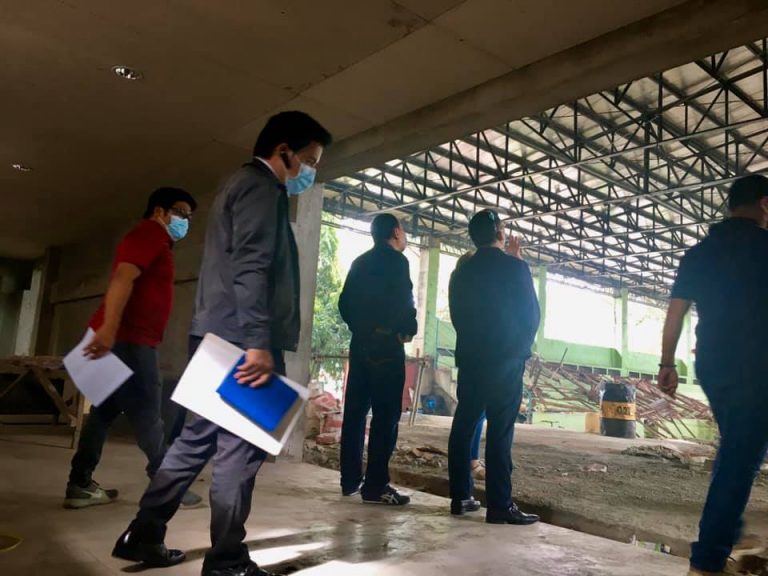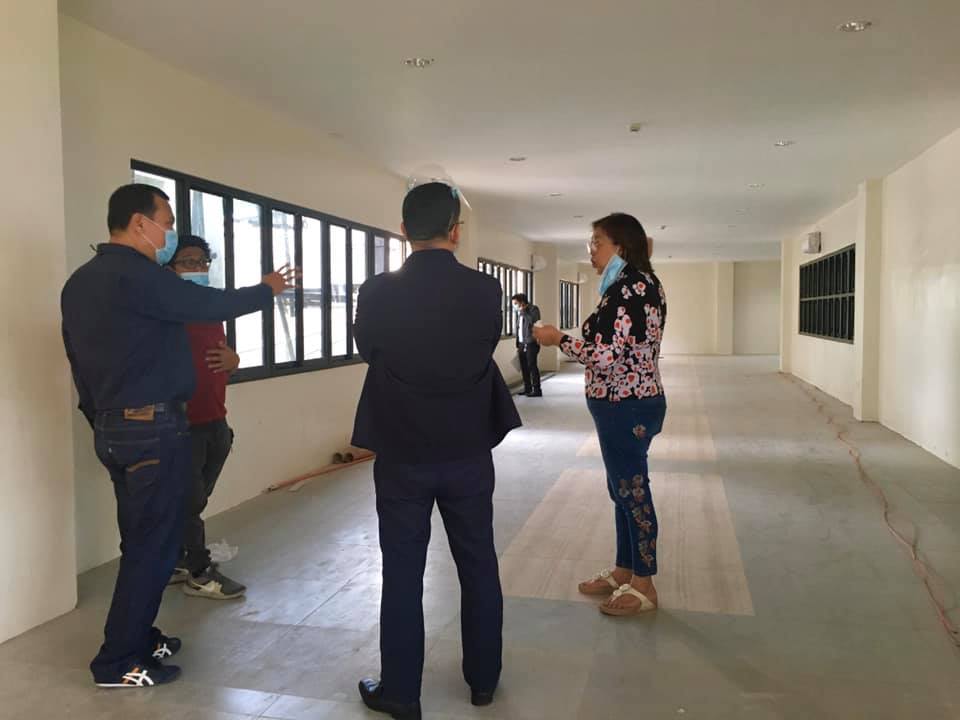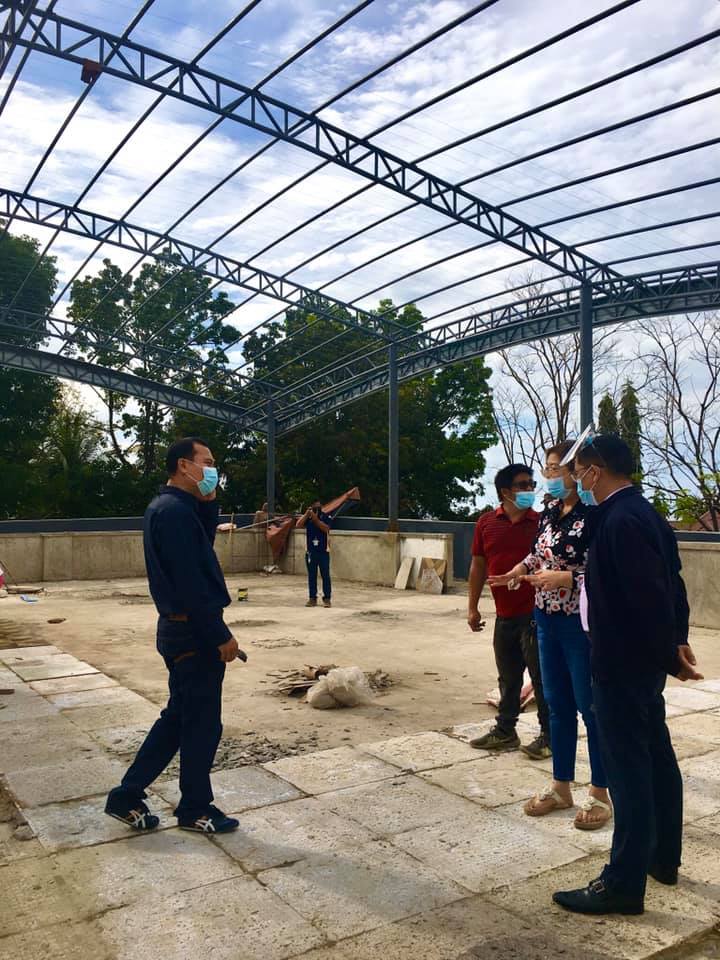 For more details:
https://www.ustp.edu.ph/4-storey-building-in-ustp-villanueva-nears-completion