29 Jun

5 Dining Places & Resorts in Cagayan de Oro and Surrounding Areas with Amazing Views
Panagatan Restaurant in Opol
Anyone who's had dinner on a moonlit night at Panagatan will never forget how it feels to view the sea water at high tide at night and the view even becomes better when the moon is shining on a clear night. Panagatan offers an almost 180 degree view of the sea no matter where you sit in the restaurant.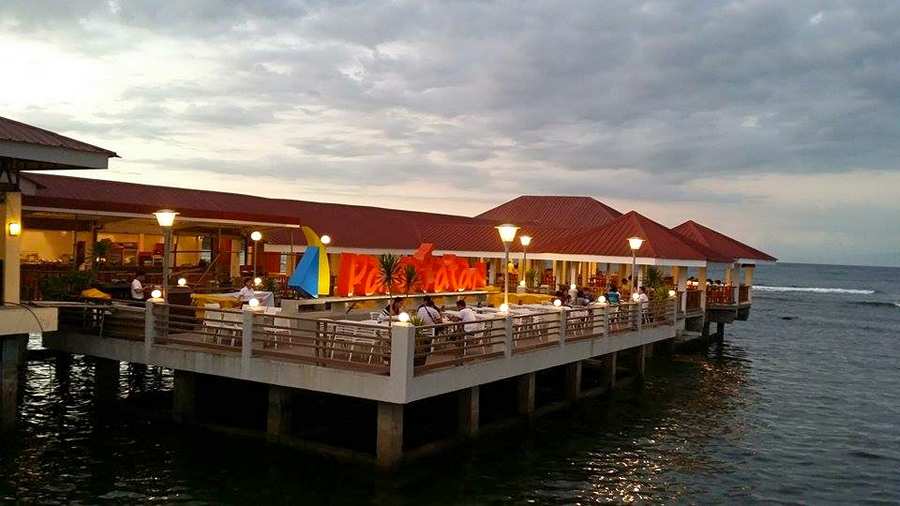 Coupled with the good food, this restaurant will always live in the hearts of Kagay-anons and Misamis-nons as having the best seaside view from any seaside restaurant especially at night. The restaurant is located along the National Highway at Poblacion Opol.
High Ridge Restaurant
The restaurant with the best overview of the city at night is undisputedly High Ridge.
Coupled with the restaurant's great ambiance, interior design, and good food, whether you're spending time with your family, loved one, friends, or colleagues, you can never ignore the great overview of the city at night that brings out the romantic in every cynic.
The breathtaking panoramic view is just that, breathtaking.
Stargate Dream Vacation Resort
The resort's Green Mango Restaurant offers a great overview of the forest and trees below the resort, day or night, since the resort is situated on top of several hills.
The restaurant itself is surrounded by numerous mango trees that adds to the natural accent and overlooking scenery of the place.
This new resort is situated at Upper Macasandig along the Diversion Road.
Forest Park Dahilayan Cafe
The Forest Park Café is situated right at the center of the park and is designed to be an indoor space without compromising the outdoor natural feel of the park and its pine trees.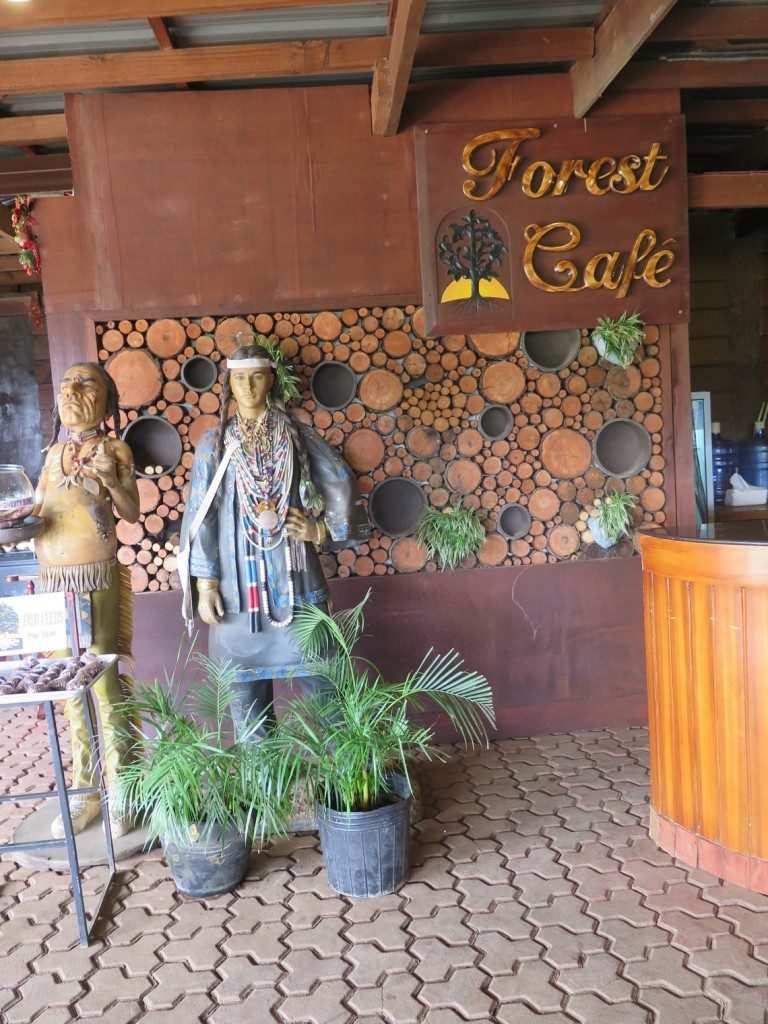 Located on top of the highest hill in the park, customers can see the overview from the screened windows and balconies of the park, surrounding forest, and nearby villagers.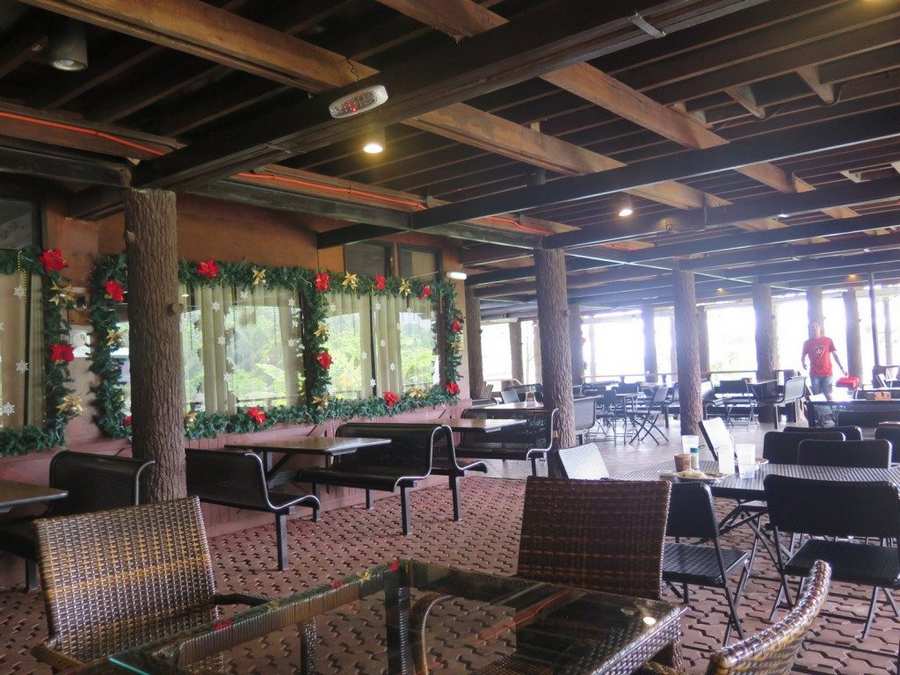 Coupled with the cold at night, the overview can be breathtaking, to say the least. The park and its restaurant is located at Dahilayan, Bukidnon.
Bluview Resort in El Salvador
This resort is situated in Sapong, Poblacion, El Salvador City, Misamis Oriental.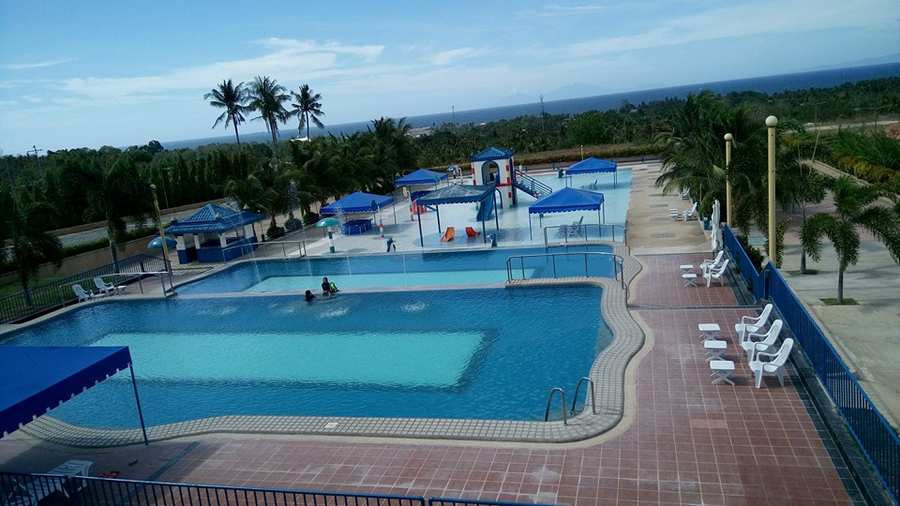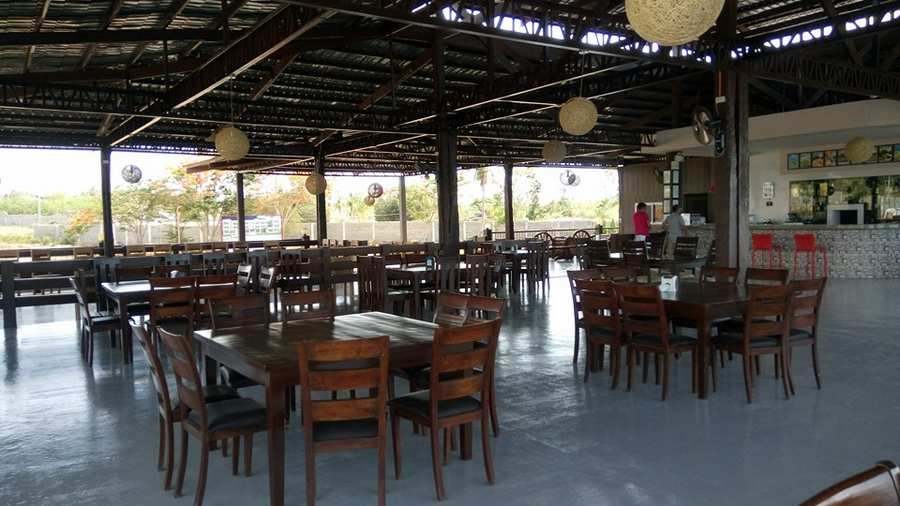 While the whole resort is located on a hilltop, its restaurant and function hall offers a great overlooking view of the forest, trees, and the seaside during the day or night.
At night you have a great overview of parts of El Salvador.