11 Mar

LOOK: 7-Eleven Launches #SpeakCUP Presidential Election Cups

Mga higala! 7-Eleven has recently launched their #SpeakCUP 2022 Presidential Election Cups!

The special cups are printed with the faces of the top Presidential bets in the Philippines.

Check out the photos below: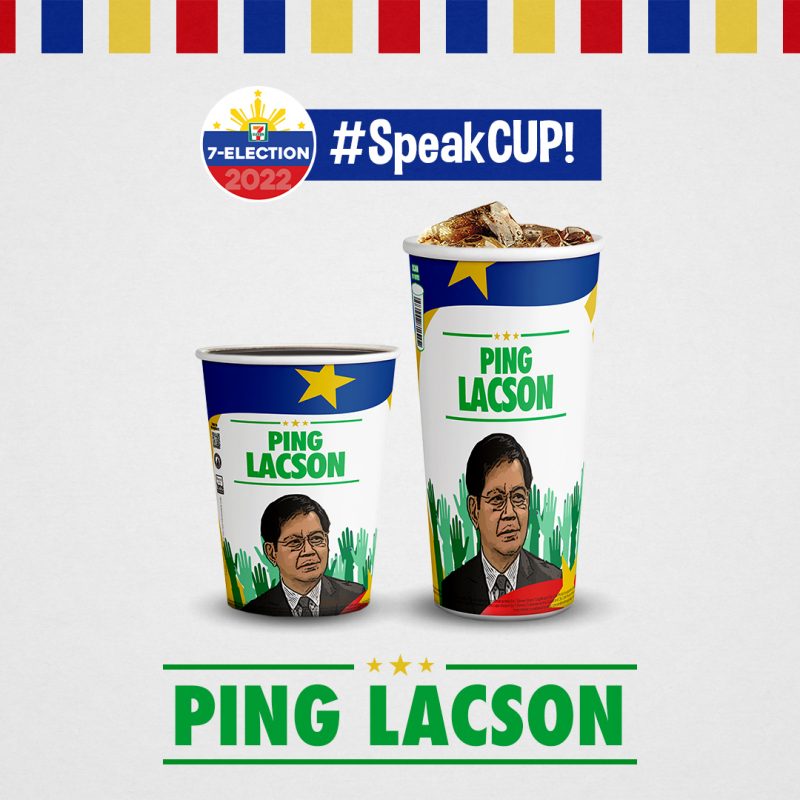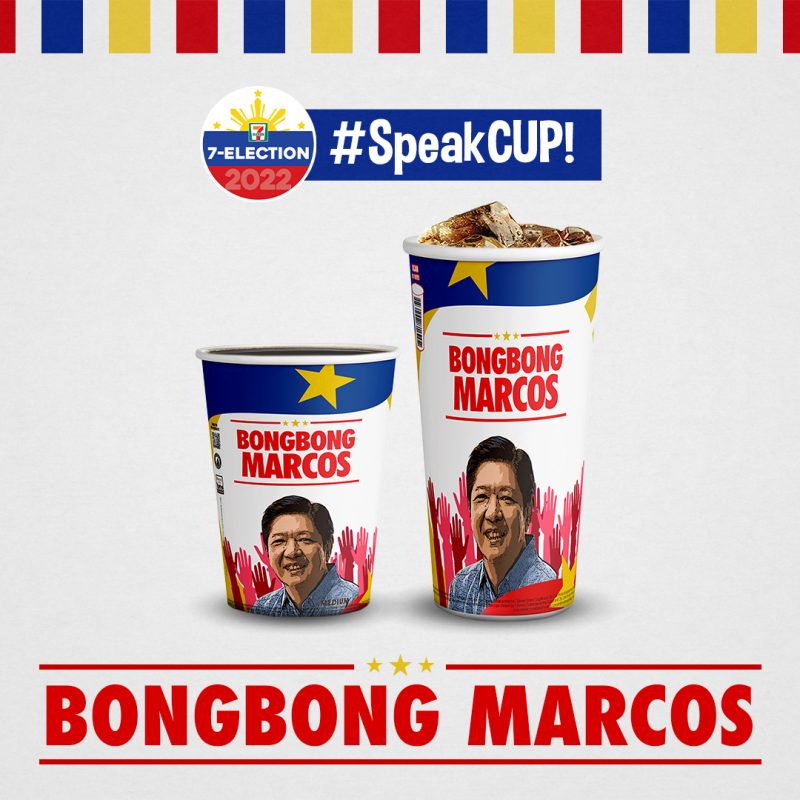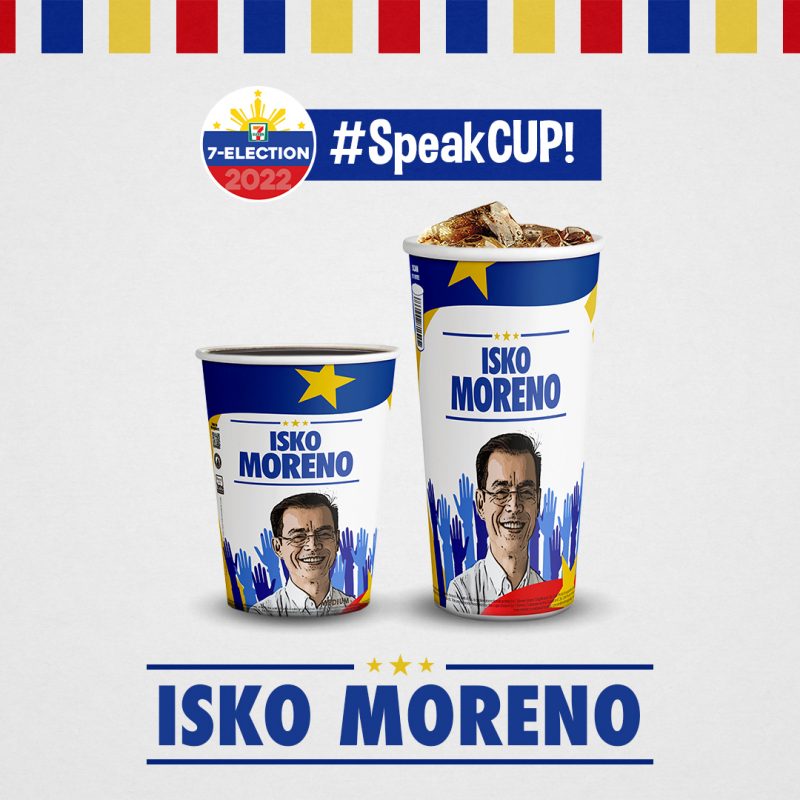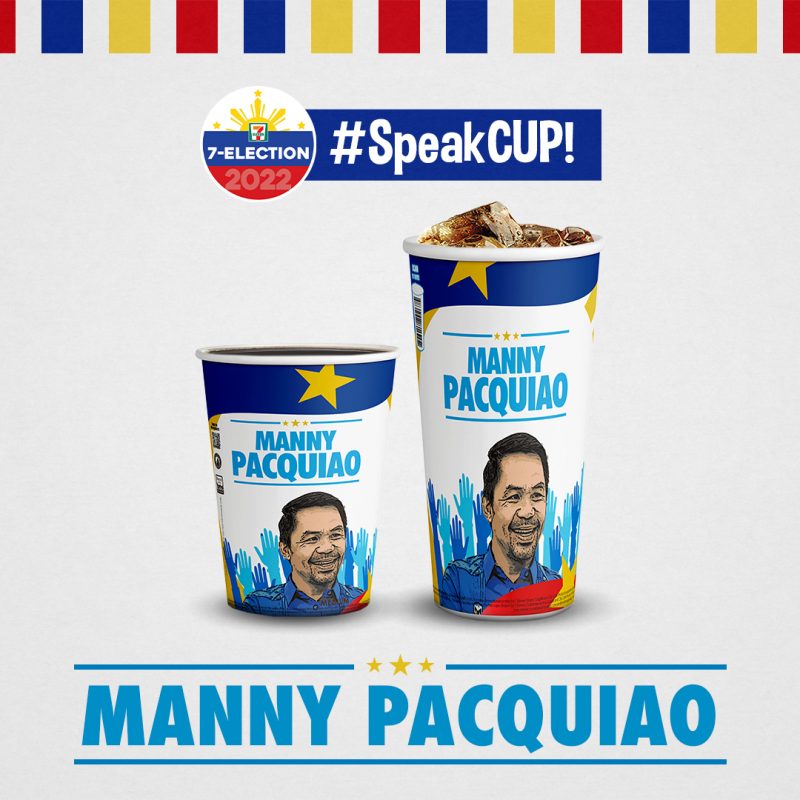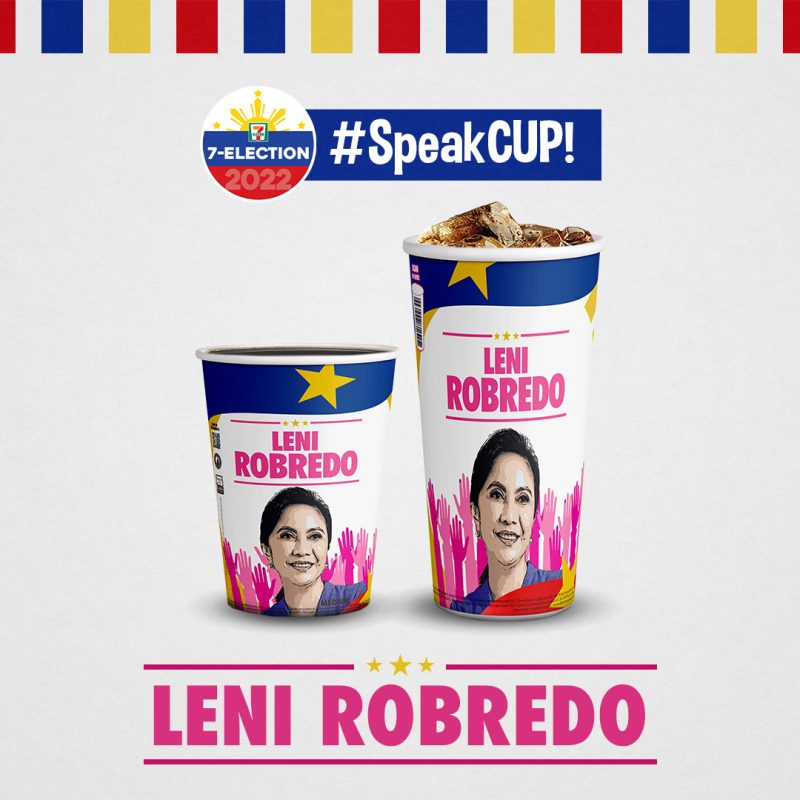 Kinsa imong bet ani higala?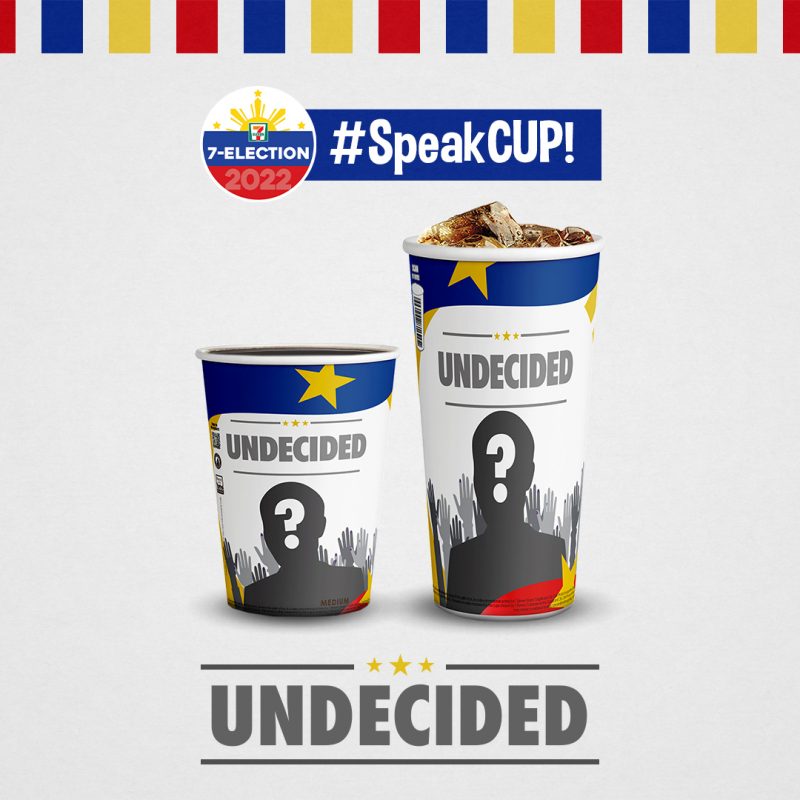 (Pwede pud undecided lang sa imong pilion if naglibog pa ka or wala kay gusto nila.)
BTW, these cups are printed with special barcodes that you can scan to vote for the candidate in your chosen cup. One cup is equal to one vote and will be recorded on 7-Eleven's website.
Available ni until April 27, 2022, higala! Palit na!
UPDATE: