08 Aug

99 Ranch – The Most Affordable, Tastiest, and Delicious Buffet in Town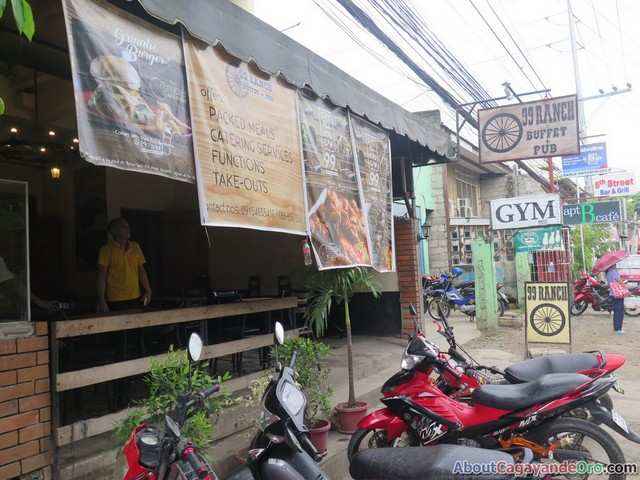 If you haven't heard of 99 Ranch, then you'll probably gape in disbelief if you're told that their buffet eat-all-you-can is only at P99. What will make you wonder is why, as soon as you've tasted their buffet lineup, is their food very tasty and delicious. How delicious? Let's just say it's your mother's home cooking that has been leveled up during a party or for the Noche Buena.
How Did It All Start
Chuck Bollozos, the proprietor, first ventured into large scale food service business with the then popular Punchbowl Music Bar in August of 2011 along with some business partners. According to Chuck, for two years this business along Corrales Avenue was doing pretty well until they realized they were suddenly surrounded by more than a dozen other bars and restaurants in almost the same area.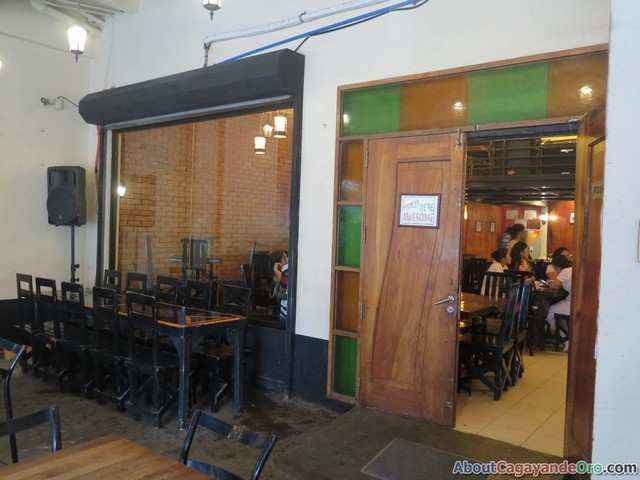 By some stroke of luck, the proprietor of the restaurant beside Punchbowl was migrating to the United States and wanted to sell the business to Chuck. This was the former Consuelo's Restaurant and afterwards, Karomata Restaurant. However, since Chuck wasn't allowed by the former owner to reuse the old name, he decided to rename the place, 99 Ranch in 2013.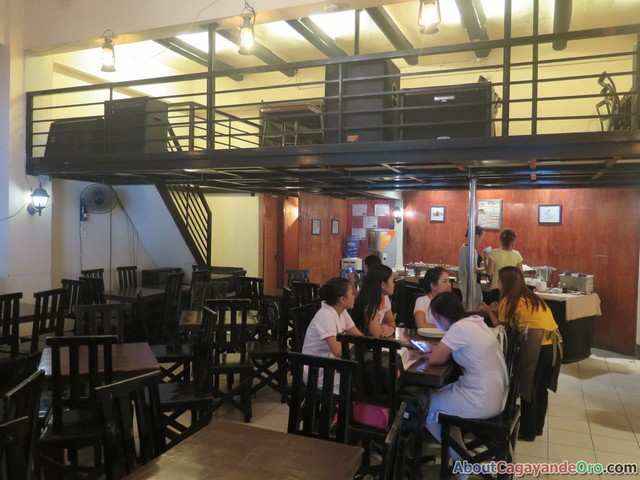 At first, Chuck retained the full operational system of the former eat-all-you-can place at only P99. After 2 years, the owners decided to sell the land to a large buyer, the Gaisano Group of Companies, and so Punchbowl and 99 Ranch had to bid goodbye to Corrales Avenue. From there, Chuck reopened the buffet restaurant at the corner of Tomas Saco and 8th Street in Nazareth. At first he had some fears because Nazareth is not considered a business district, but unlike the Corrales Avenue venture, his buffet setup in the new area proved to be a strong magnet.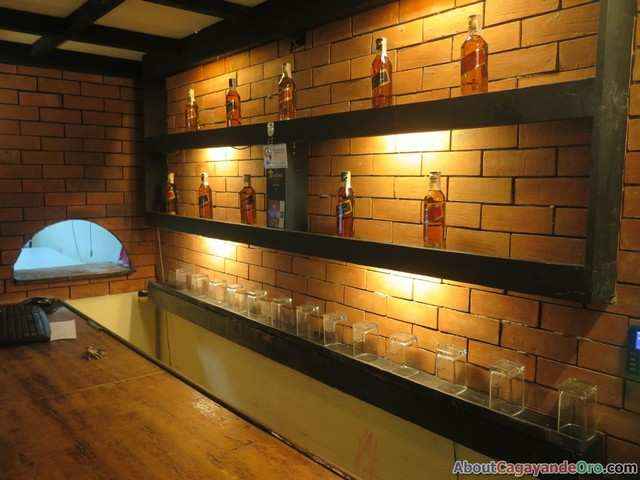 Admittedly, Chuck was quite new to the eat-all-you-can system of things so he had to learn every detail by observation and experience. It was quite different from running the Punchbowl bar or just sub-leasing the area to other bars during his stint at Corrales Avenue. However, the concept stands that the buffet lineup remains the same almost daily, similar to fast food joints that cook and serve the same food daily.
That P99 Experience
Around 40 percent of 99's customers are students (understandably), the other 40 percent being professionals of all ages, and the remaining 20 percent are just about everybody else. They open at 11:00 a.m. and close at 12 midnight. The place is filled up on most days, especially during dinner time.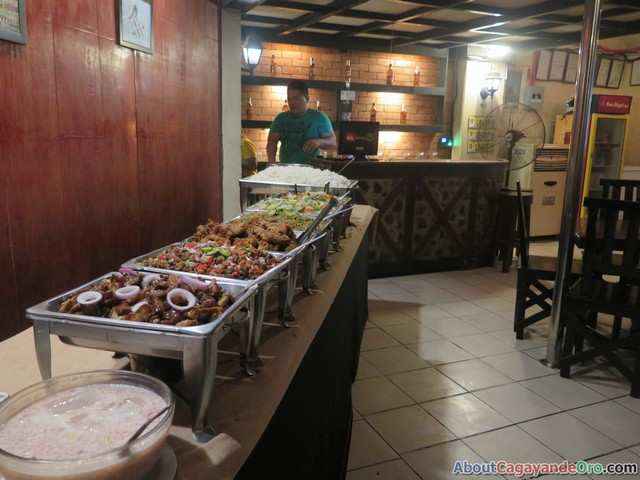 Chuck created and developed the buffet lineup that people see daily, since only one or two viands are changed during the week. Mostly the lineup consists of sliced baby back ribs, pancit, vegetables, fried chicken, pork hamonada, sisig, beef, rice, juice, and perhaps something new now and then.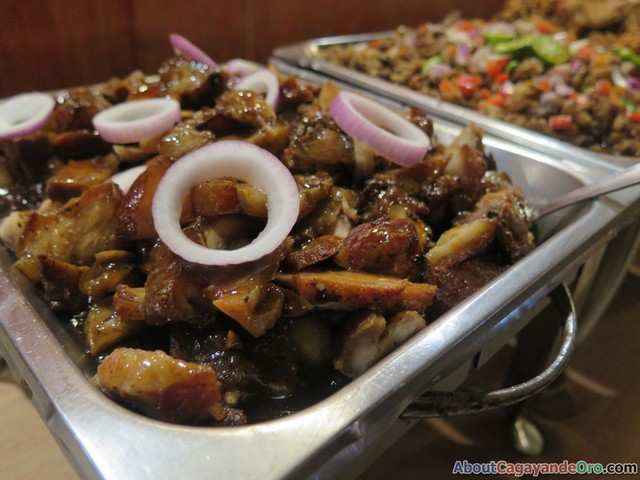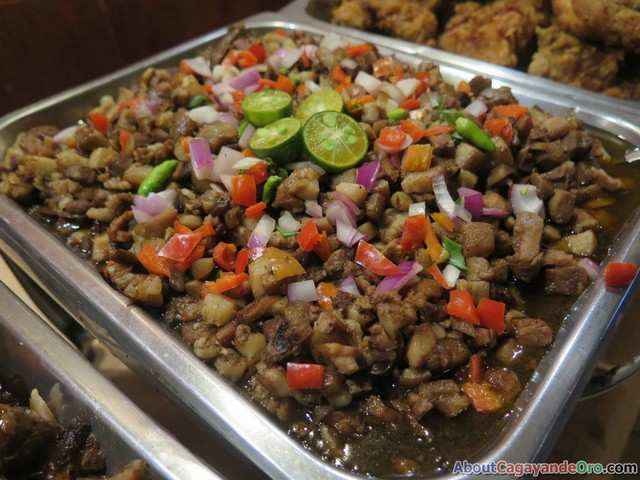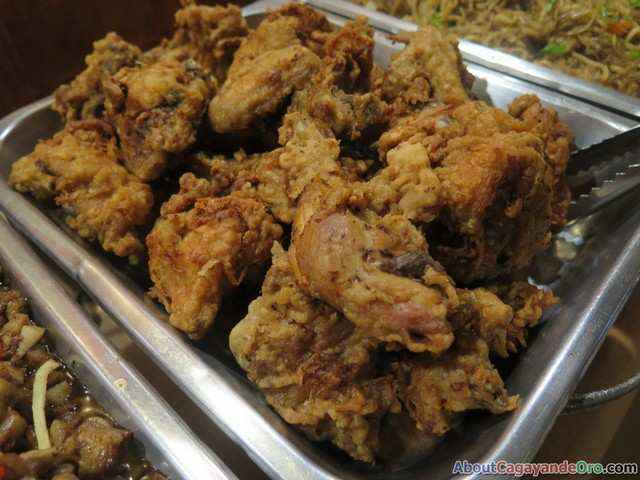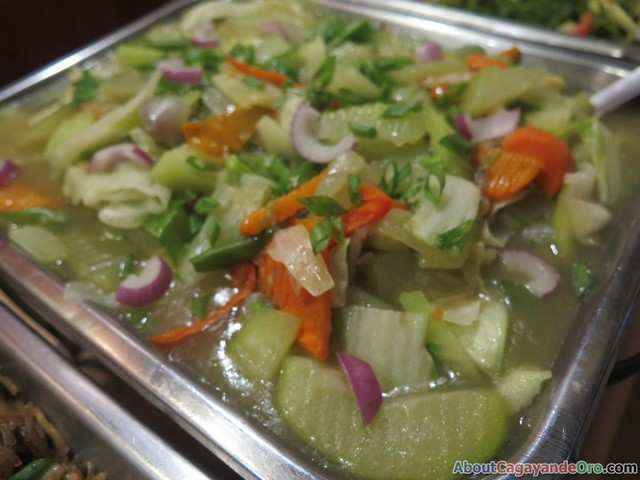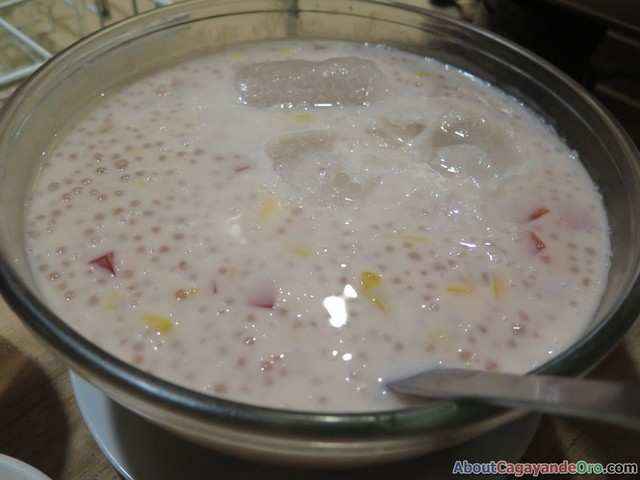 Now for P99 this is quite a bargain. For lunch, although part of the P99 buffet includes unlimited juice, customers can also opt for a bottle of Coke Sakto, but at only one bottle for each customer. As an alternative they serve homemade cheeseburgers that sell for P99 that includes a drink and fries. The burgers are "nothing fancy" but are very healthy since the beef and vegetables are served fresh and with none of the unhealthy stuff found in commercial burger joints.
The third floor actually houses a function room good for 50 persons. For a minimum cost for each person you can avail of a customized eat-all-you-can buffet including drinks for a minimum time frame of 3 hours. No corkage will be charged if lechon is brought in. For a more personalized custom buffet, the minimum cost will definitely be added on. If you're around 80 persons, you also have the option of exclusively getting the whole ground floor for a different minimum price per person for 3 hours.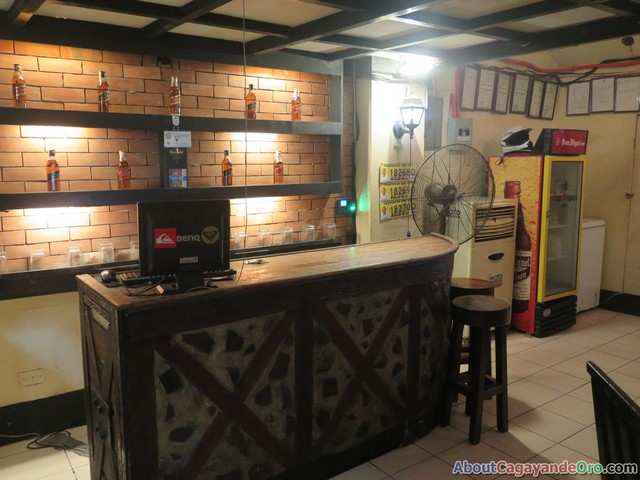 For their beers and liquors, they only sell these after 9:00 p.m. They also have a live band every Saturday night starting at 10:00 p.m. Thus, they usually close at 2:00 a.m. on Saturdays. Most of the bands that perform at 99 Ranch are the popular rock bands that are still around the music scene in Cagayan de Oro.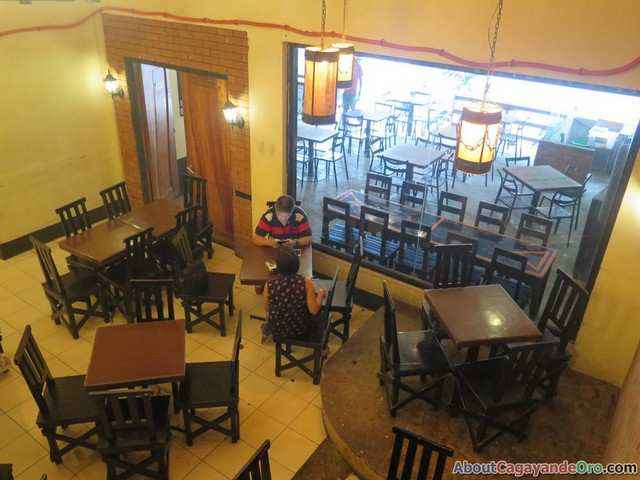 Luckily, most of his present employees especially in the kitchen were his former employees at Punchbowl and Karomata, which is why he has a close personal relationship with each and every one of them.
The Young Entrepreneur
Chuck Bollozos is another shining example of the growing number of young entrepreneurs in Cagayan de Oro City. Like the others of his age or even younger, Chuck has thought to "strike it young while still hot." Though he has other investors to his restaurant, it is Chuck who does all the legwork and of managing the place. Even during his college days at Xavier University back in the 1990's, Chuck was already into business running a small store.
Seeing the food service as both a passion and a venture, he decided to attend a culinary school in Cebu at the International Culinary Arts Academy of Cebu back in 2002, at a time when going to culinary schools was still out of fashion for many. In spite of venturing into the food service business, for a time he also worked as a chef in Manila and even ventured into the car wash industry before opening his business on Corrales Avenue.
Chuck has been married for 4 years now but still with no kids. He is now trying his hand at venturing into the trucking business, but as they say, that is for another story to tell. However, he admits that trucking is far easier compared to running a buffet restaurant. He is also working on a new restaurant venture "somewhere out there" hopefully in the near future. There are also plans to enter into the lechon business either as part of the buffet lineup or to be sold separately.