15 Jan

ABOVE SEA LEVEL CDO: Home of the Giant Butterfly Squid

Mga higala! Are you craving for seafood? Look no further! There's a seafood restaurant in Cagayan de Oro City where you can always enjoy fresh and delicious seafood dishes, with their signature dish- the Giant Butterfly Squid!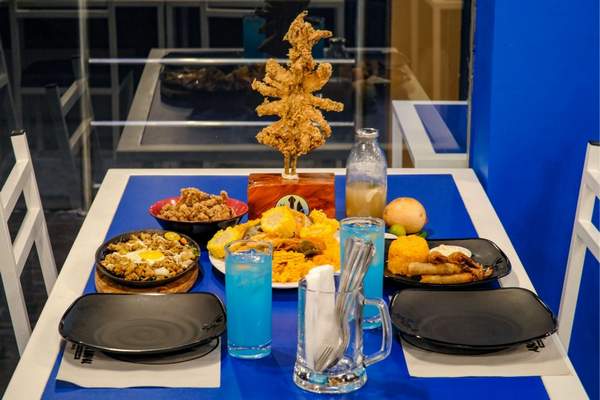 ABOVE SEA LEVEL, a seafood dining franchise that originated from Manila, branched out to Cagayan de Oro and opened its doors last September 3, 2019 to help satisfy the seafood cravings of Kagay-anons.
Their CDO branch is located at the Center Point, Corrales corner Domingo Velez Sts, Cagayan de Oro.

The Star of The ASL Menu
The Giant Butterfly Squid is a breaded giant squid on a stick that's sliced on the sides to resemble a butterfly and then deep-fried to achieve that crunchy, tasty, and satisfying experience. This is one of their most famous dishes, enjoyed by loyal diners and first-time customers.
Aside from their signature dish, they also have an equally mouthwatering menu full of sumptuous seafood dishes. Check it out below:
Menu
SEAFOOD FESTIVAL – P395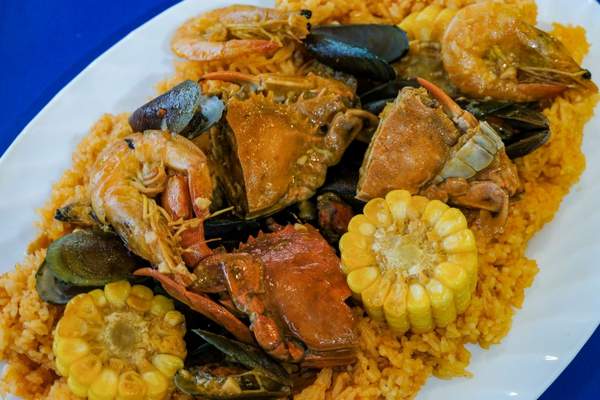 Crabs, Shrimps, Mussels in thick sauce

Corns

Java rice
MONSTER TRIO – P940
Krispy Sizzling Pusit with Java Rice

Seafood Festival

Red Iced Tea or Blue Lemonade
Beef-Wrapped Shrimp – P250
Firecracker Shrimps – P190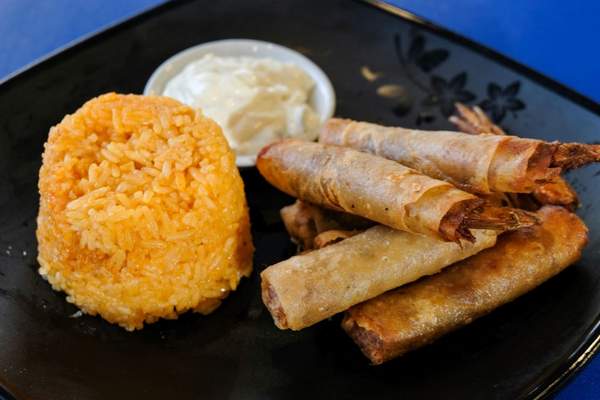 Krispy Sizzling Pusit – P195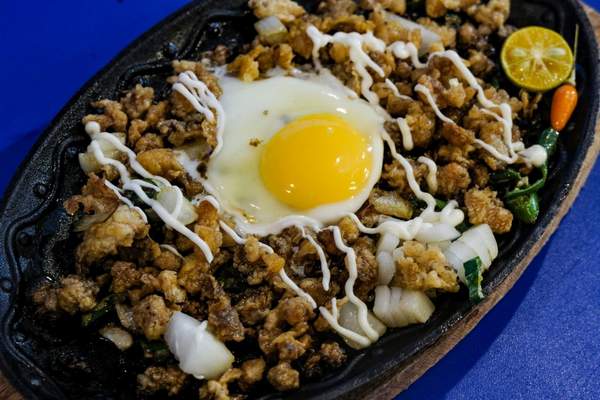 Seafood Festival Rice Bowl – P149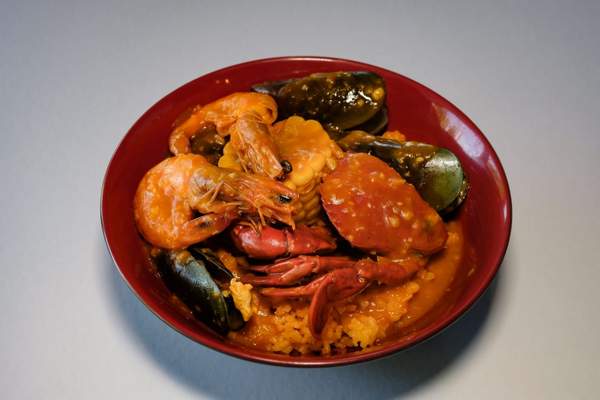 Squid Overload Rice Bowl – P99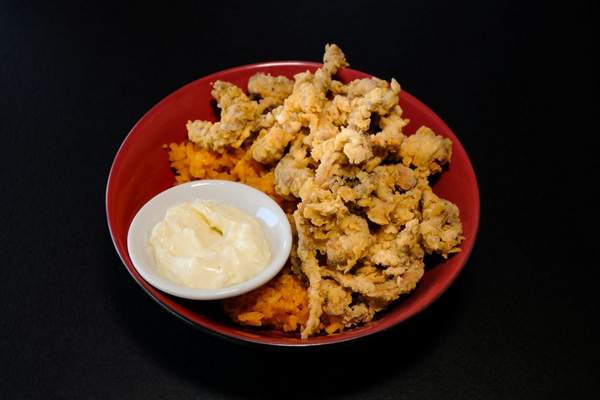 Diners will get to enjoy acoustic entertainment and beers in the evening.
Here are the opening hours of Above Sea Level Cagayan de Oro branch:
SUNDAY – THURSDAY: 11:00 AM to 2:00 PM, 5:00 PM to 10:00 PM

FRIDAY – SATURDAY: 11:00 AM to 2:00 PM, 6:00 PM to 12:00 MN
What are you waiting for? Head to ABOVE SEA LEVEL, your seafood haven.
For photos and more: