08 Jun

More adventure awaits you at Alubijid, Misamis Oriental

Probably the last thing on your mind when you think about adventure, however, the Municipality of Alubijid has more to offer than just your usual travel experience. The municipality is an undiscovered tourism gem and is probably one of the most underrated travel destinations in the province.

The Municipality of Alubijid is located down south 30-minute ride away from the bustling city of Cagayan de Oro. Alubijid is a 4th class municipality with a population of about 32,000.  According to its website, the term Alubijid is derived from one of the most abundant trees in the area name "Alibijud" and during the Spanish Era, the place is used to be a landing site for different traders. The municipality was inaugurated last July 1, 1940 and ever since then, Alubijid became a central district for agricultural and fisheries development.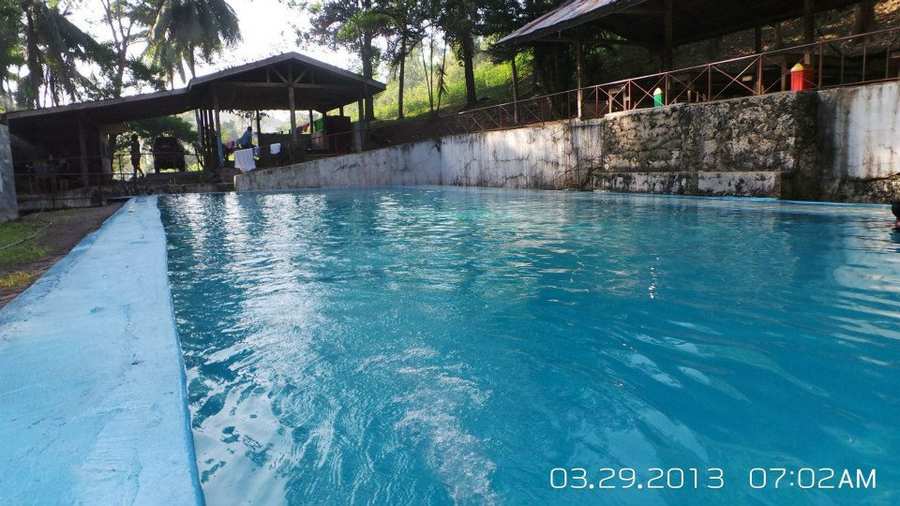 Among the tourist attraction in the area is the Bagras Cold Spring. Many have described it as one of the coldest spring they have ever experience and Bagras Cold Spring offers three different pools with cottages surrounding the are wherein you can relax and enjoy with your family. It has also a house that offers overnight stay and it is good for team buildings, barkada outings, and family trips. It is located in Barangay Taparak which is 15 kms. away from Laguindingan Highway.
The entrance fees of the cold spring are Php15.00 for children below 15 and Php 25.00 for adults. If you want to swim from morning to night (12:59PM), you pay Php35.00. If you want a swim morning until next morning (overnight), you just have  Php50.00 as payment. If you want the pool exclusively for you and your family and friends' pleasure, it's a deal at Php 2,500 to 3,000. Whole day. (source:www.mark.com.ph)
Alubijid also boasts its majestic waterfall called Kasilihon. Located 3 kilometers away from Barangay Tula and can be reached only by hiking, the place is breathtaking with the towering 15foot waterfall and a 20-meter deep pool to go along with. You can actually dive in one of the cliffs and enjoy the unspoiled and fresh water. Kasilihon falls is good for a family picnic, trekking, and a camping site for those who are trailing Barangay Tula to Lake Danao.
You can also travel to Mainit Hot Springs located in Barangay Tugasnon of Alubijid town. As the name suggest (and maybe redundant), it is really really hot that reached 32 degrees Celsius. The spring offers therapeutic relaxation – recharging your body and mind through its warm water.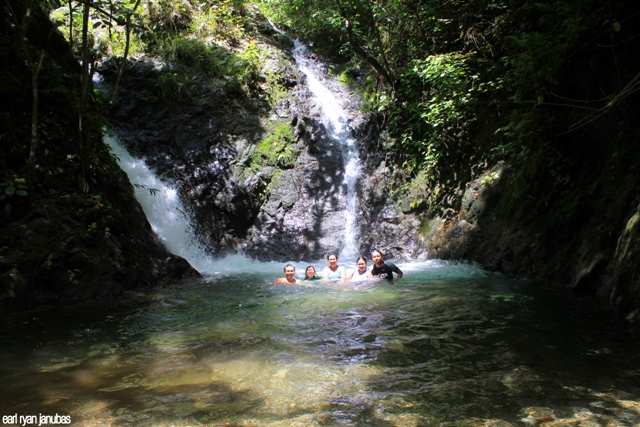 More adventurista are also looking for Alubijid for their next trekking adventure, as Lake Danao is just a mile away. There is not much information available about Lake Danao be sure to check out their local municipal tourism office for more information.
Alubijid is one municipality that we sure can't wait to explore. The beauty of their unspoiled forest, mountains, and waters is a dream come true for the truest adventure seeker.