13 Apr

LOOK: Aerial Shots Of CDO's Beautiful Sinulom Falls

Mga higala! Here are some amazing aerial shots of the Sinulom Falls in Brgy. Tignapoloan, Cagayan de Oro City!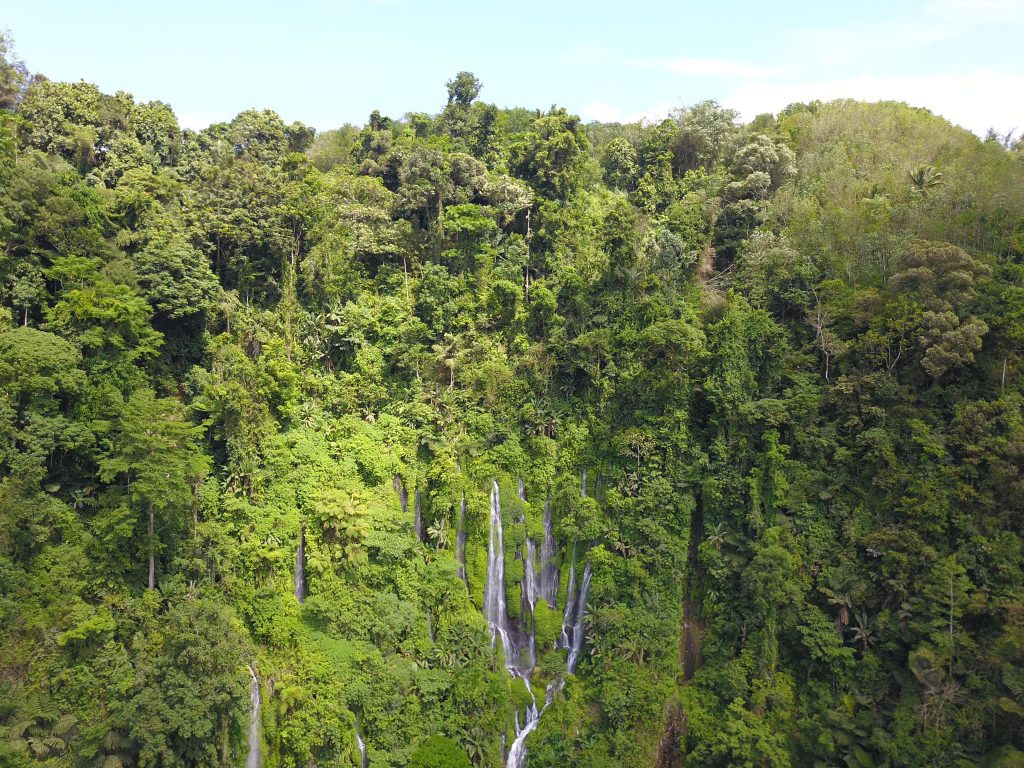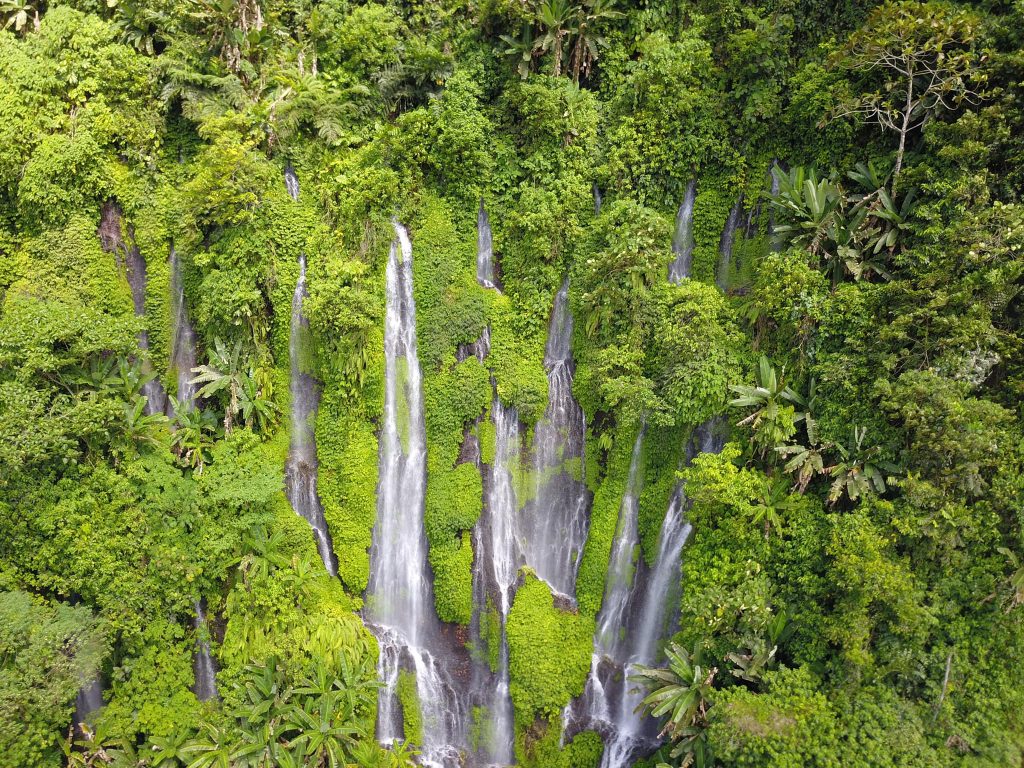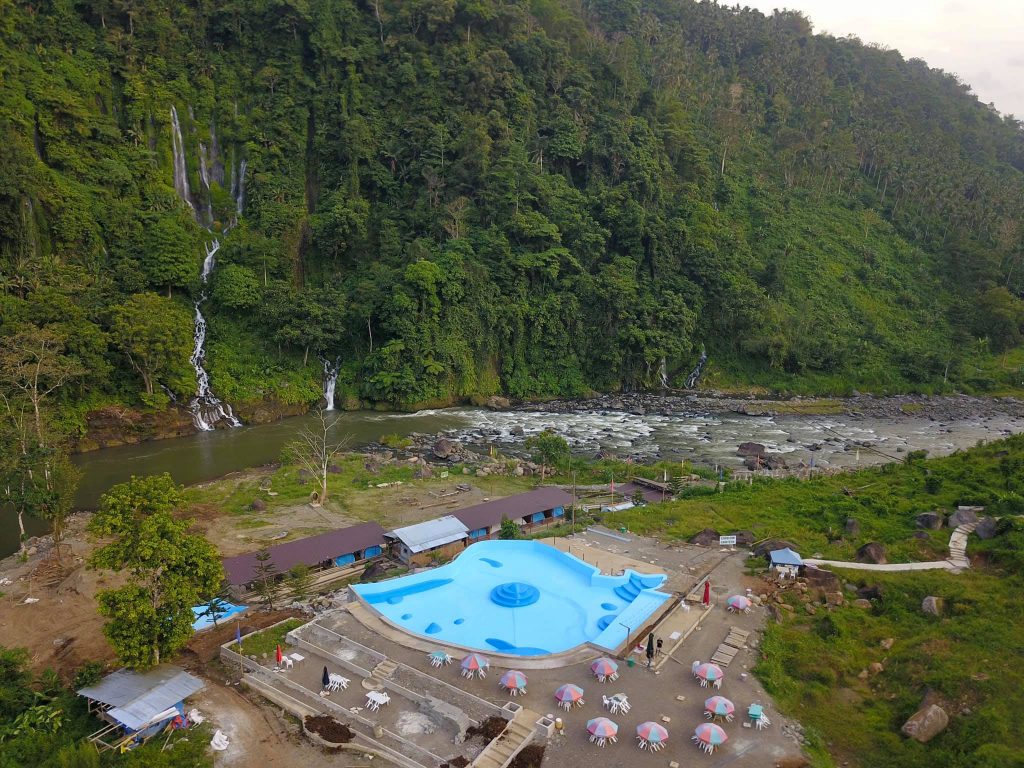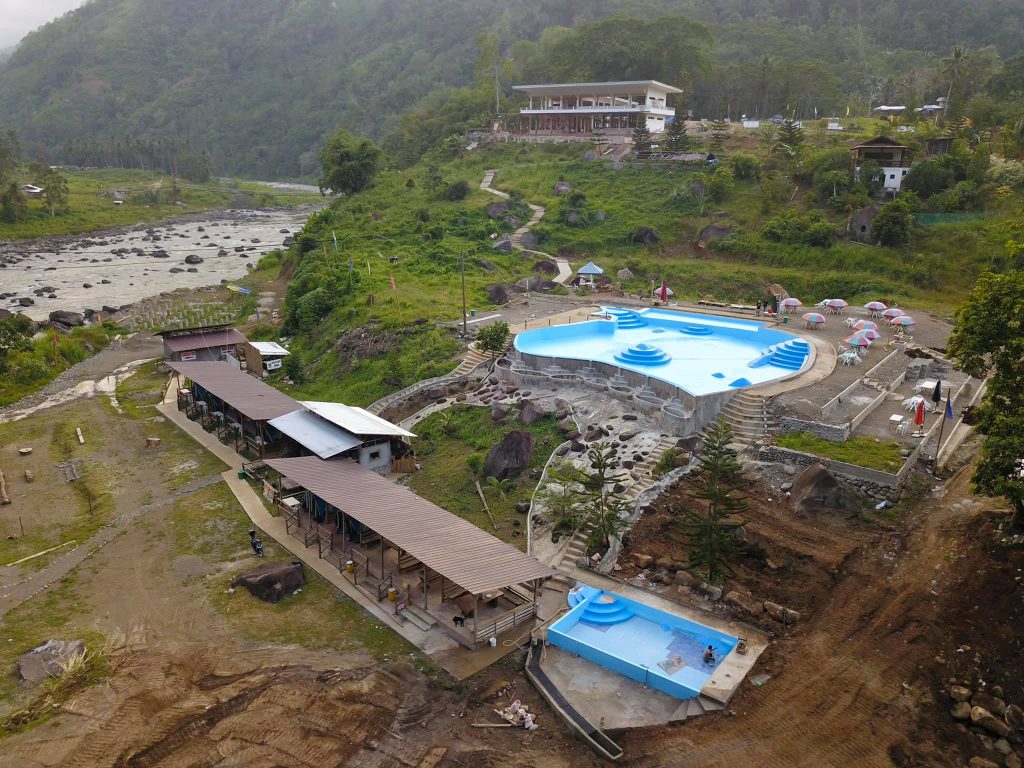 (Photos by Zu Pascual)
In the photos above, you can see the beauty of the said waterfall, the nice infinity pool, the camping area, a bit of the cold spring area, and more.
BTW, the Sinulom Falls (and Bolao Cold Spring) is only around 1 hour away from the city proper.
(DON'T FORGET TO FOLLOW HEALTH SAFETY PROTOCOLS VS COVID-19 DURING YOUR TRAVEL AND STAY.)
For more photos and details:
https://www.facebook.com/sinulombolaoresort
LOOK: Overnight Camping Now Offered @ Sinulom Falls & Bolao Cold Spring