20 Dec

LOOK: Affected Residents In Surigao Still In Need Of Food, Water, & More!

Mga higala! Residents in Surigao City who were severely affected by Typhoon Odette last week, are still badly in need of basic necessities like food and water!

The city (and even other areas around the province) are currently experiencing a scarce supply of the said essentials.

Below are photos by Jilson Tiu | Greenpeace: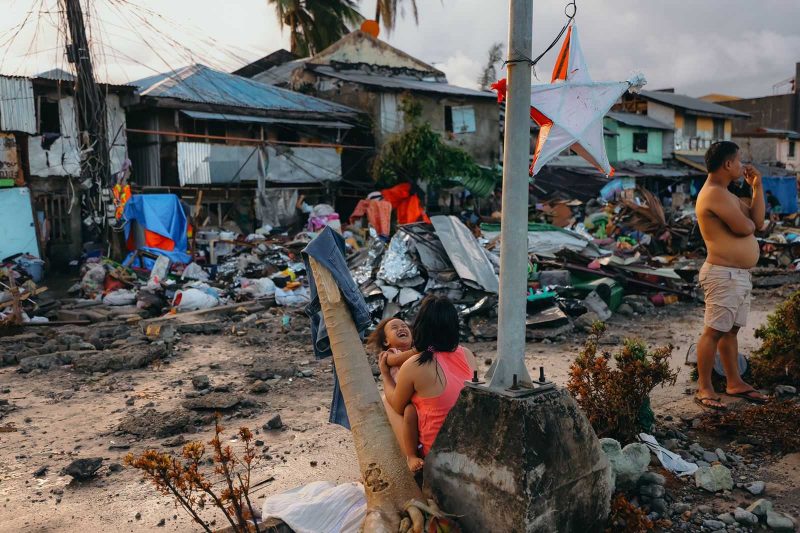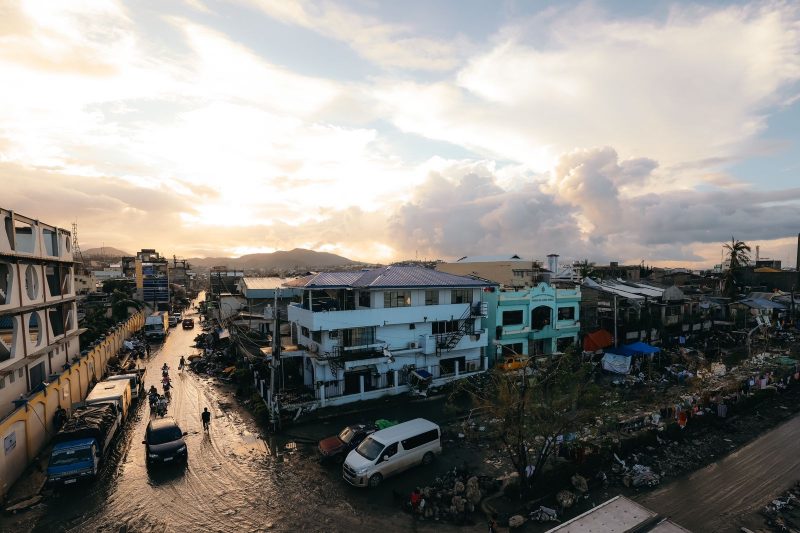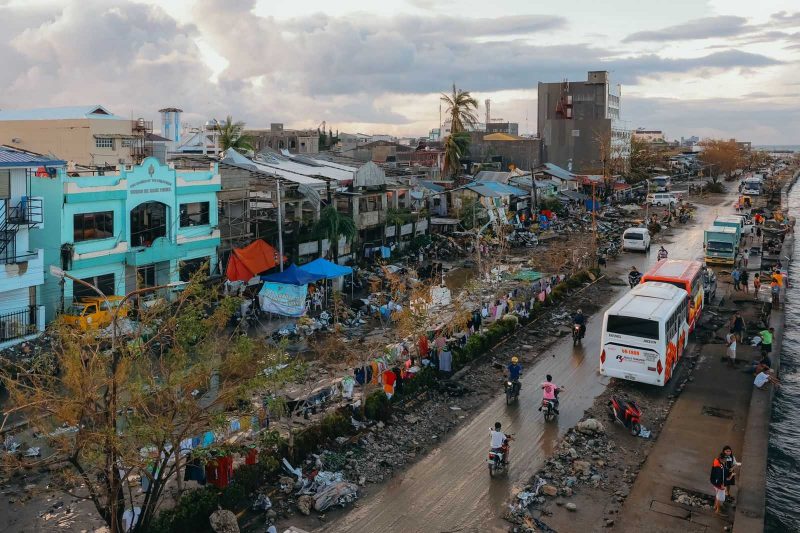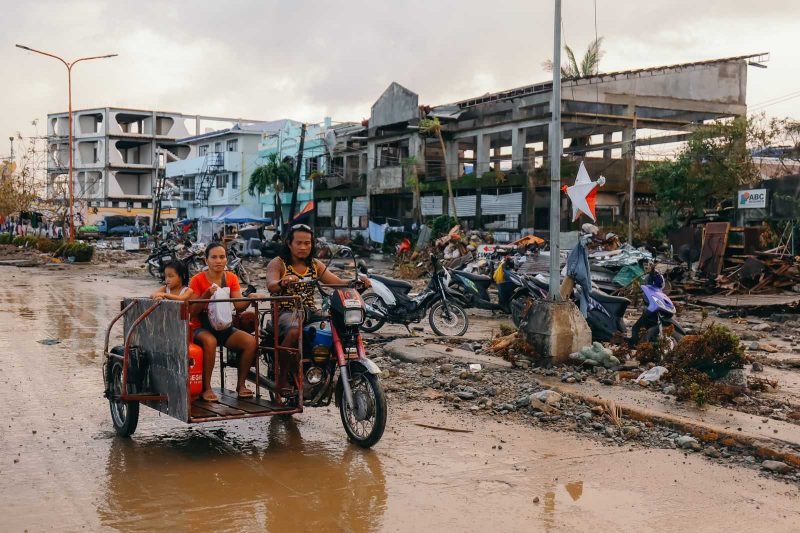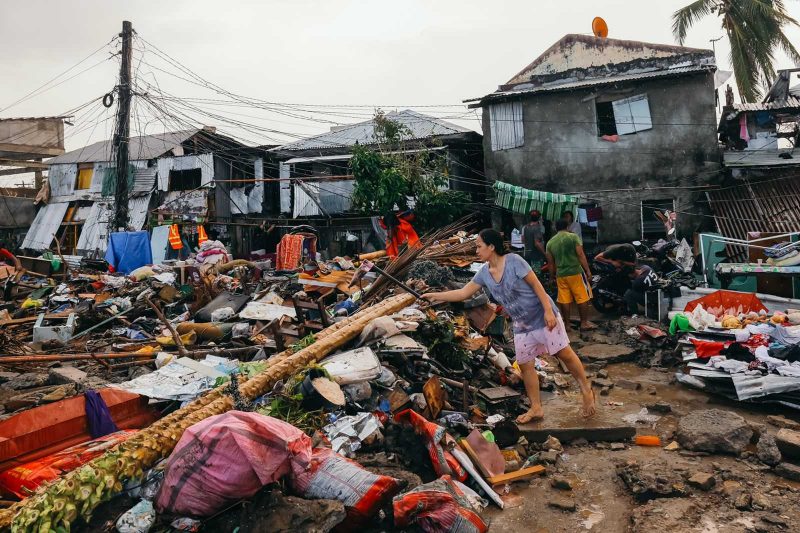 Please donate if you can or contact anyone who can help higala!
Check out the following posts:
Source: