22 Feb

"Alacart" Section @ Cogon Market To Be Turned Into A Tourist Destination

Mga higala! The administration of Mayor Klarex Uy is now aiming to turn the well-known "alacart" section of Cogon Market's Night Market into a landmark and/or tourist destination!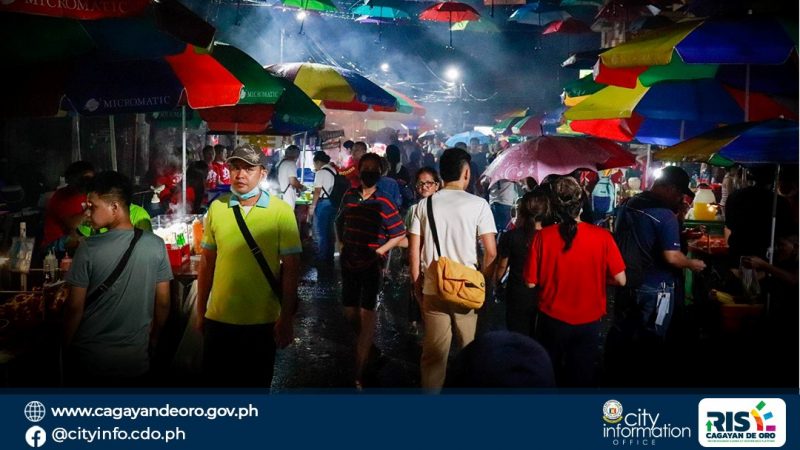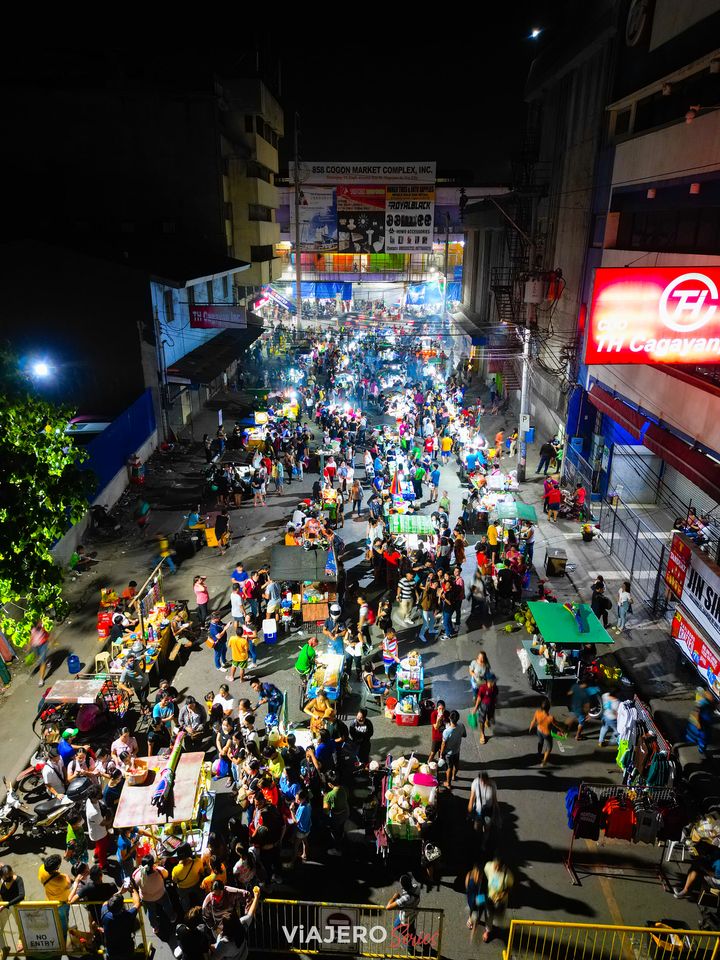 (Photos by Jay Arancon & Viajero Series PH)
In accordance with this, the Night Market Management Committee recently held a discussion with vendors to talk about the following implementations:
Uniform stalls and/or tents
Uniform clothing for stall owners, vendors, and workers
Banning of vehicles along Night Market area
Installation of portalets
Banning of alcohol/intoxicating beverages
Proper garbage disposal
These may be implemented by March 4, 2023.
Tsada kaayo no? Unta matuman jud higala! Watch out for updates!
For photos and more details: