28 Dec

Another Power Transmission Tower Bombed and Brought Down: Mindanao Lost 58 Megawatts More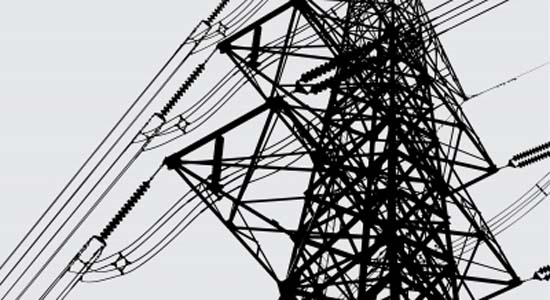 Blackouts taken effect in some Mindanao areas starting on Christmas eve when an unidentified group bombed and brought a power transmission tower down in Ramain, Lanao del Sur at 10:47pm on Thursday, Christmas eve causing Mindanao to lose more 58 megawatts as confirmed by the National Grid Corporation over the weekend. Power-dependent industries took the immediate effects of this power depreciation through temporary shutdown in which are being owed by the Mindanao grid's power reserve.
Lanao del Sur town's Tower 25 was the fallen tower which resulted to the isolation of both the Agus 1 and 2 hydroelectric plants as NGCP said in an advisory.
Just an interval of 15 minutes, another bombing incident happened in Carmen, North Cotabato targeting the Tower 95 in Carmen town. This tower holds the 138-kv Kibawe-Kabakan lines 1 and 2 and which was not successfully toppled down.
These two bombing incidents are counted and concludes to 15 tower bombings this year.
As advised by the NGCP, the public were asked to report whenever there are suspicious activities happening on its facilities to prevent similar bombing incidents that may worsen power shortage in Mindanao.