03 Oct

PNP-10 Anti-Cybercrime Group Intensifies Operations Against Cybersex in NorthMin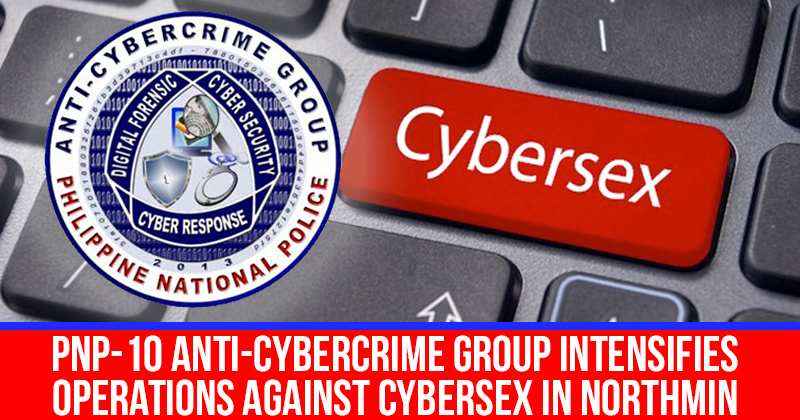 PNP Regional Anti-Cybercrime Group intensified their monitoring and surveillance to all establishments in Northern Mindanao.
PO2 Ritchelle Maniabo, chief of Women's and Children's Protection Desk urged to strengthen their forces as they have noticed that cybersex den in the city and provinces are still operating.
PO2 Maniabo threatened all cybersex den operators that once they're caught they will be facing heavy charges.
PO1 Rey Petterson Bacalares, digital forensic examiner of PNP-10 Anti-Cybercrime Group, advised all facebook users to be attentive as syndicates can use facebook against their enemies and even to their victims.
He added that syndicates may hack facebook accounts, steal personal information and use it for their illegal activities.
News Source: Bombo Radyo