24 May

Aquino Signed Law Creating Department of Information and Communications Technology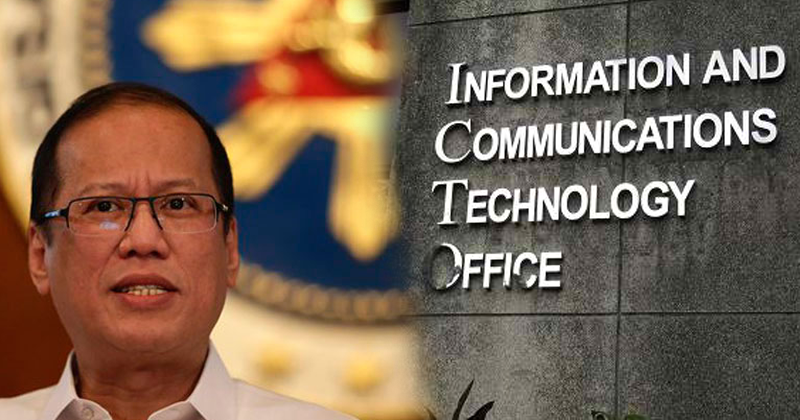 On Monday, May 23, President Benigno Aquino III signed Republic Act 10844, creating the Department of Information and Communications Technology (DICT).
Under the new law, the DICT will be supervised by a secretary, 4 assistant secretaries, and 3 undersecretaries. They are required to have at least 7 years of competence and expertise in any of the following: information and communications technology, information technology service management, cybersecurity, information security management, data privacy, e-commerce, or human capital development in the ICT sector.
It is stated that the two undersecretaries and two assistant secretaries should be career officers, whilst one assistant secretary should be a licensed professional electronics engineer.
The Department of Transportation and Communications (DOTC) will be revamped according to Herminio Coloma Jr, the Palace Communications Secretary. DOTC will then be renamed as the Department of Transportation.
Some agencies will be transferred to the DICT. It includes Information and Communications Technology Office (ICTO), National Computer Center (NCC), National Computer Institute (NCI), Telecommunications Office (TELOF), and National Telecommunications Training Institute (NTTI).
All units associated with communications are to be transferred to the DICT. A 6-month transition period will be given to transfer functions, assets, and personnel.
Senator Ralph Recto, the principal sponsor said that the department would have a "small but smart workforce" that will drive the growth of the country's ICT sector.