09 Feb

LOOK: The Asenso Global Gardens Of Tangub City, Misamis Occidental

Mga higala! Asenso Global Gardens, one of the much-awaited tourist destinations of Misamis Occidental, is finally opening soon!

This eco-tourism attraction is located in Brgy. Hoyohoy, Tangub City, and is set to soft-open next week.

This place has a scenic overlooking view of Panguil Bay and is only around 4 hours away from Cagayan de Oro City.

Have you seen the sneak peeks higala? Tsada kaayo!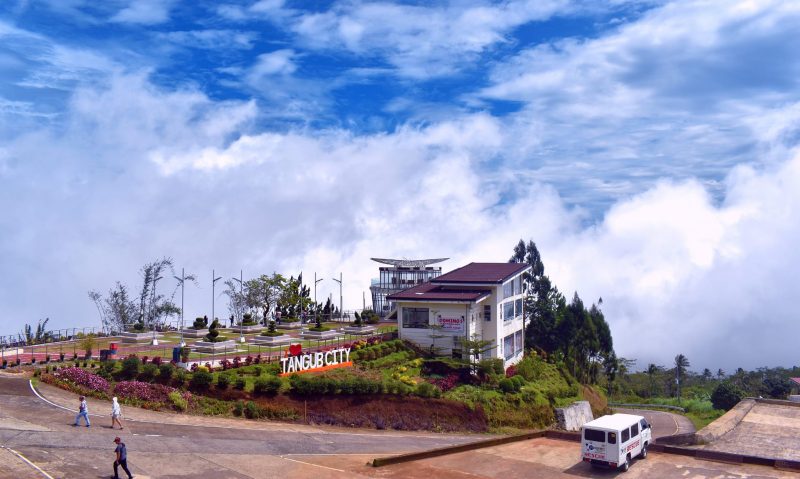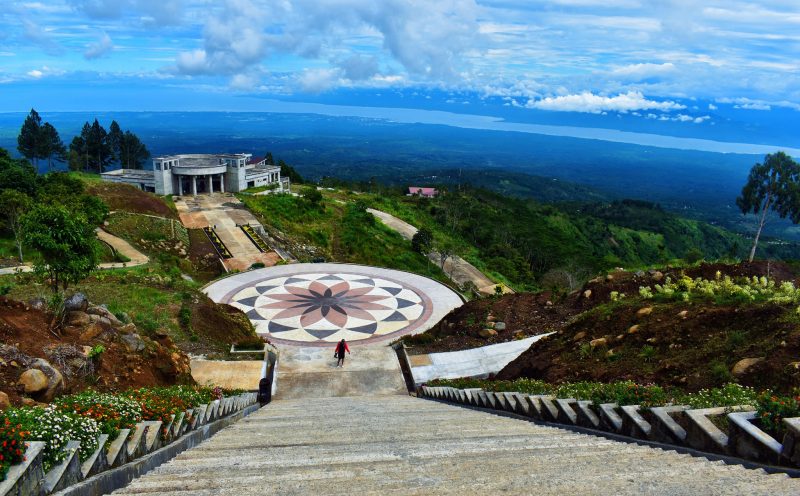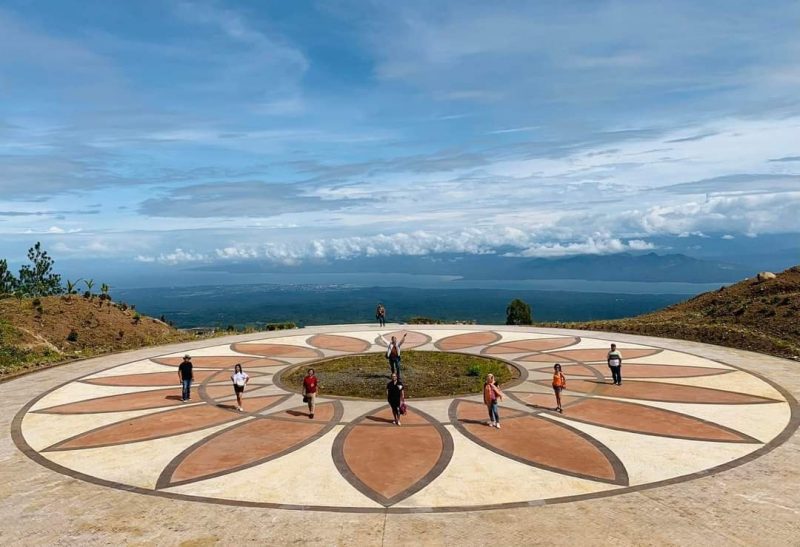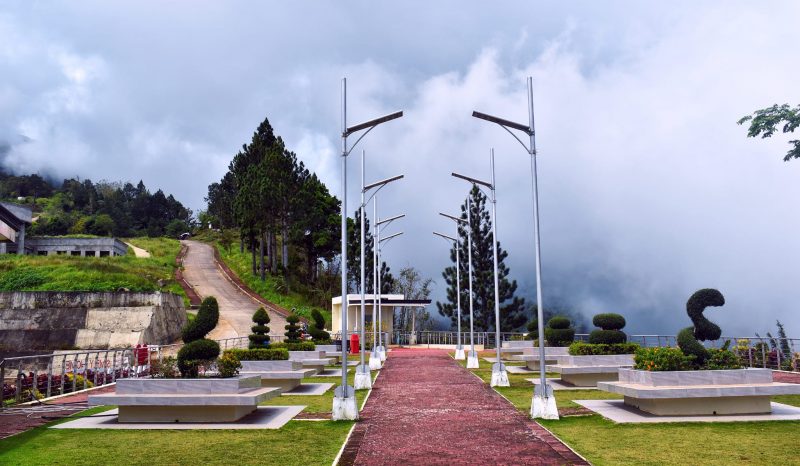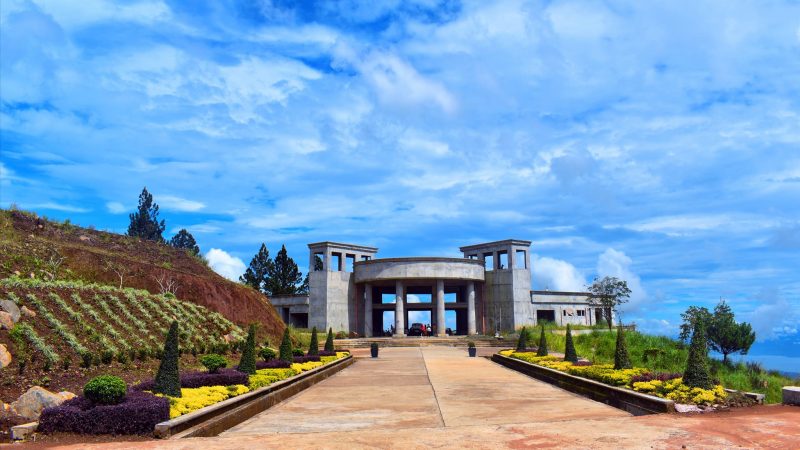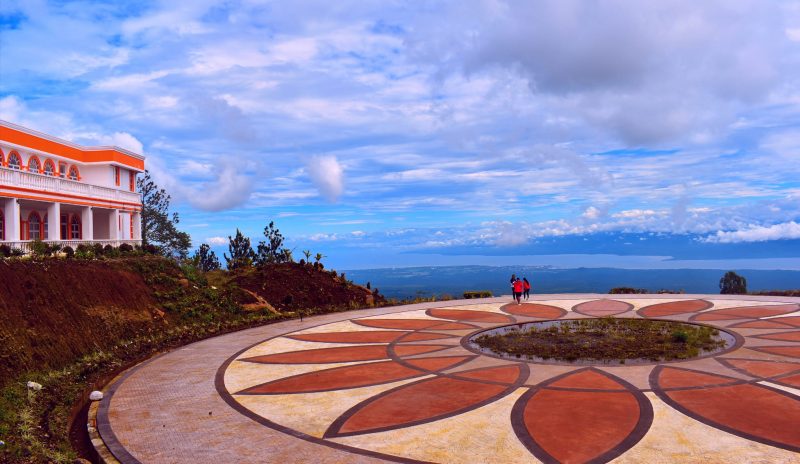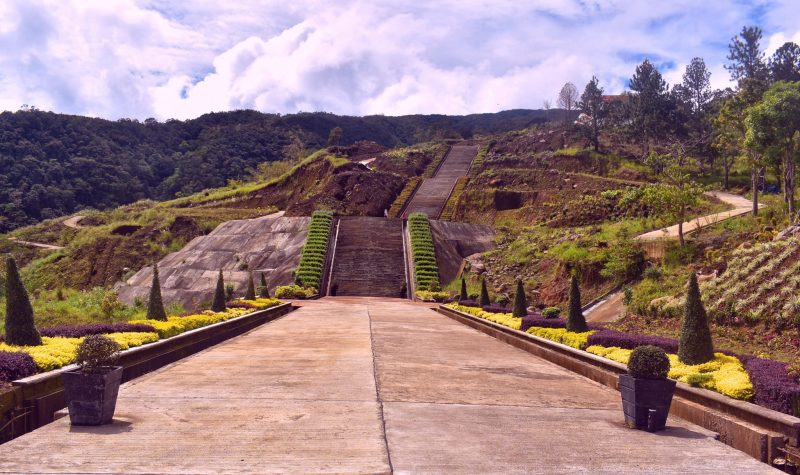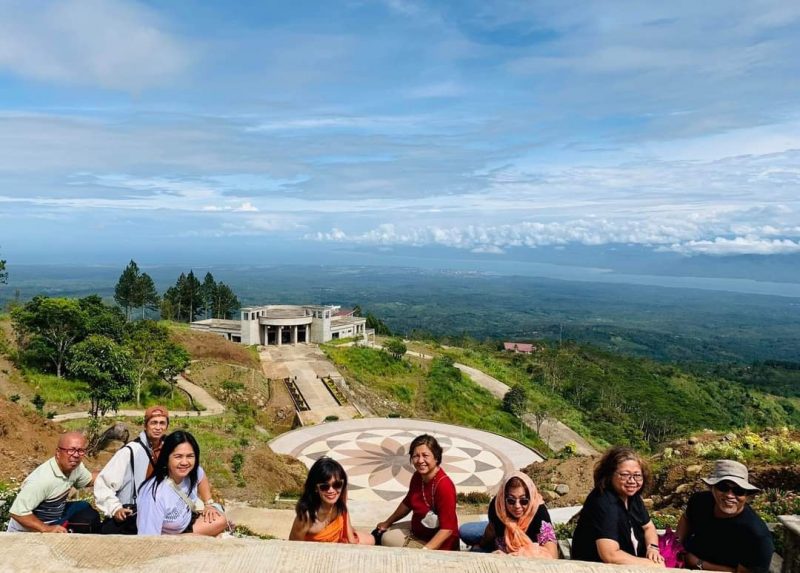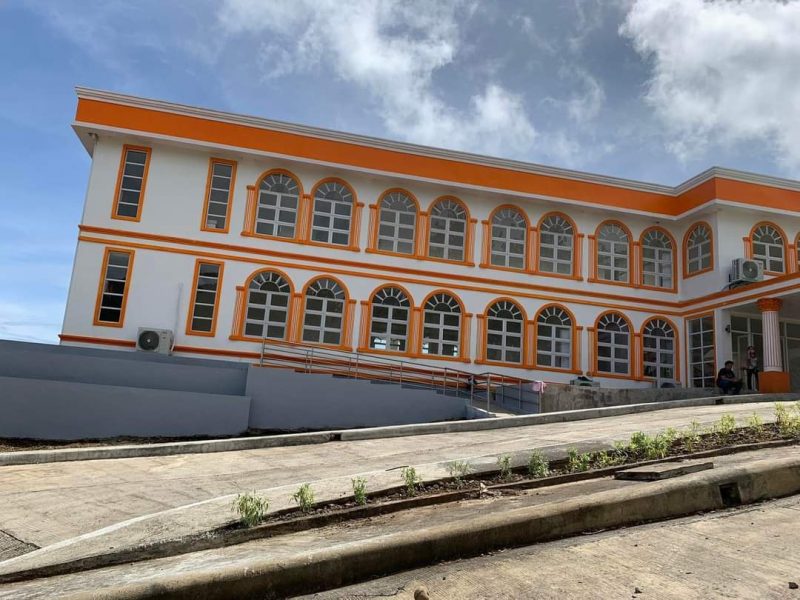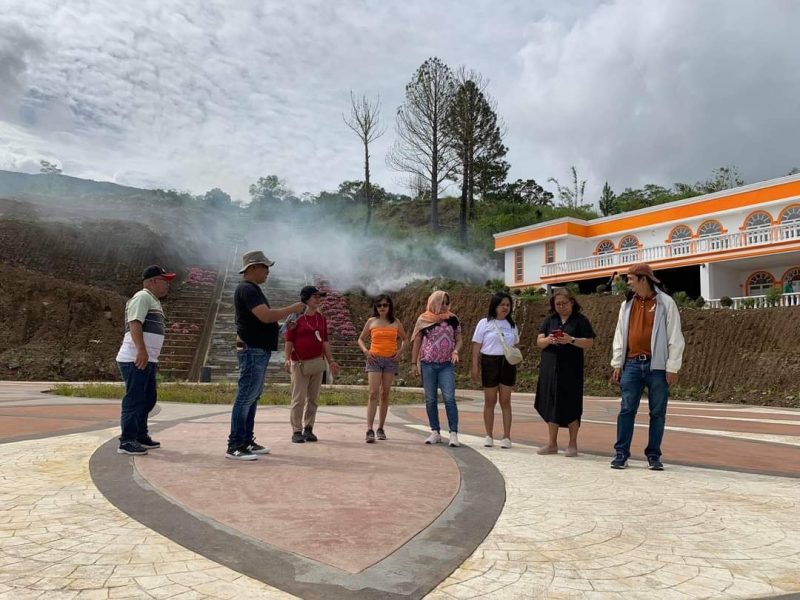 (Photos by The Agenda: Asenso Misamis Occidental & Board Member Donna Iyog)