23 Apr

Authorities Apprehend 2 Suspects For Producing Fake Barangay Exit Passes

Mga higala! The Regulatory Compliance Board (RCB) and the police have caught 2 individuals who were producing and/or using fake or counterfeit Barangay Exit Passes in Cagayan de Oro!

A computer set, a printer, and a laminating machine were confiscated from one of the suspects.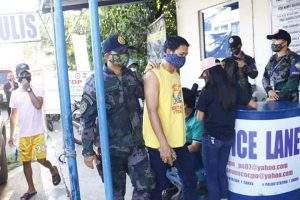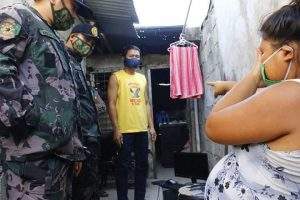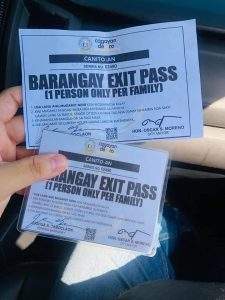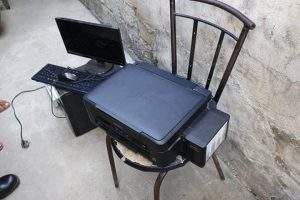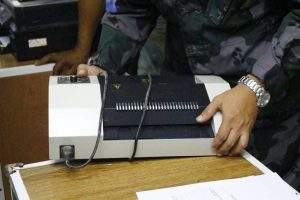 For more info: