15 Jun

LOOK: Authorities Catch Massage Clinic Operating In CDO Despite MECQ

Mga higala! A spa or massage clinic was recently caught operating in Cagayan de Oro City despite being prohibited under its current MECQ status!

Some customers were also caught inside the said establishment during curfew hours.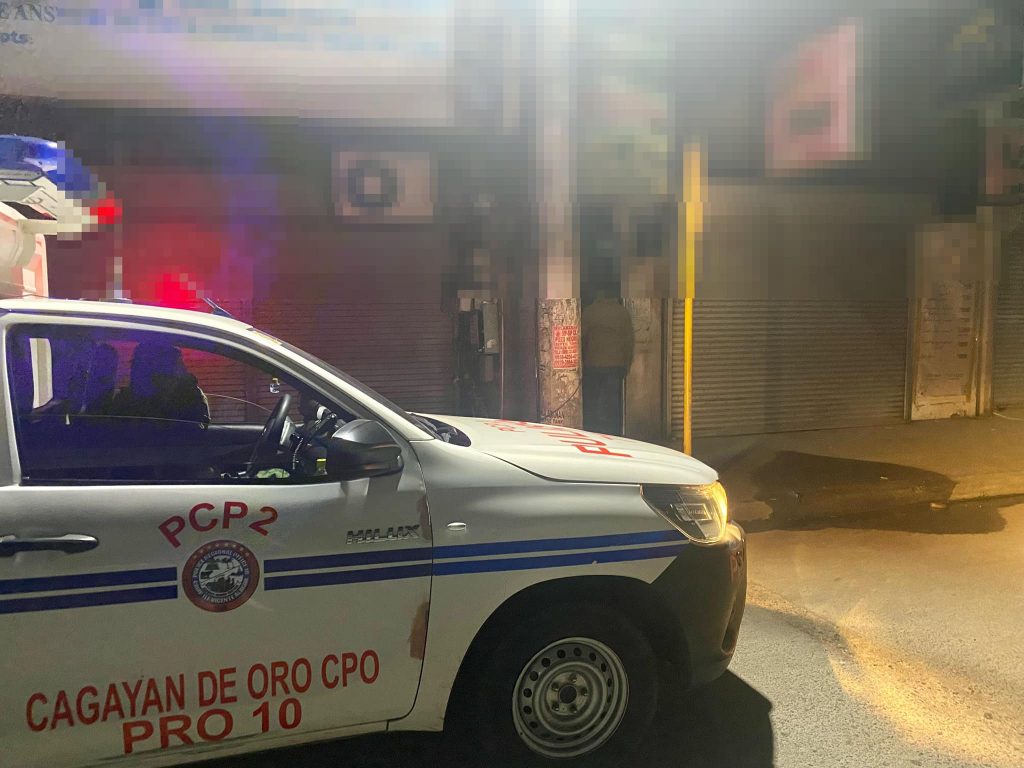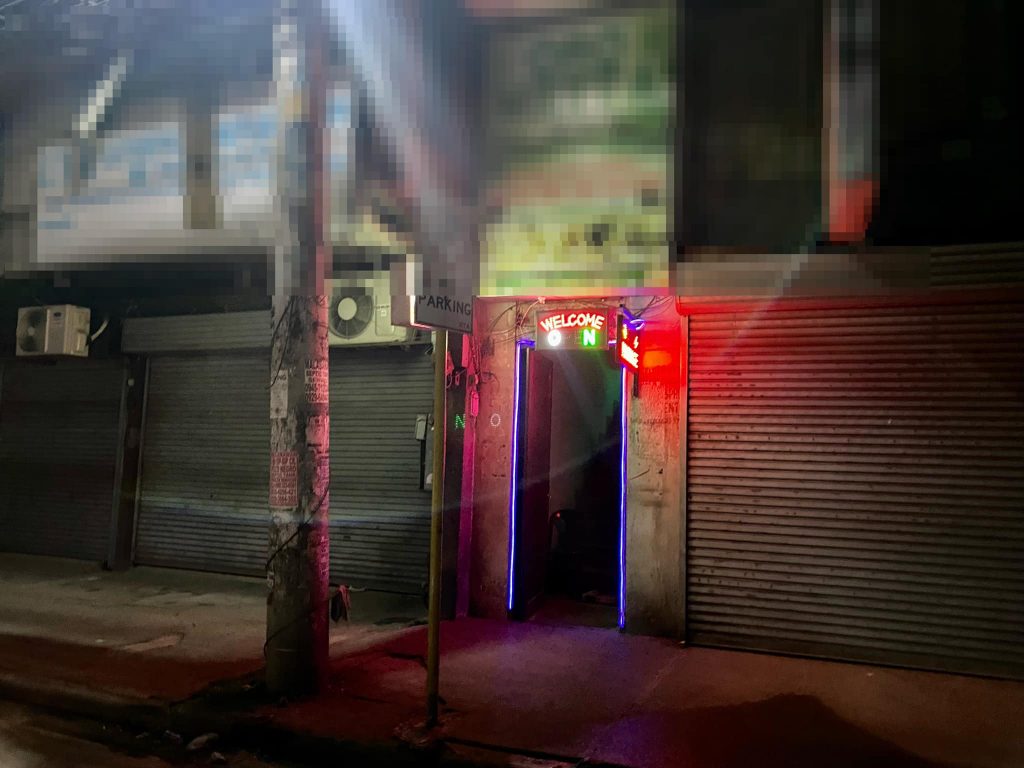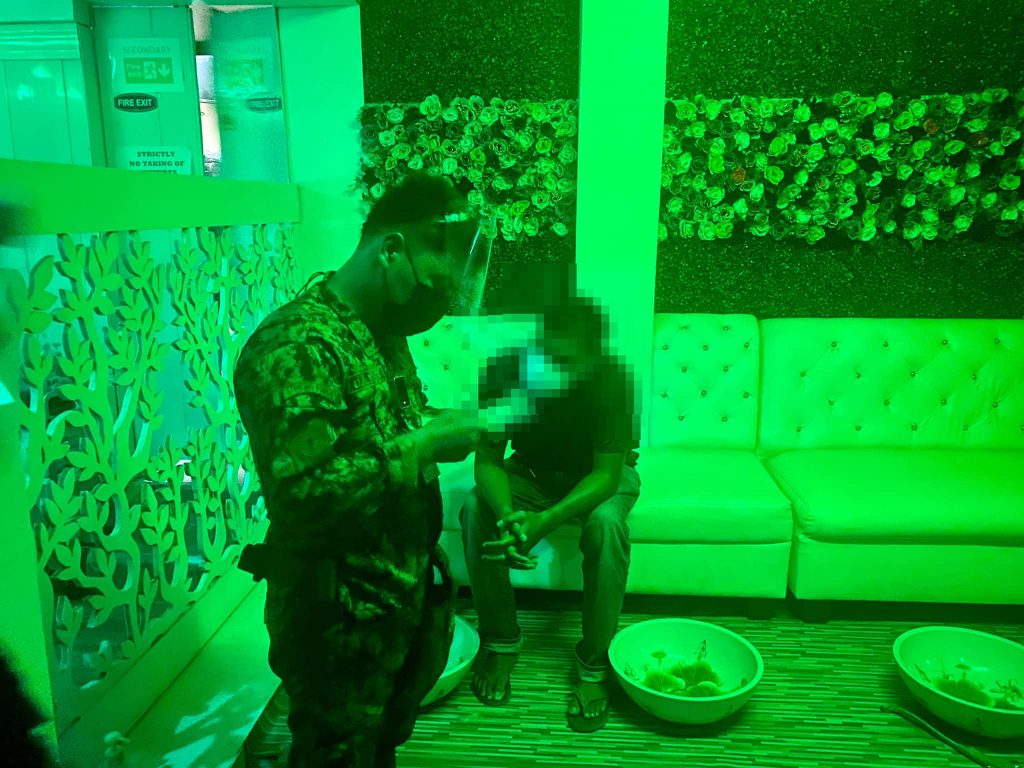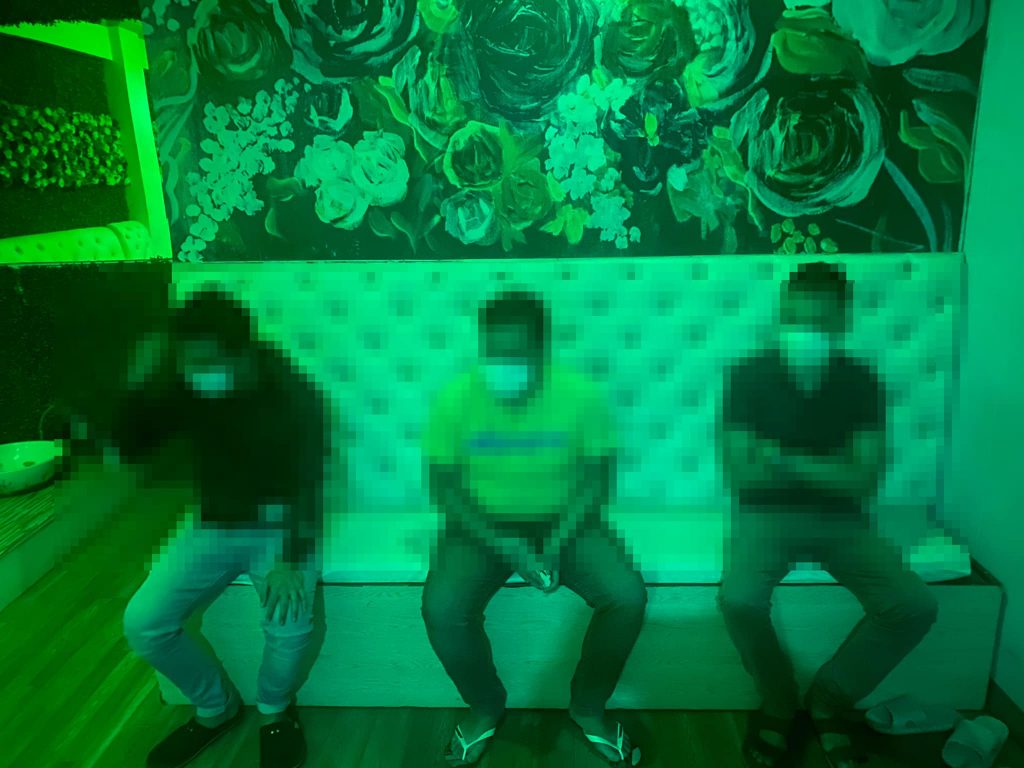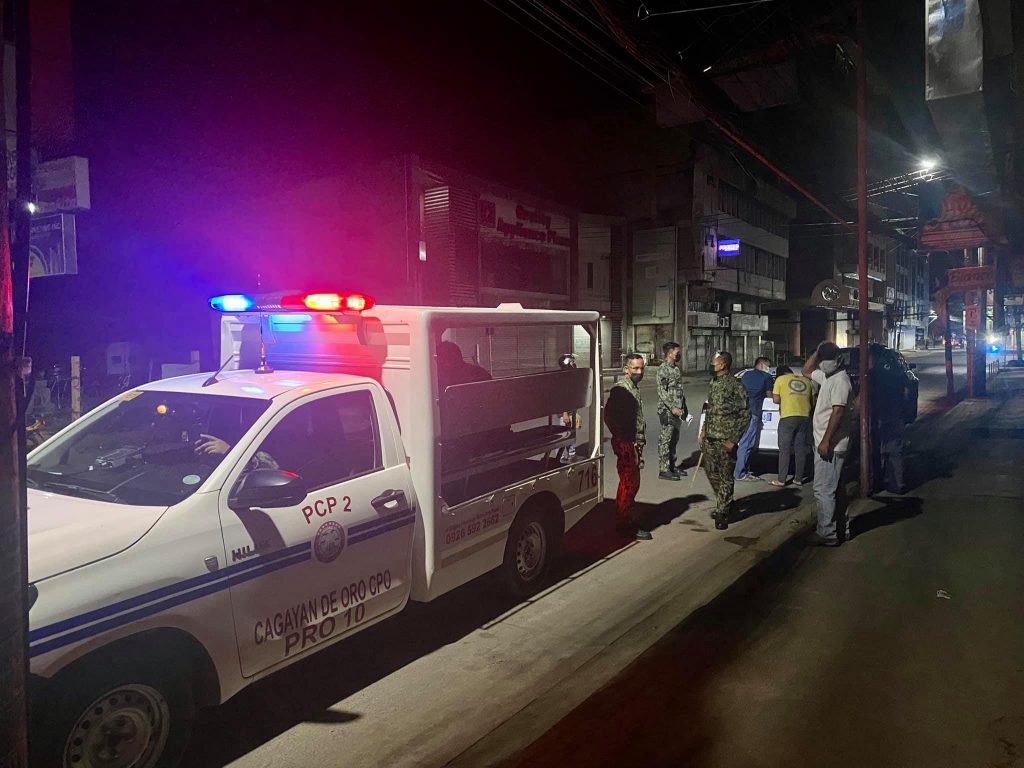 (Photos by Antonio Resma Jr)
They were then reprimanded by the CDO Disiplina Muna Advocacy Team and the police and were issued with Ordinance Violation Receipts (OVRs).
For more photos and details: