12 Aug

LOOK: Authorities Destroy Smuggled Phones, Weapons, & More Found Inside Bukidnon's Provincial Jail

Mga higala! The authorities have recently burned and destroyed illegal items that were confiscated inside the cells of Persons Deprived Of Liberty (PDLs) in the Provincial Detention and Rehabilitation Center (PDRC) of Bukidnon!

The said items or contraband were discovered during a surprise inspection. Check out some of it below:
106 cellular phones
89 phone batteries
29 chargers
50 sim cards
64 lighters
around 30 meters of electrical wires
improvised weapons
rolled-up cigars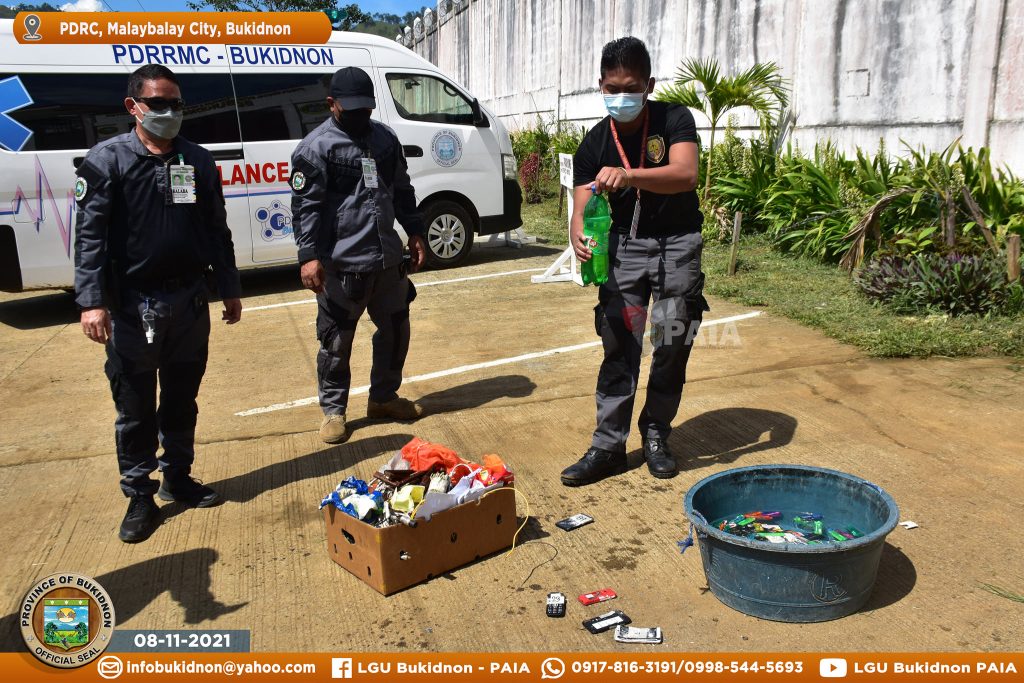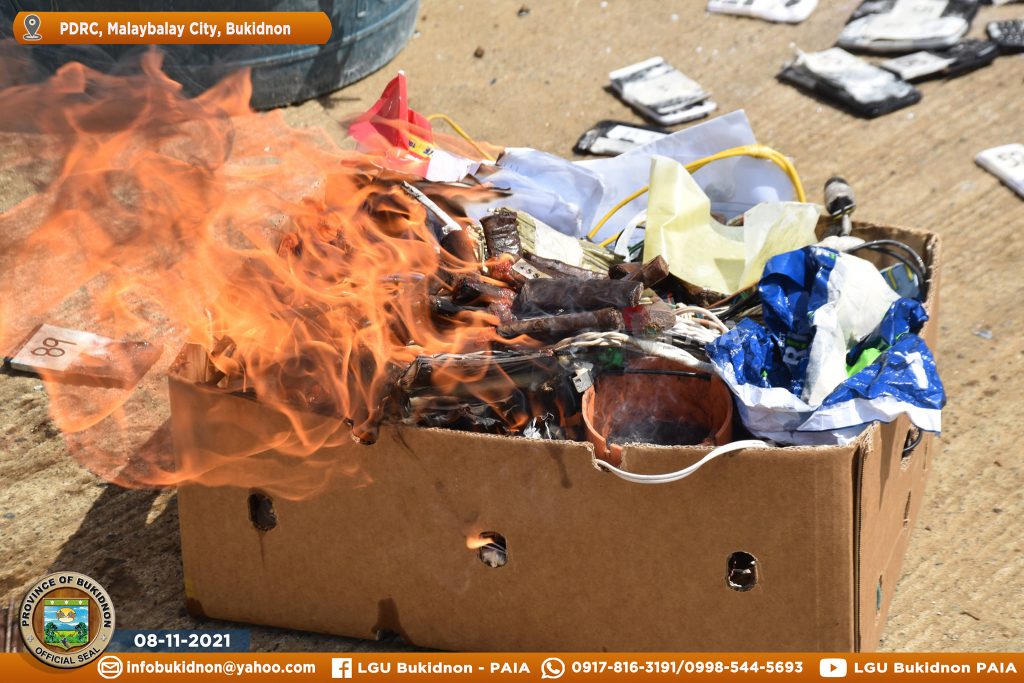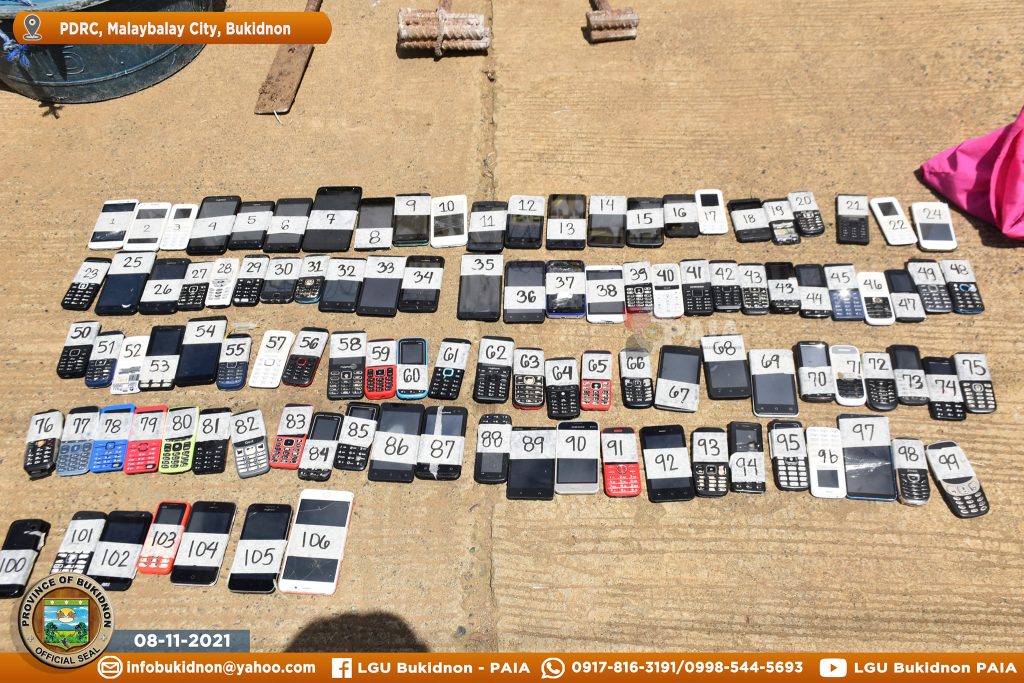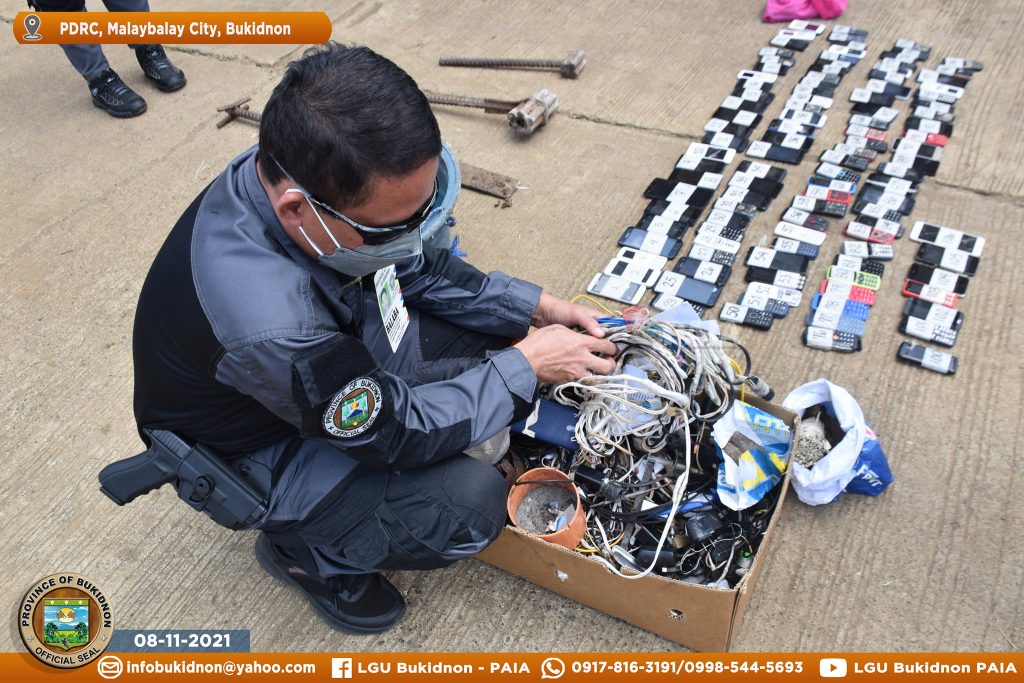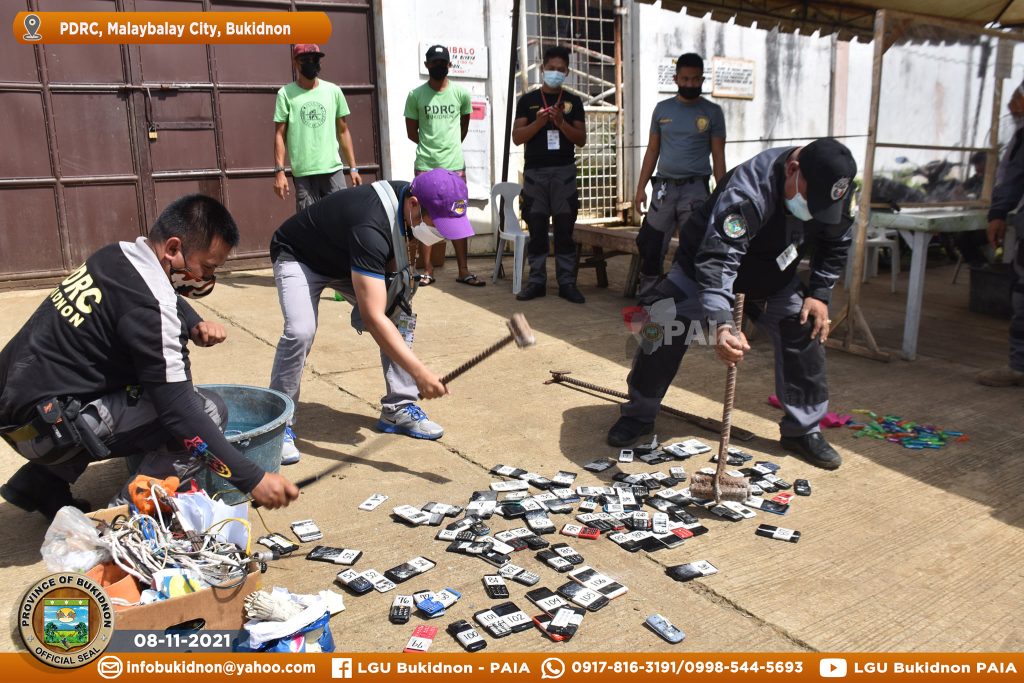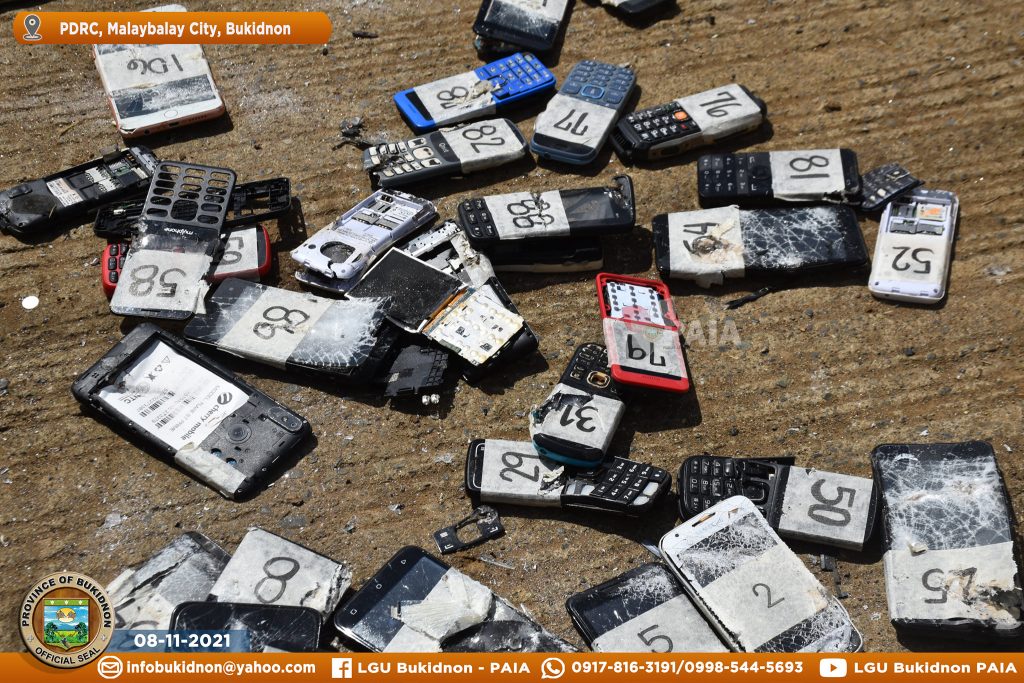 According to reports, these items are allegedly being used by inmates for various illegal transactions.
The authorities are now conducting an investigation as to how the mentioned items were smuggled since visits have been prohibited for a while now due to the pandemic.
For more details: