18 Oct

Awesome Tips For a Novel Sembreak Getaway

First semester is finally over and for students, it is the time when the much-awaited semestral break works its magic by breaking the five-month spell of doing a bunch of paper works, exams, school projects, sleepless nights and all other which you consider as stressors in your student life. In fact, sem break is also the time to unwind and go to other places away from your usual routines in school. Since vacation is always what comes to mind first when talking about school breaks, we ran down some of the most important things you should buy to equip yourself in achieving a novel sem break travel goals.
Selfie Stick
It is a known fact that it is a lot easier to take selfies and groupies with a selfie stick, right? So investing with a high-quality selfie stick does not only come handy at unexpected instagrammable moments but most importantly, creating momentous events to add in your most prized memory lanes.
Price: Php90.00
Clip Lense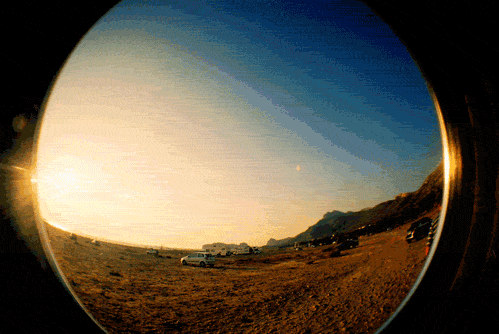 If you are unsatisfied with how your camera phone captures every photo you desire because it doesn't have a wide capturing angle, then you should consider buying your own clip lense. Indeed, any trip will never be completed without being able to get a good and wider shot of the most important moments at any breathtaking sceneries.
Price: Php120.00-145.00
Sun Block
If you are the type who gets thrilled and excited soaking in the beach water or climbing uphill landscapes under the scorching heat of the sun, you can do way better if you will not forget to apply sun block lotion on your skin. Nothing can be more rewarding in doing any outdoor activity than doing it without having to think of getting sunburns and a throbbing skin.
Price: Php250.00
Rashguards
Another alternative to those skin conscious vacationers who are afraid to get sunburns is to have your own rashguard. It will not only help you cover your skin from the harmful heat of the sun but also, it will lessen the coldness you feel when swimming and a chance for you to hide those evidence of last week's sembreak celebration or party.  
Price: Php295.00
Swimsuit
One of the best thing about opting to go on a swimming escapade is that you will have the opportunity to flaunt your curves and just let it all out without thinking what others might think about your figure. Besides, you just rocked a whole semester's agony dealing with your subjects, teachers, and your classmates and being confident with your body is not even an issue, right?
Price: Php295.00
Trendy Tops
Before taking a selfie, especially if you are taking mid shots, one of the most important things you should consider is how will you look like the moment you upload your photo on social media. That is why, it is also important that you pick the best top clothing that you can buy which will also fit the occasion and environment you are planning to capture on your selfie.
Price Starts at Php99.00
Sandals
To complete your OOTD (Outfit Of The Day) and OOTN (Outfit Of The Night), buy yourself a trendy and comfortable sandal. In that way also, those moments that you need to hike or walk for a few minutes or more during your trip will not become as hellish as it can become.
Price starts at Php250.00
Travel Bag
Of course, all your preparations to make your sembreak plans a successful one will never be completed if you don't a bag which you can use to put all what you bought inside. It is also important that you buy a bag that can hold all the important things that you need in your trip without sacrificing its quality and the cost.   
Price: Php450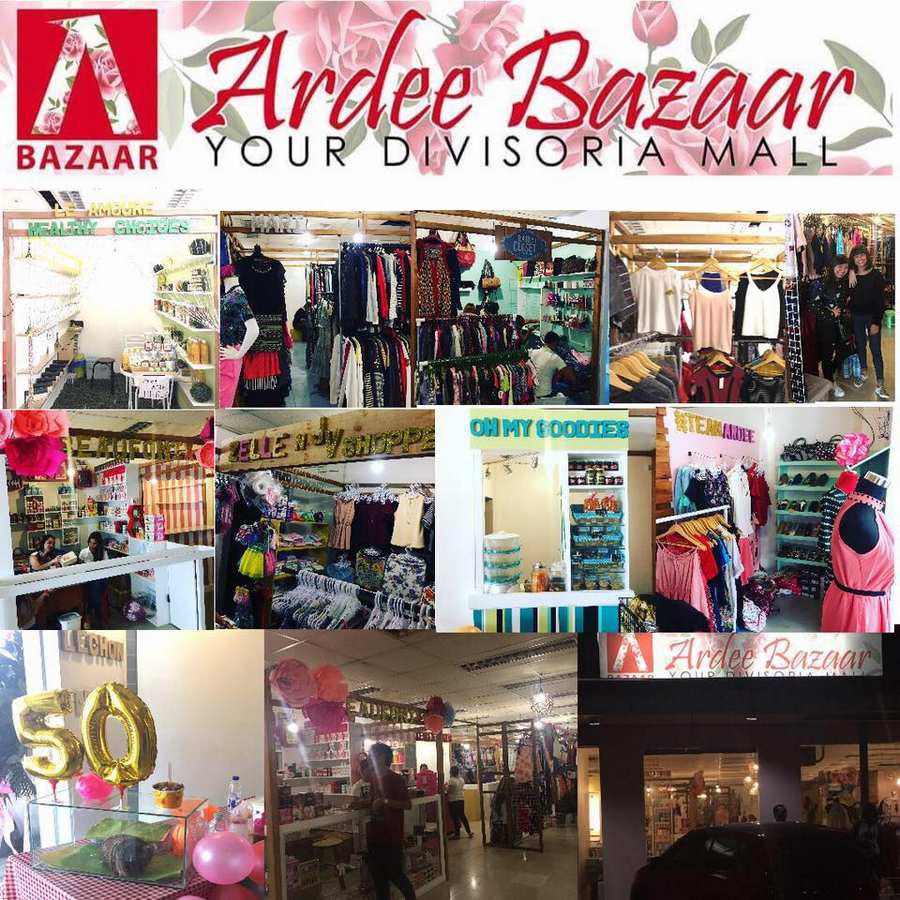 For your must-have out-of-town essentials such as apparels, accessories, footwear, bags, and cosmetics to food treats, you can check them all at Ardee's Bazaar. With over 15 partners, Ardee Bazaar is your one-stop shop conveniently located at the heart of Cagayan de Oro City in Divisoria.  
Now, you are all set!! You are ready for your sembreak get away!