25 Jul

Lines 1 and 2 of Baloi-Agus 2 Sabotaged Isolating 82MW from Mindanao Grid, Landowners Refuse NGCP Entry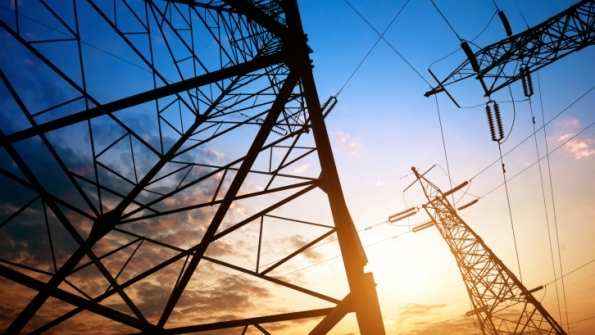 The National Grid Corporation of the Philippines' (NGCP) Baloi-Agus 2 138kV Line which serves as the hub of power from the Agus Hydro Complex in North Mindanao to grid users all over the island connects Agus 1 and 2 hydro power plant to the Balo-i Substation.
However, last July 20 at exactly 10:47AM, reports said that a tree branch with rope tied on it was intentionally thrown at the Line 1 of the said Baloi-Agus 2 line situated in Brgy. Adapun Ali, Balo-i, Lanao del Norte. Causing the line to trip, the sabotage isolated Agus 1 and 2 hydroelectric plants which provide 82MW of power to the Mindanao grid. Immediate clearing was sought but was significantly delayed with the landowner, Abner Sulog, refusing to let NGCP enter the transmission line corridor.
Similar fate happened to the Line 2 of the same Baloi-Agus 2 line last July 12, just a week ago. By erecting a bamboo pole within the NGCP's right-of-way corridor, it caused the transmission line to trip. The landowner, Mapangkat Luman, also refused to let NGCP have an access to the transmission lines.
Meanwhile, Agus 2-Kibawe 138kV line which remained unenergized since May 3 this year, 2016, could have delivered the power from Agus 1 and 2 hydro facilities to the rest of Mindanao grid if only the on-going case against land claimants, Sambitory family, have been settled. One of the towers, Tower 25, of the said line was bombed by still unidentified perpetrators. On August 10, 2016 is the hearing regarding the request of the company for a Temporary Restraining Order to the family.
"NGCP continues in its efforts to provide world-class, reliable and efficient power transmission services to all areas within its franchise. But our efforts are oftentimes hindered by these claimants who seem determined to burden the public with avoidable power interruptions," said the NGCP.
Source: www.kagay-an.com