06 Jul

LOOK: "Balsa Sa Alubijid" Now Back In Operation

Mga higala! The floating cottages of the "Balsa sa Alubijid" in Alubijid, Misamis Oriental are now operating again!

(ICYDK, balsas and other recreational and tourist destinations in the province were temporarily suspended to help prevent the spread of COVID-19.)

However, according to the Provincial Information Office, only local residents with ages 15-65 years are allowed. Those who are not from the province are required to present authentic vaccination cards that will prove that they are fully immunized against the coronavirus disease.

Moreover, all who want to visit the Balsa sa Alubijid will need to book first.

Other public health safety protocols will also be strictly observed.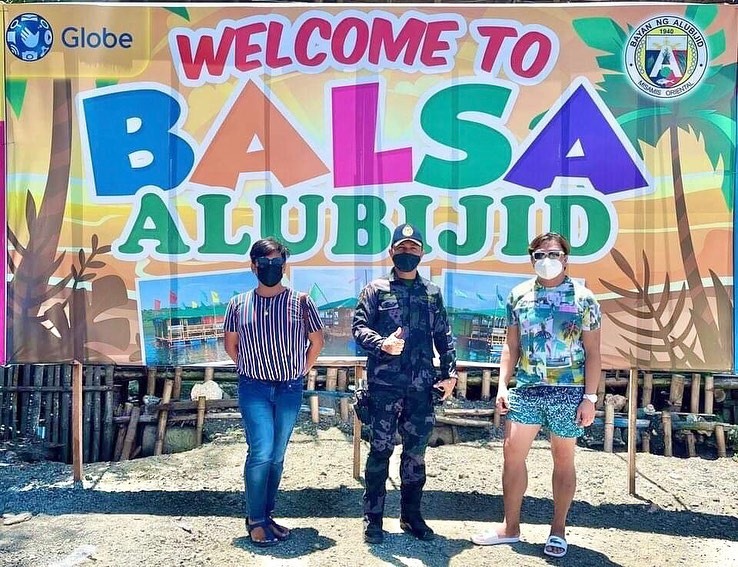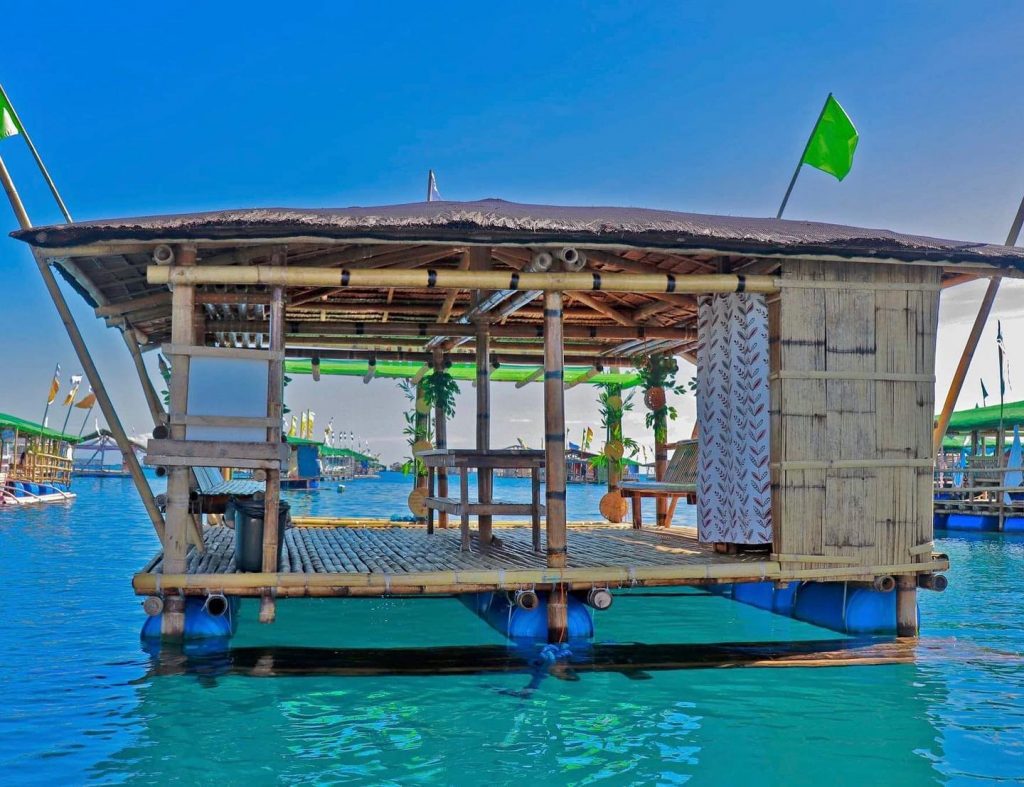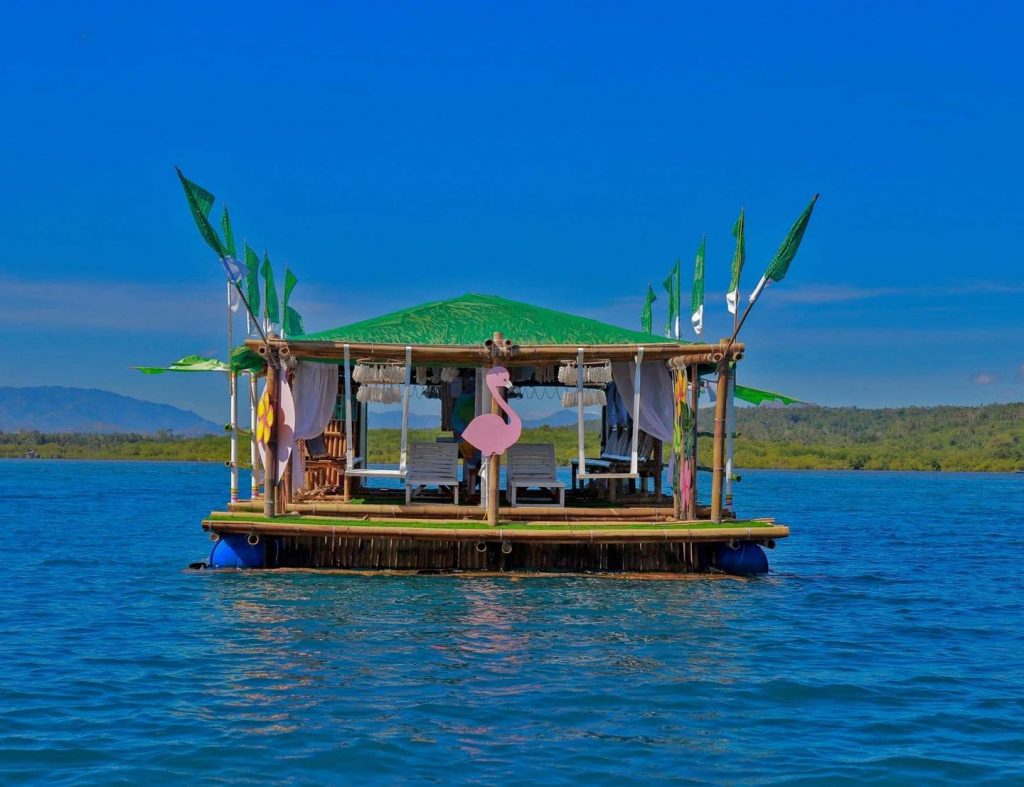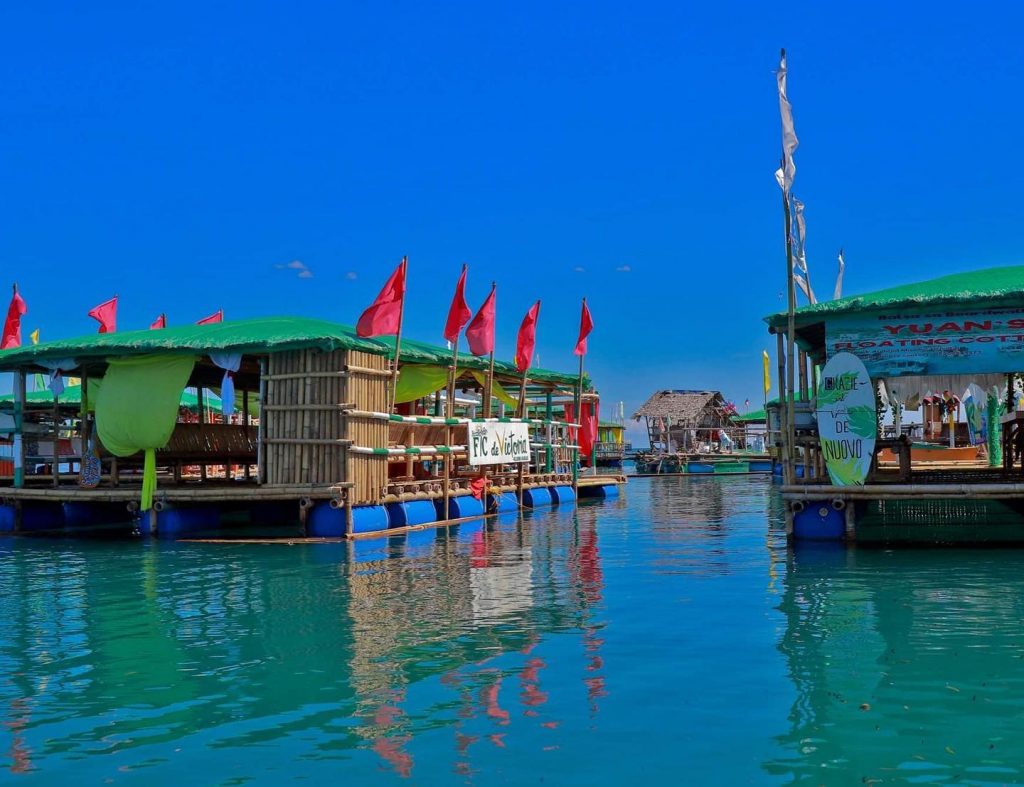 For more photos and details: