11 Aug

LOOK: Bamboo Face Shields In Mindanao, Buy Now & #SupportLocal

Mga higala! A group of farmers in Cotabato together with a young agricultural engineer, has now started in making and marketing their very own BAMBOO FACE SHIELDS!

According to Mindanao Development Authority (MinDA) Sec. Emmanuel Piñol, the said eco-friendly Bamboo Face Shields are designed by Engr. Junroe Barrios and is handmade by members of the Central Mindanao Green Workers Association.

These can now be bought for only P80 per piece.

By buying these locally-made face shields, we will be able to support the involved farmers and/or workers amid the current COVID-19 pandemic higala!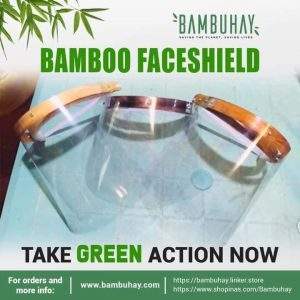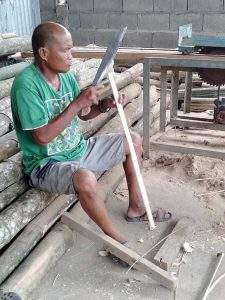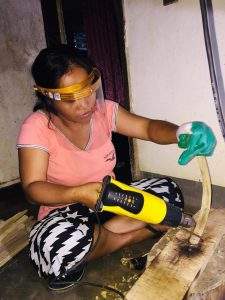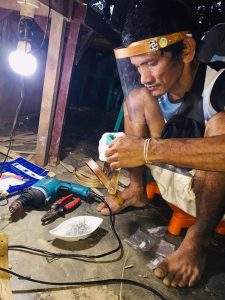 For more info, you can call or text their contact person– Mr. Nonoy Jayme, through these phone numbers: 0965-887-3930 or 0951-413-1970.
You could also order online through www.bambuhay.com or on "Bambuhayph" on Facebook.
For more photos and details: