15 Dec

Make Your Fur Baby Look His Best with Barker's Haven

They don't care if you own a car, what you wear, where you live or who you are. All they care about is that you're there. A dog is one of the few beings on earth who will love you more than he loves himself.

All those treasured moments you had with your dog will always leave a mark on your heart. The excitement when he sees you coming home, the wagging tail he makes when you're about to give him a walk, his game face when you try to play catch and the heart-melting moment when you're about to work and he convinces you to stay with his adorable eyes.

But remember, owning a dog is not just an amazing privilege but rather an important responsibility. More than we know, we hold their lives in our hands. From the food, they eat to the comfortable place they stay and even down to their hygienic needs. These animals will depend so much on us. Luckily, there's a place we can run to if we want to show all our gratitude for that trusted friend.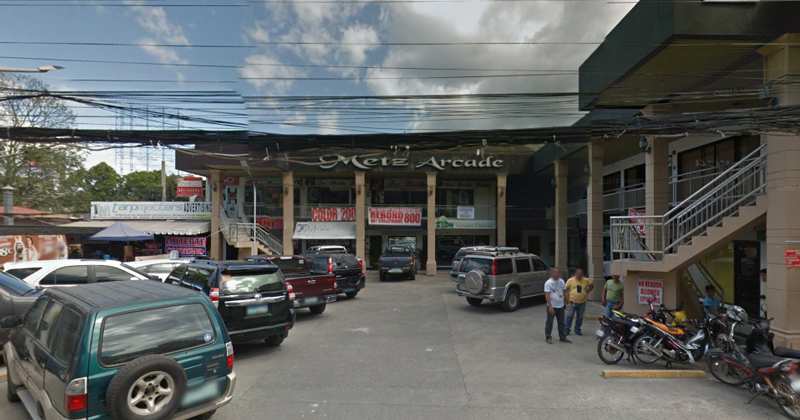 Barker's Haven, located at Metz Arcade, Captain Vicente Roa Street (fronting TGI Friday's Centrio Mall), is a place where you can pamper your dogs in order for them to look and smell good.
One thing's for sure, the store's owners are passionate lovers of these fur babies. In fact, they revealed that they own thirteen (13) dogs that they treat as their own child. Isn't it amazing to come home at thirteen cuddly dogs?
And don't worry, Barker's Haven Grooming Services are very safe, refreshing and at the same time affordable. Their grooming rates start at P400.00 only depending on the size of your dog. How about cats? They got you covered, Barker's Haven can also a slice of heaven for your fluffy feline. Meanwhile, their grooming services include the following:
Bathe and Blow-dry
Tooth Brushing
Ear Cleaning
Ear Hair Plucking
Nail Trimming and Filing
Sanitary Cut
Full Coat Cut
Clip Shape and Style
Ribbon (optional)
Cologne (optional)
*Dematting or Removal of Ticks and Fleas not included in this package
An array of Pet Foods that would suit your pet's taste and needs:
Value Meal
Vitality
Beef Meal
Hi-protein
Beef Pro
Pedigree
Lamb Meal and Rice
Strike
Raff
Holistic
And for being in the industry for three booming years, Barker's Haven makes sure to provide every fur babies and dog owners their needs. You can also find these essentials inside their shop:
Residing uptown? No worries, you can also visit their branch uptown. They recently opened at Lane 101, beside Taipan Cars before reaching SM City Uptown.
Schedule:
Barker's Haven – Metz Arcade
Monday-Saturday
9am – 7:30pm
Grooming Cut-off Time: 4:30PM
Barker's Haven – Uptown
Tuesday-Sunday
9am-7pm
Grooming Cut-off Time: 4:30PM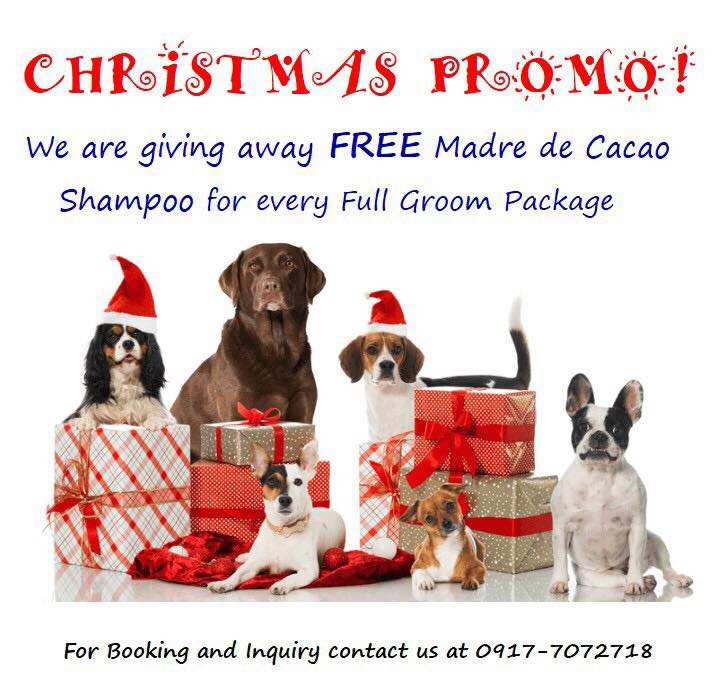 And since it's Christmas, Barker's Haven has prepared something for your best friend. They are giving away FREE Madre de Cacao Shampoo for every Full Groom Package!!! So get your beloved pets cleaned up for the Yuletide Season at Barker's Haven, the safest, freshes, and very affordable grooming services. For more inquiries feel free to follow their Official FB Page: Barker's Haven and Barker's Haven – Uptown. You can also contact them thru 0917-7072718.