23 Mar

Join the Battle Of The Beasts @ Centrio Mall Activity Center This Upcoming April 22

Mga higala! Cagayan de Oro Pitbull and Bully Alliance invite you to join BATTLE OF THE BEASTS, (All Breed Fun Match and Back2Back Bully/APBT Conformation Show with Exotic Stack Off and Battle of Champs) at the Centrio Mall Activity Center on April 22, 2018.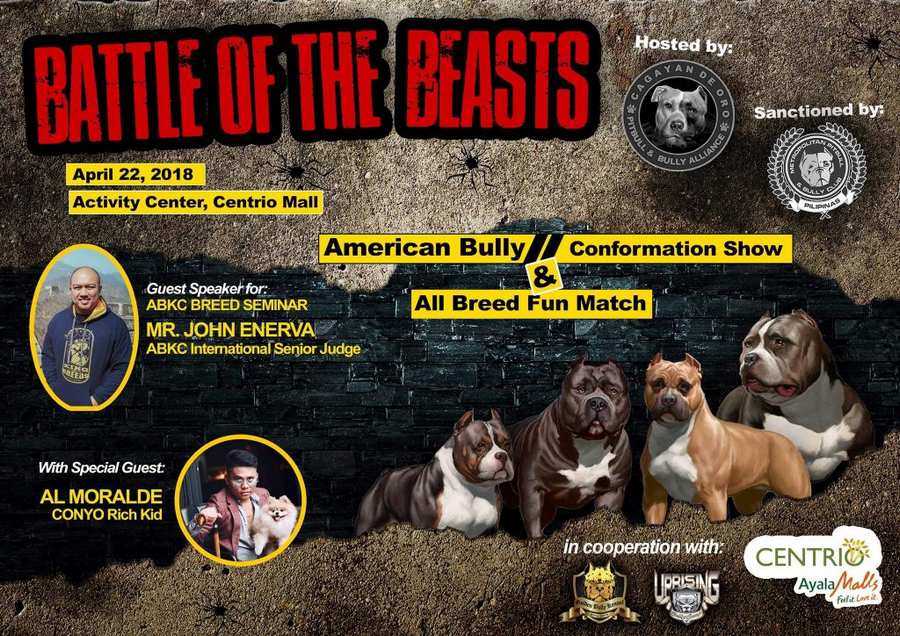 Bring your pet dogs and the whole family to meet & greet the "Conyo Rich Kid" Al Moralde.
REGISTRATION FEES are as follows:
All Breed Fun Match: P200
Bully/APBT Show: P800 (for both shows)
ABKC Seminar: P700 (Limited Slots Only)
Show Booths: P3000 (Limited Slots, Contact Phardz Yañez Capistrano for booth reservations)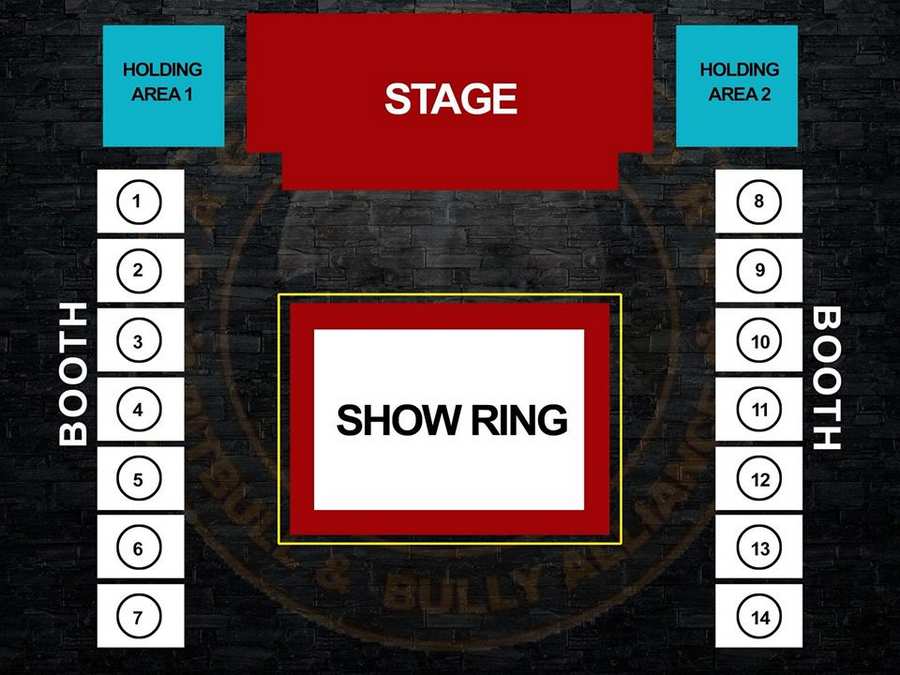 There will also be an ABKC Seminar with John Enerva on April 21, 2018 (Venue TBA).
See you there!