28 Apr

LOOK: BBM-SARA Highlights Digital Paintings Of Artist In CDO

Mga higala! ICYMI, Bongbong Marcos and Sara Duterte (BBM-SARA) featured the beautiful digital paintings of John Bryan Tadlip during their grand rally in Cagayan de Oro City, last April 26, 2022!

According to a post by his wife Mary Joy, John went to the rally venue as early as 11:00 am, hoping that he would be able to personally give the said paintings.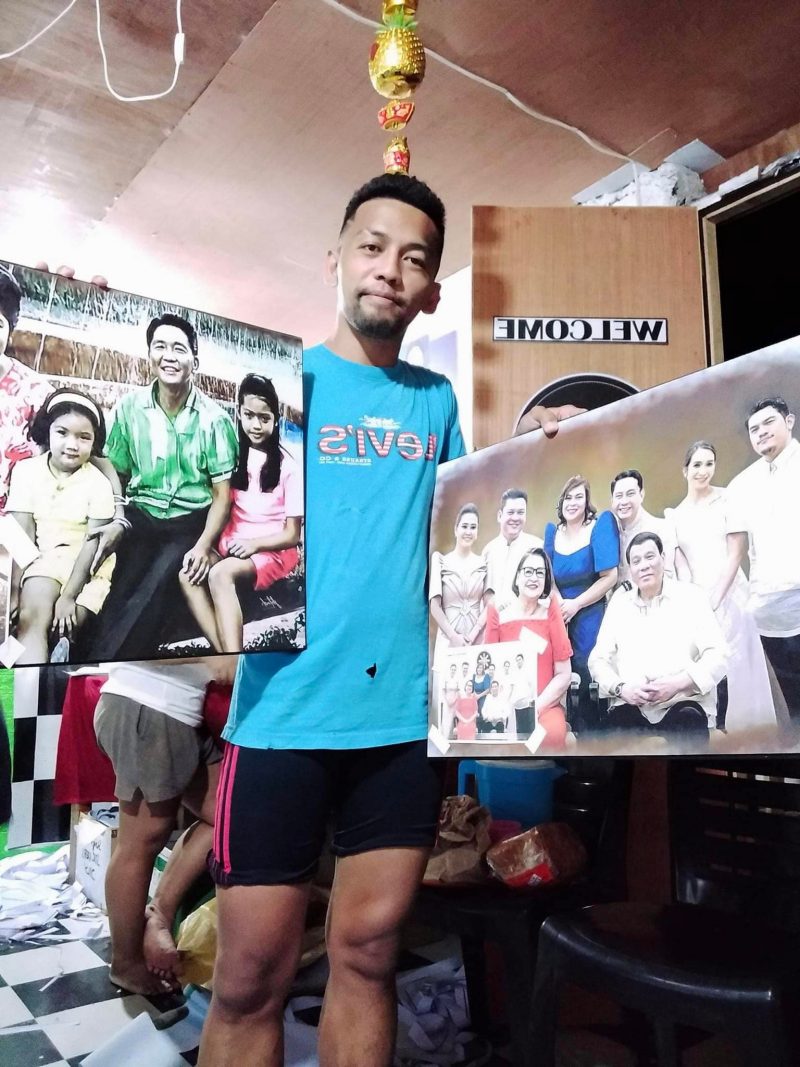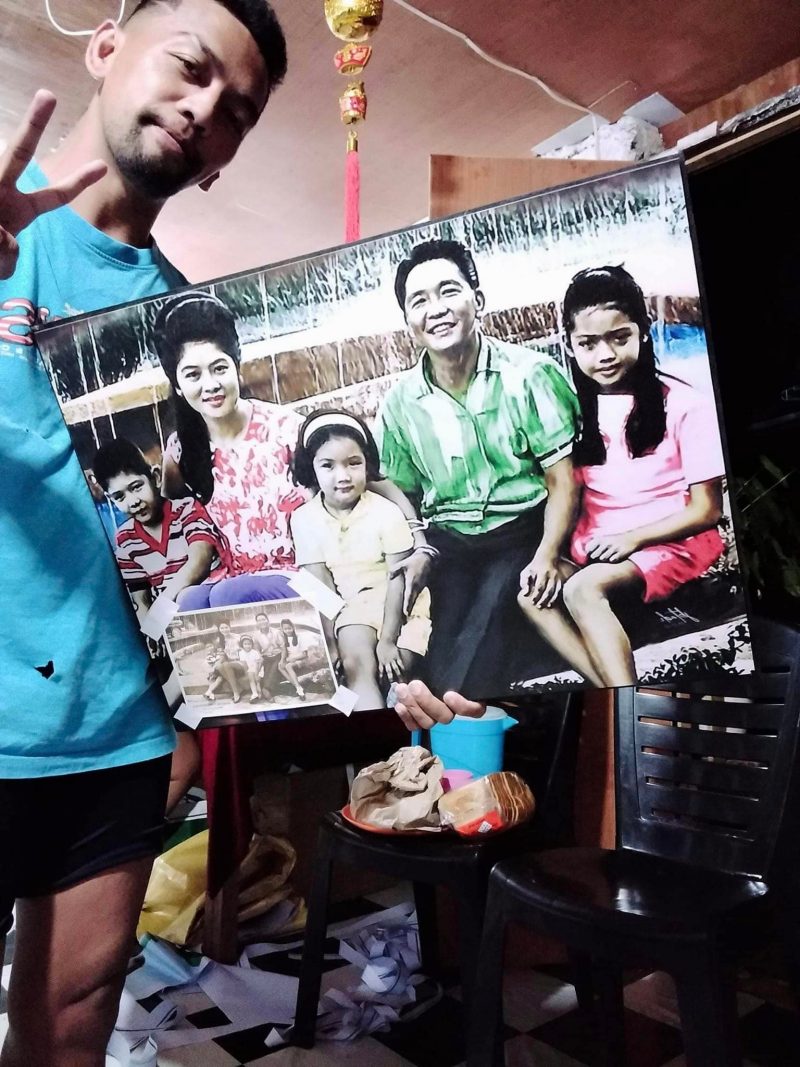 (John Bryan and Mary Joy own DigiSketch, a shop in CDO specializing in making and printing digital works.)
Despite the heat, the sudden rain, and the fatigue, he was content that the tandem received his works.
However, he did not expect that BBM-SARA would highlight his digital paintings and proudly show them to the rally's enormous crowd.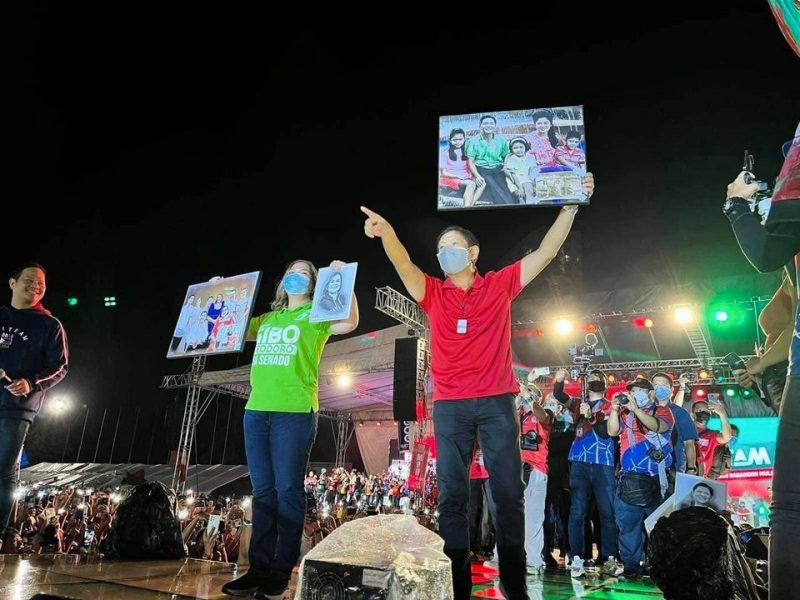 Wow kaayo ba!
Below is John's message to Uniteam and their Facebook post: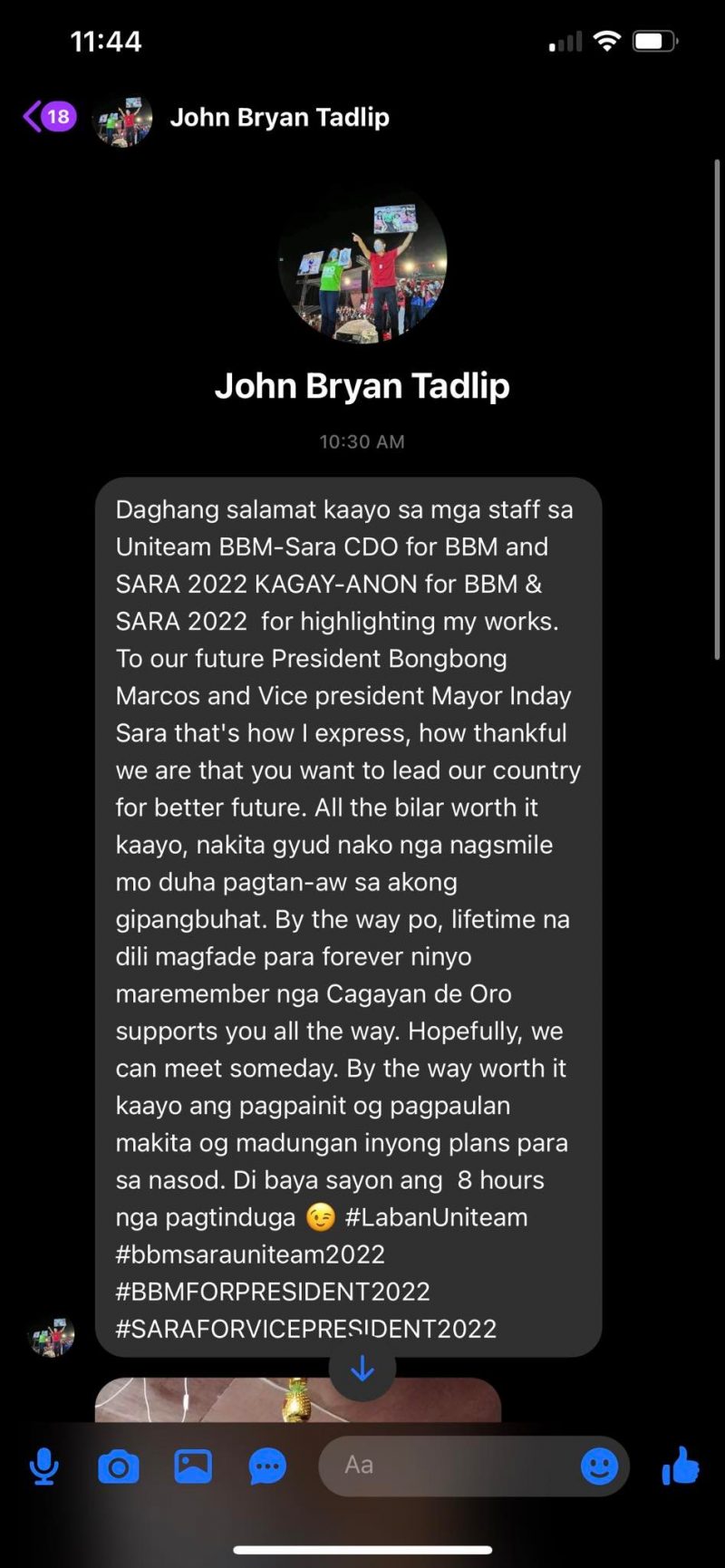 Source: