25 Dec

Best Dishes In CDO This Holiday Season
"Kasadya ning takna-a…🎶🎶🎶"
Andam na ba ang inyong mga pagkaon this Christmas and New Year, mga higala?
Will you be preparing it yourself or would you rather have it delivered at your doorstep for the midnight feast? Or, is celebrating in another venue more to your liking?
With masks on, a lot of us have been eagerly going about the customary activities of the Christmas season: shopping gifts for manito/manita, partying (albeit observing anti-covid health protocol), making a list of people to greet, just to name a few.
Although most are enjoying the frenzy, others have decided sit it out and just let somebody else do the drill for them like in the preparation of holiday menus. If you are one of those who want to savor the flavor of the holidays without breaking a sweat, and if you have the desire to give your support to our local entrepreneurs, here's five of CDO's food providers to get, at least, top ten of your dishes from for your Yuletide banquets:
Full Tank Diner– From their tender Baby-Back Ribs to their delectably tangy Buffalo Wings all the way to their one-of-a-kind Pork Sisig and creamy Binagoongang Lechon Kawali, this comfort food restaurant has taken the most popular Filipino and American favorites to a whole new heights.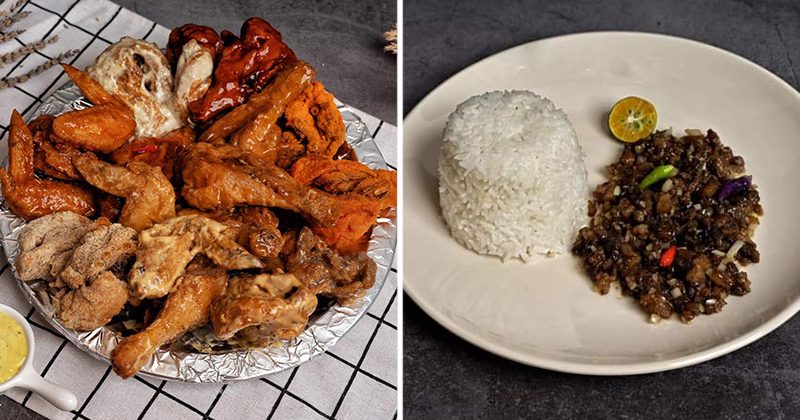 Lutong Hulya– provides catering services, so all you have to do is meet their delivery rider at the door of your home or venue on the day of your celebration. Aside from their so-called "food tray packages for any occasion," their flavorsome chicken cordon bleau will certainly pleasure your taste buds.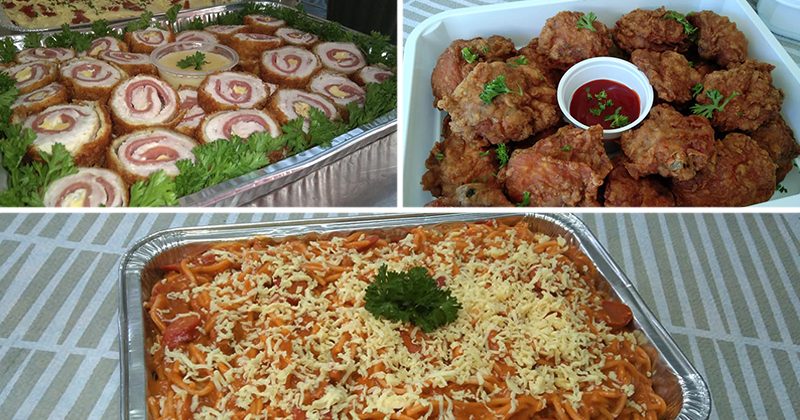 Shrimpips– is open for dine-in, take-out, pick-up and delivery. It's your harbor for mouthwatering aquatic meals. Shrimpips can satisfy your seafood cravings any day!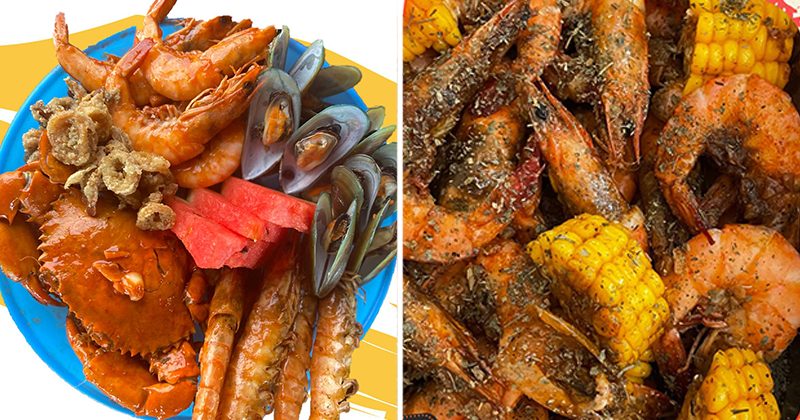 Drunkyard Restobar– offers dine-in as well as take-out options. If you want to chillax with your favorite people over a serving of delish Demon Butter Shrimp, this place is the top-notch choice.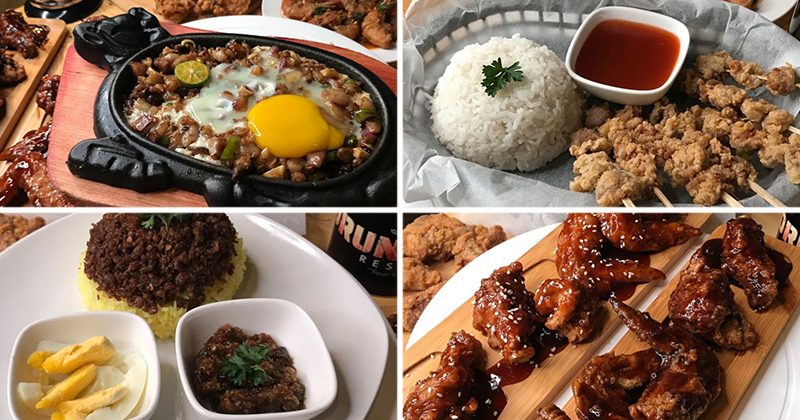 Timoy's Kitchenette– is the Mexican-food lovers' casa. Burrito, Taco, Quesadilla? You'll find all of those there and more!!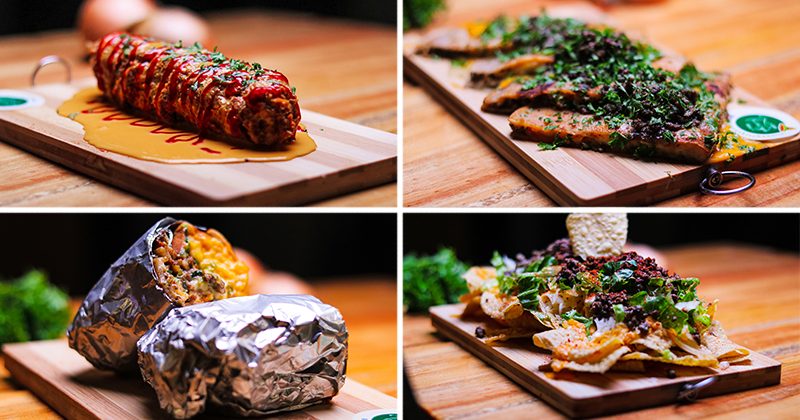 Muy delicioso!! Arriba, arriba!! Ándale, ándale!!
So, in summary, here's your BEST DISHES for the holidays from some of the best Kagay-anon culinary spots:
Full Tank Diner
Baby-Back Ribs
Buffalo Wings
Pork Sisig
Binagoongang Lechon Kawali
Other Filipino & American recipes
Lutong Hulya
Food tray packages for any occasion
Chicken cordon bleau
Shrimpips
Drunkyard Restobar
Timoy's Kitchenette
Burrito, Taco, Quesadilla
and other Mexican eats!
Naka-pili ka na, higala? How about buying a little of everything from all of them? Christmas is sharing our blessings, diba, higala? And, sharing our blessings to our Kagay-anon entrepreneurs (who have taken much of the two-year-economic brunt of the Covid-19 pandemic) by patronizing their products, goods or services, will surely leave an indelible mark in their hearts and souls this holiday season and beyond.
Larga o Taympa?
Author: Amar