06 Jan

The Best Pastry Shops In CDO For The Post-Holiday Season
CHRISTMAS ISN'T OVER YET!!
"🎶🎶
We wish you a merry Christmas and a happy New Year…
Now bring us some figgy pudding… 🎶🎶"
Nope, Christmas isn't over yet!
Well, at least, not for the Catholics and other Christian denominations.
To them Christmas has only just begun last December 25, or to be more specific, in the evening of December 24; and
will continue until the feast of the Baptism of Jesus, which is usually the Sunday after Epiphany.
In some cultures, 3 Kings' Day is also known as Epiphany, which falls on January 6 in the Gregorian calendar. Therefore, its still the Christmas season higala!
It is important to note, though, that Christmastime is measured differently in many liturgical calendars ( and even within the Church, the various feasts and observances can get a little complex )— nonetheless, it still stands that the nativity of Jesus is commemorated not merely on a single day, but for an entire period spanning more or less 12 days.
New Year, on the other hand, is a different story. The old one has to go (never to return again, unless you have a time
machine); so we really have to say goodbye to it and welcome 2022 with open arms.
So, how was your Media Noche? Wala na bay salin dinha para paksiwhun nato unya?
Taysa, normally, after the holidays, ga-dala-dala man diay tag bilbil, ba?
Mag-stretching sa ta kay back to the grind na raba sad ta.
So, dating gawi: After the holidays, instead of heavy meals, we go light.
Oh, djevah!!
Soooo, mag-pastry ta ron.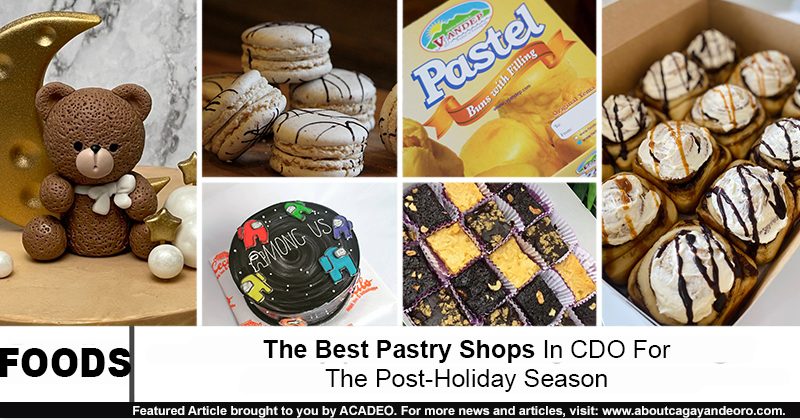 And, with that, here's a rundown of the the best Pastry Shops in Cagayan de Oro that you can check out for your post-New Year's day nibbles:
VJANDEP PASTEL AND PASTRY SHOP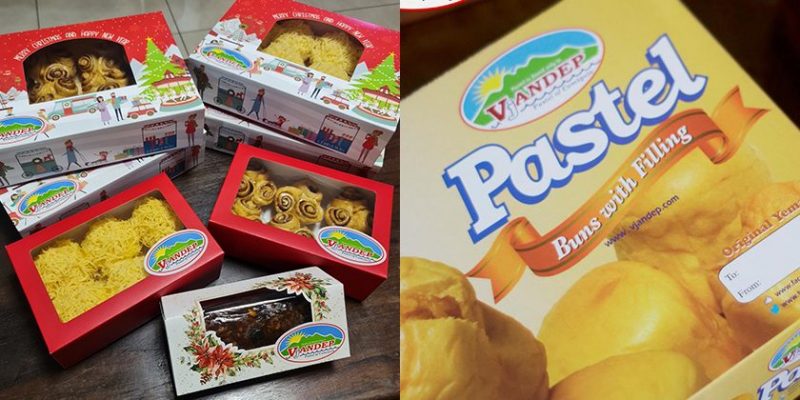 It is hugely popular in CDO as it is in its native Camiguin. Annually, this establishment has consistently been one of the crème de la crème under the Bakery category.
What skyrocketed it to fame was its pleasurable Pastel, a type of bread that's stuffed with fillings, one variation of which is the best selling yema. Even to this day, the Pastel is the company's main rockstar.
As for pastries, VjANDEP's Ensaymada rivals the pastel in terms of lusciousness. It is hand-crafted using the softest of dough and topped generously with grated cheese. A cup of warm coffee or any of your favorite beverages can team up delightfully well with this exquisite creation.
CECIL'S SNACK INN AND BAKESHOPPE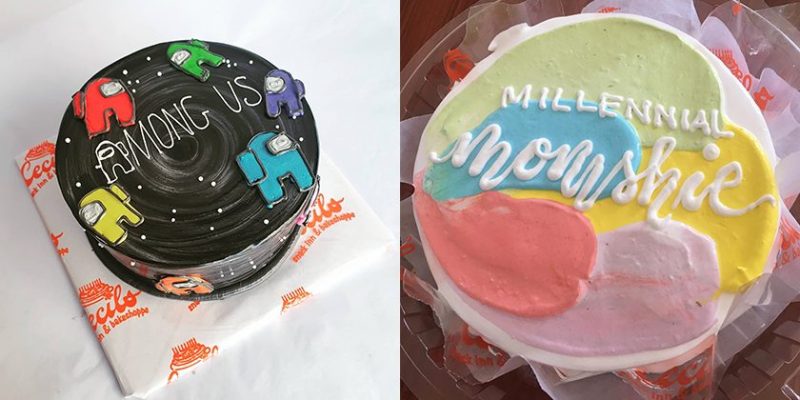 This modest diner is probably one of the pioneers of its kind in CDO having first opened its doors to Kagay-anons in the 70s by settling across Xavier University.
The reason for its longevity could be attributable to its ability to provide products and services that are good-value-for-your-money.
Although known for its palabok's toe-curling goodness, any of its insanely delicious pastries can wear the crown as the best there is in the City of Gold.
TOTSY'S CAKES & PASTRIES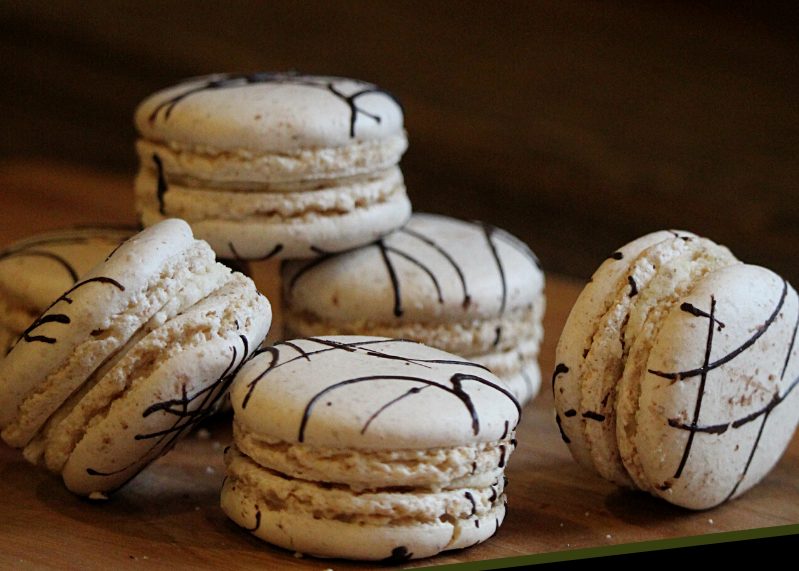 Their walnut french macarons are to die for. It's a sweet meringue-based confection rich in flavor and filling.
CAKEISTRY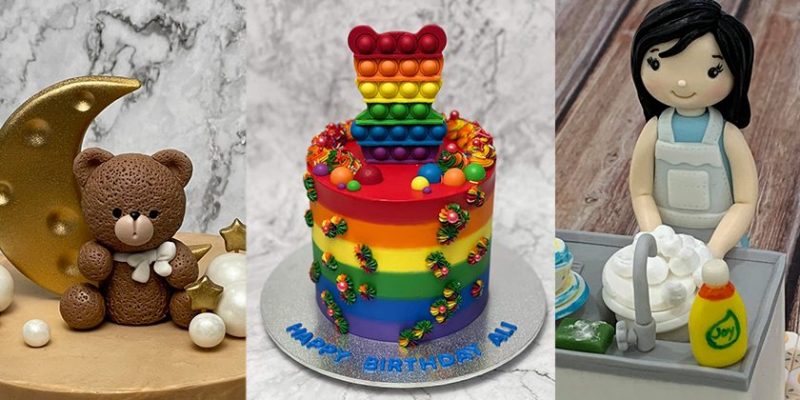 To quote its own words:
"Looking for a shop that caters to your customized cake needs, desserts spread, and sweet tooth cravings? Cakeistry.cdo is the place to go."
Indeed it is the right portal to enter if you want to manifest your cake and dessert visions into reality.
And, as for your pastry yearnings, Cakeistry's heavenly hopia will take the cake (pun intended) any day in any hopia-tasting competition.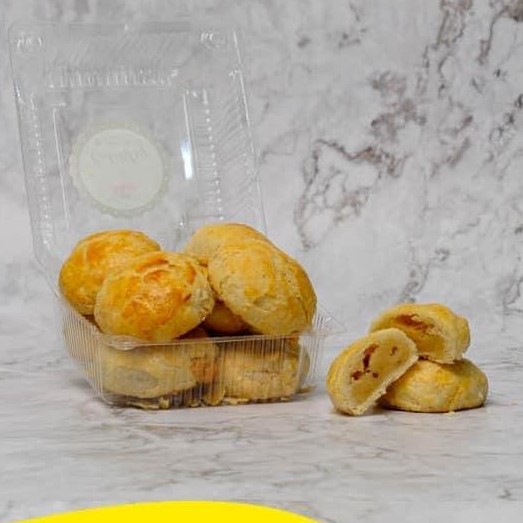 YummyTummy CDO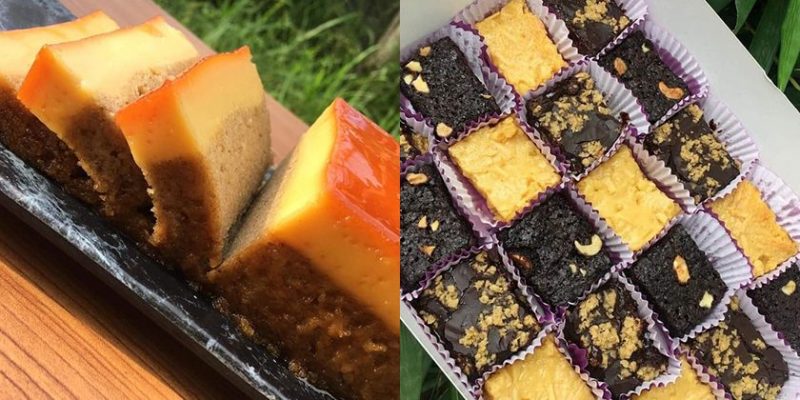 YummyTummy CDO makes 100% homemade yummies from scratch.
Sink your teeth into this food alchemist's especially whisked-up egg pie and surrender to the rapture that comes after.
ANNIKA'S PASALUBONG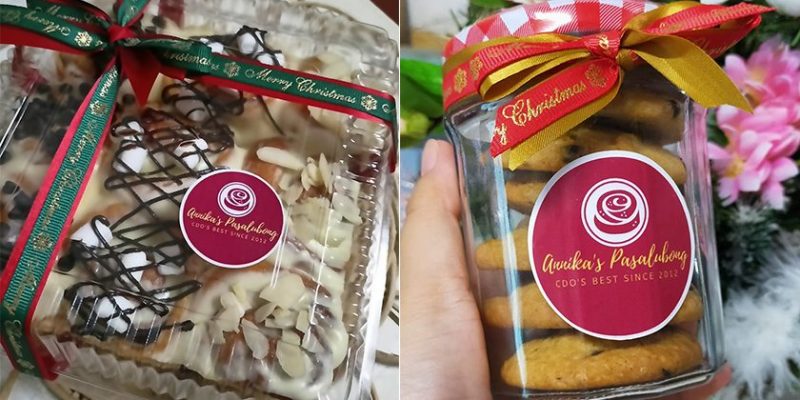 What is a cinnamon roll? It is a type of pastry that comprises a rolled sheet of yeast-leavened dough, layered with a mixture of cinnamon and sugar, plus other ingredients.
Annika's Pasalubong gives you a mouth-salivating revamped version of this and calls it "Premium cinnamon roll." It is on the market packed in a bundle of 4; a belly-filling, eye-popping paradise of a sensation.
GRAZING TABLES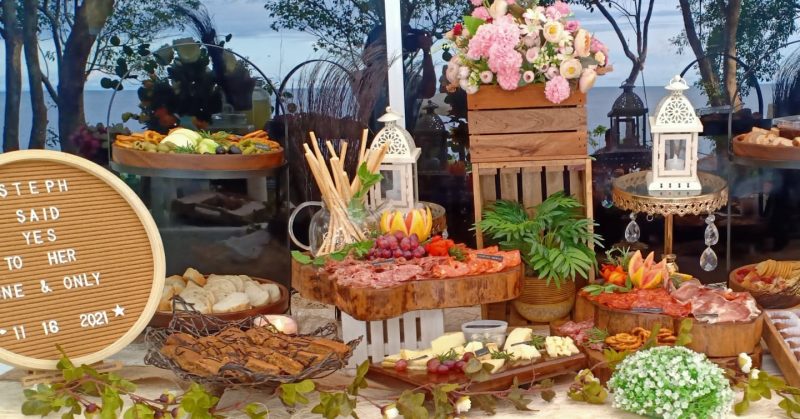 Offers: Panna Cotta, a traditional Italian confection that literally translates as "cooked cream."
With variants of blueberry, strawberry, vanilla, chocolate, and black samba to choose from.
All these can be wonderfully paired with a glass of Grazing Iced Tea.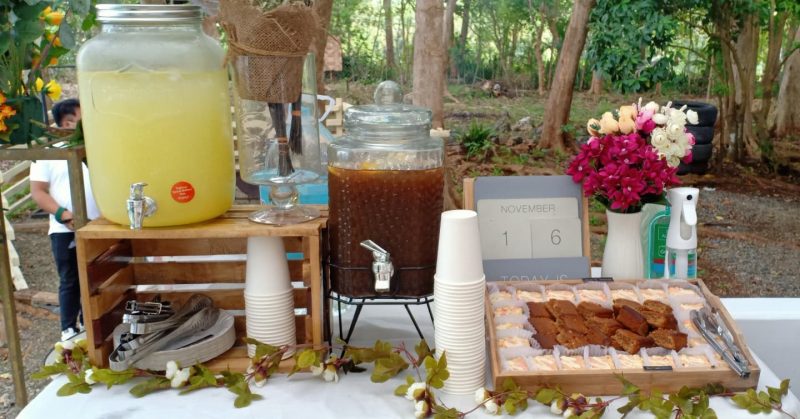 WEIRDOUGH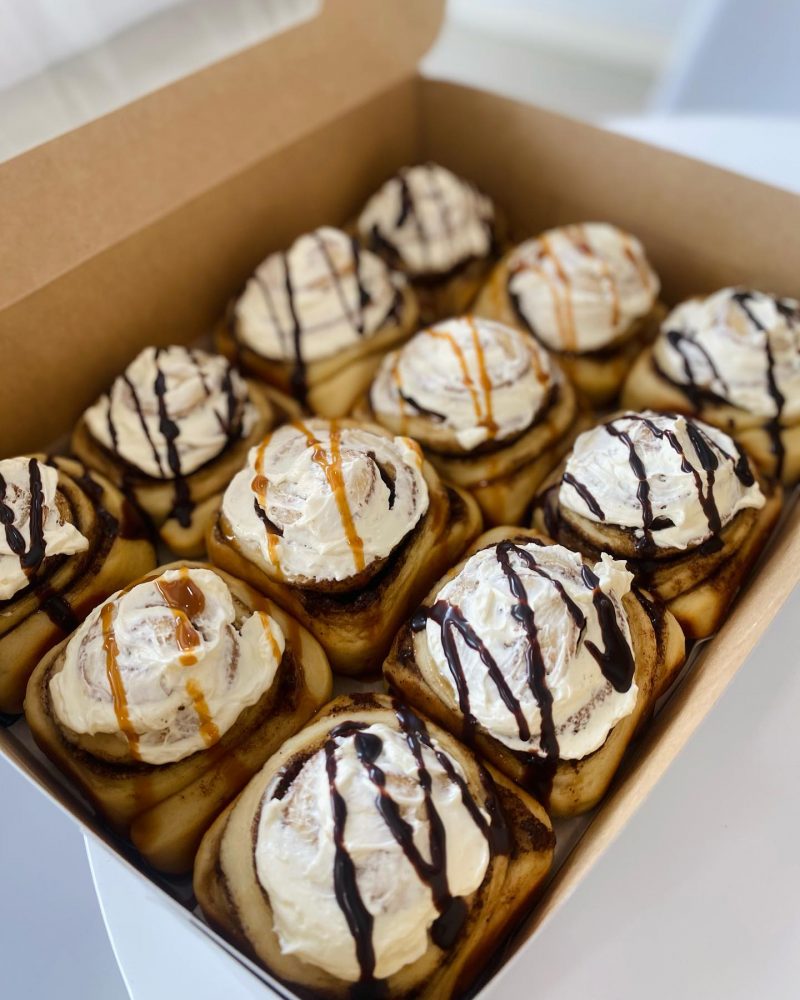 For holiday seasons and for any occasion, this box of pastries by Weirdough takes the center stage for you to snatch and enjoy.
Weirdough is a bakery-cum-cafe that whips up handmade cake and bread. It also serves an assortment of flavored coffee and meals.
The shop owners guarantee that their goodies are so moderately sweetened that even their own elders are able to indulge.
CINNABON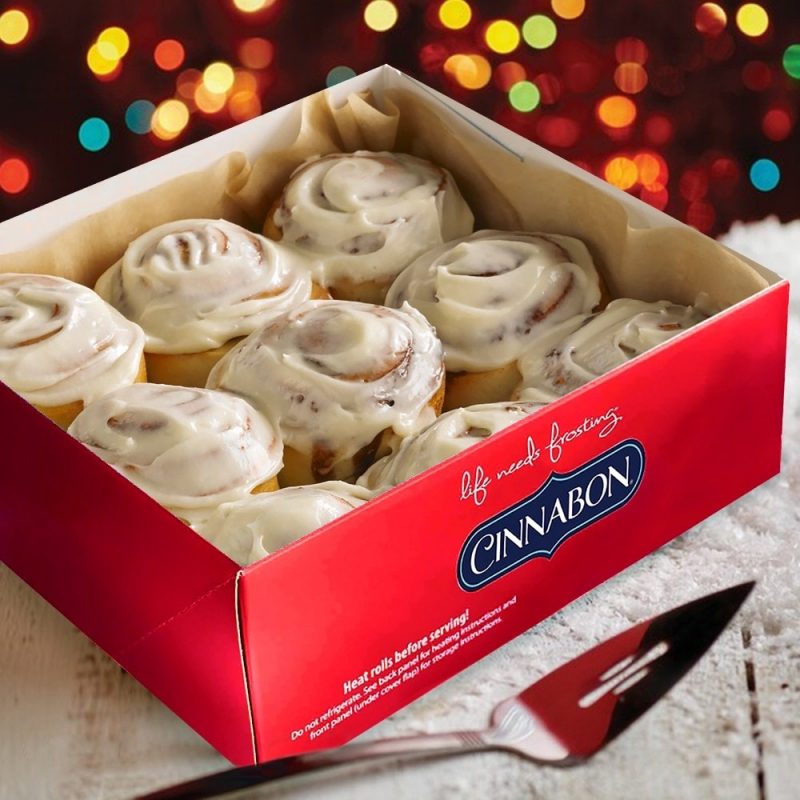 With the opening of its first branch in Mindanao in January of last year, Cinnabon has expanded its reach to its pastry-loving patrons in the southern part of the country.
For a treat that doesn't need a side of ice cream, Cinnabon's hand-rolled cinnamons, baked into perfection should satisfy your discerning taste.
If you want to feel a swirl of happiness that's nothing like you've ever experienced before, try Megabon, Cinnabon's latest offering.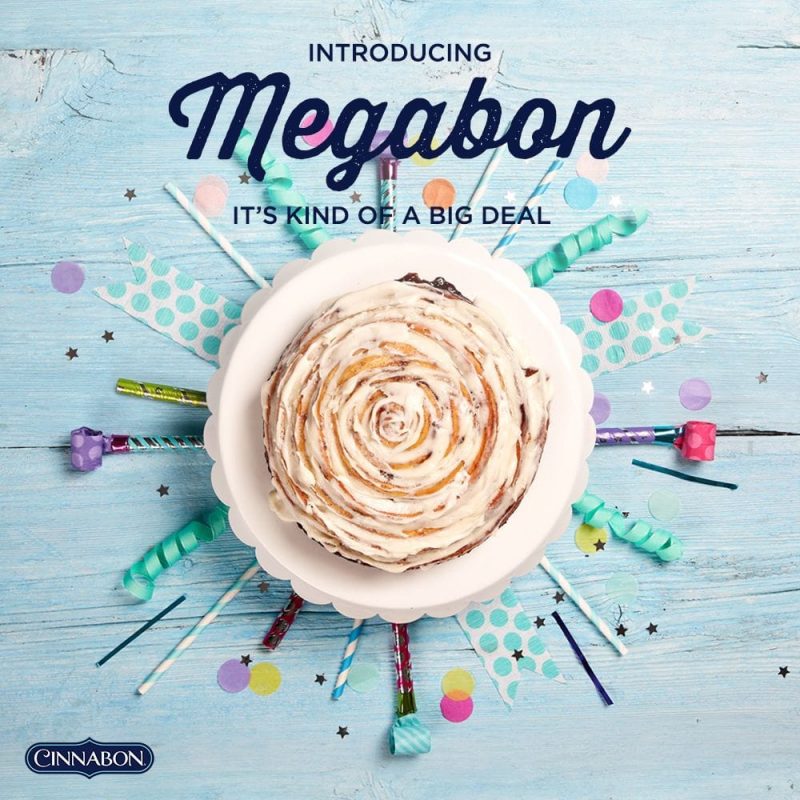 Bread To Go, Julie's Bakeshop, Kathryn, Mama Janey, Shanghai, and other beloved bakeries in CDO
Their pastries are as spine-tingling, lip-biting good as any out there.
Try one today and discover for yourself the immense baking skills and talent of the CDO panaderos behind these Filipino brands.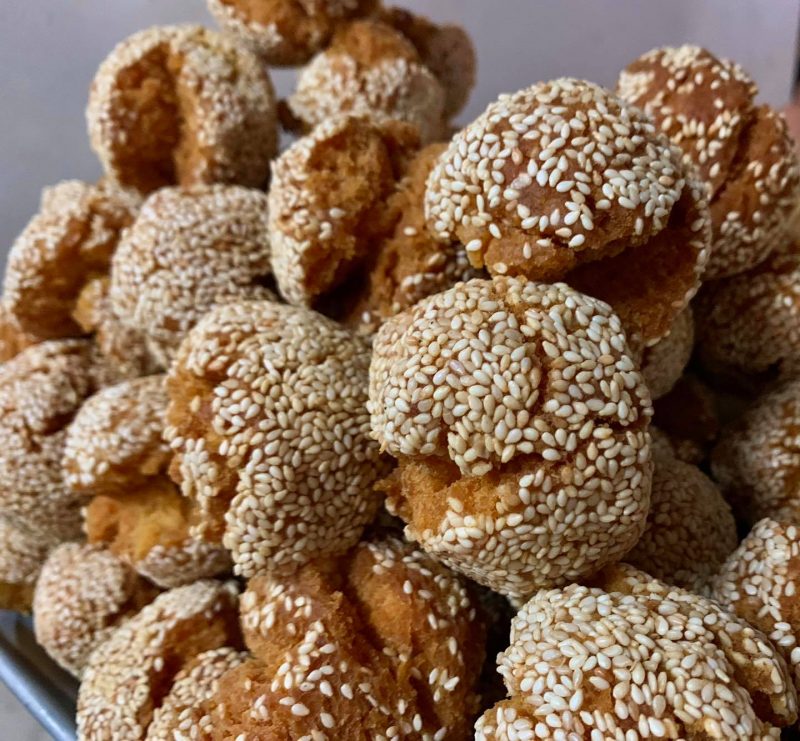 So, asay imo ana, higala? Lami tanan, no?
As we embark on a new journey this year, may the Epiphany remind us of the relevance of the story of the wise Kings who "traversed afar" just to pay homage to the newly born King of Kings.
Like the 3 of them, may we also find the bearer of peace, love, and salvation, who is a billion folds more precious than any gold, frankincense, or myrrh (or, ensaymada, macaroons, and puddings).
Mabuligong pagtahak sa bag-ong tuig sa atong tanan!
Author: Amar