22 Sep

Bistro Rivale Café & Restaurant: A Taste of Spain and Luxury at an Affordable Price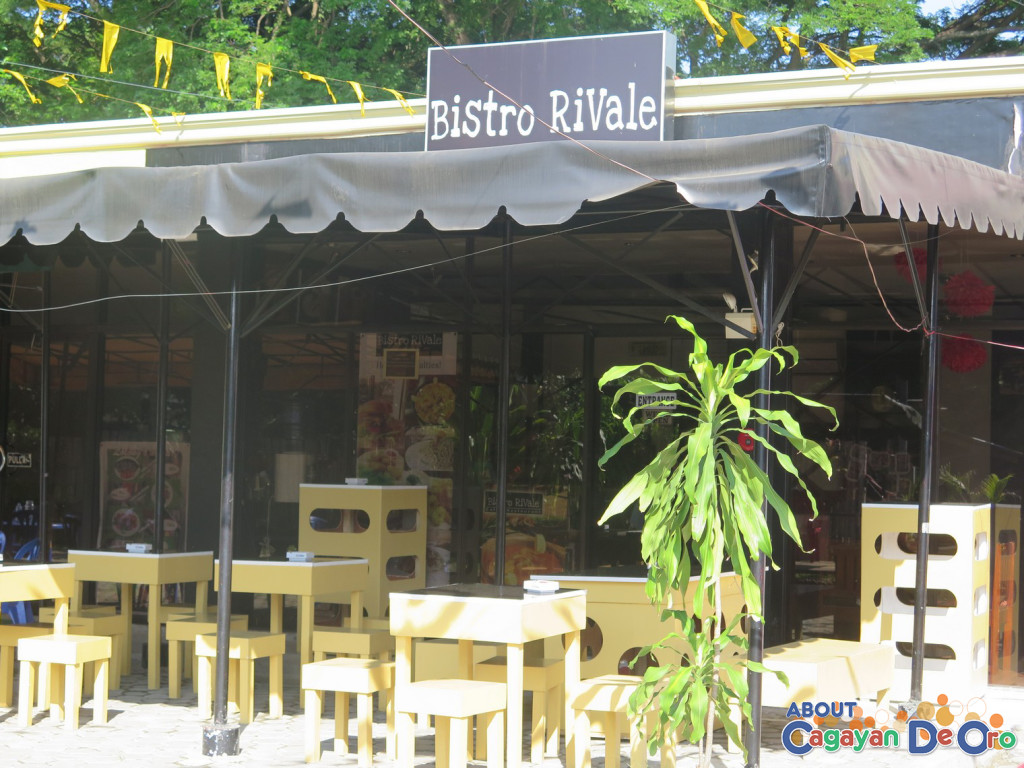 Hola! If you're looking for "Comida Espanola" (Spanish cuisine) in Cagayan de Oro, there's only one place (yes, only this place) that serves authentic Spanish inspired food and cuisine. The place is aptly named Bistro Rivale, a quaint, cute, and very comfortable restaurant located at the Big Tree Arcade along Kauswagan Highway, going towards the western side of town, almost in front of Resonance.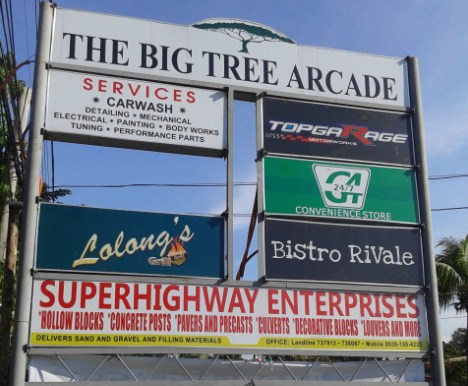 You won't miss the place because you'll spot the car wash in front before you see the restaurant.
The Love for Spanish Food is What Started it All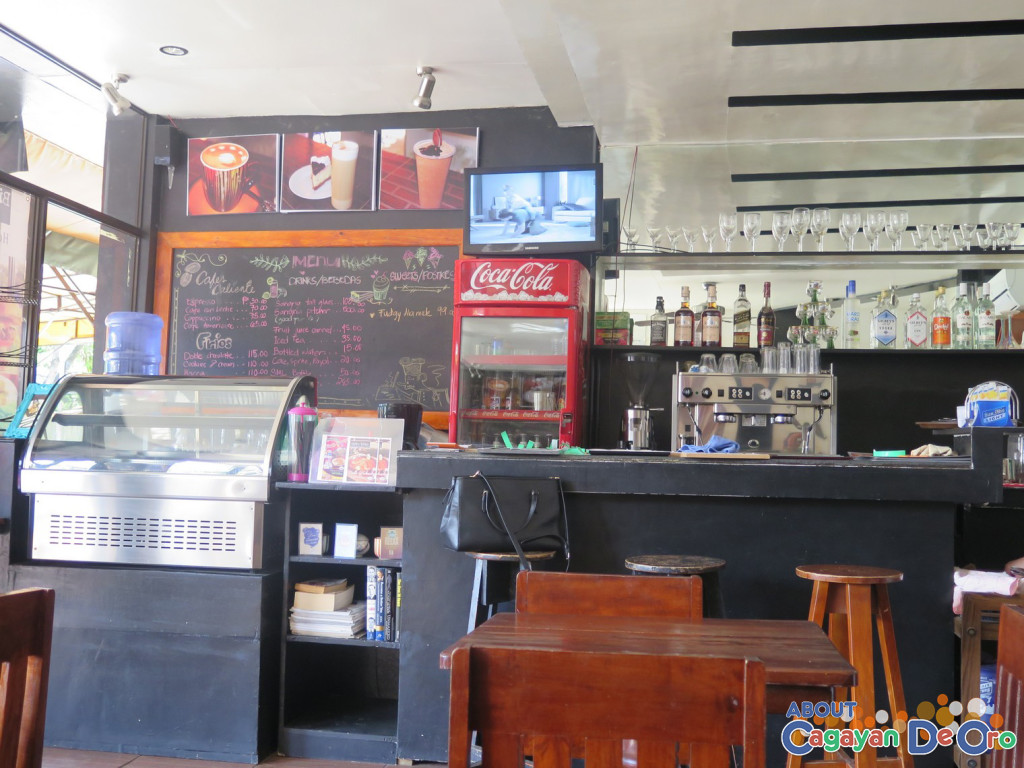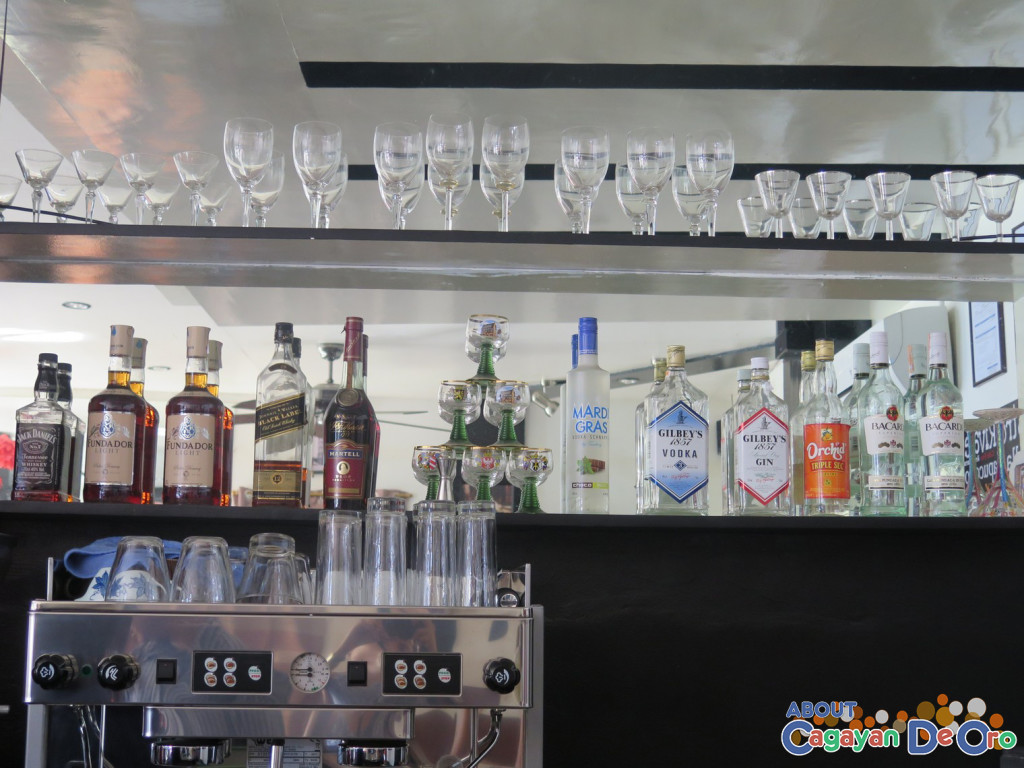 The owners of the Bistro were originally restaurant workers in Madrid, Spain. This is where they found their love for Spanish cuisine with its unique blend of enhancing flavor through ingredients and cooking without the need for condiments later on after cooking.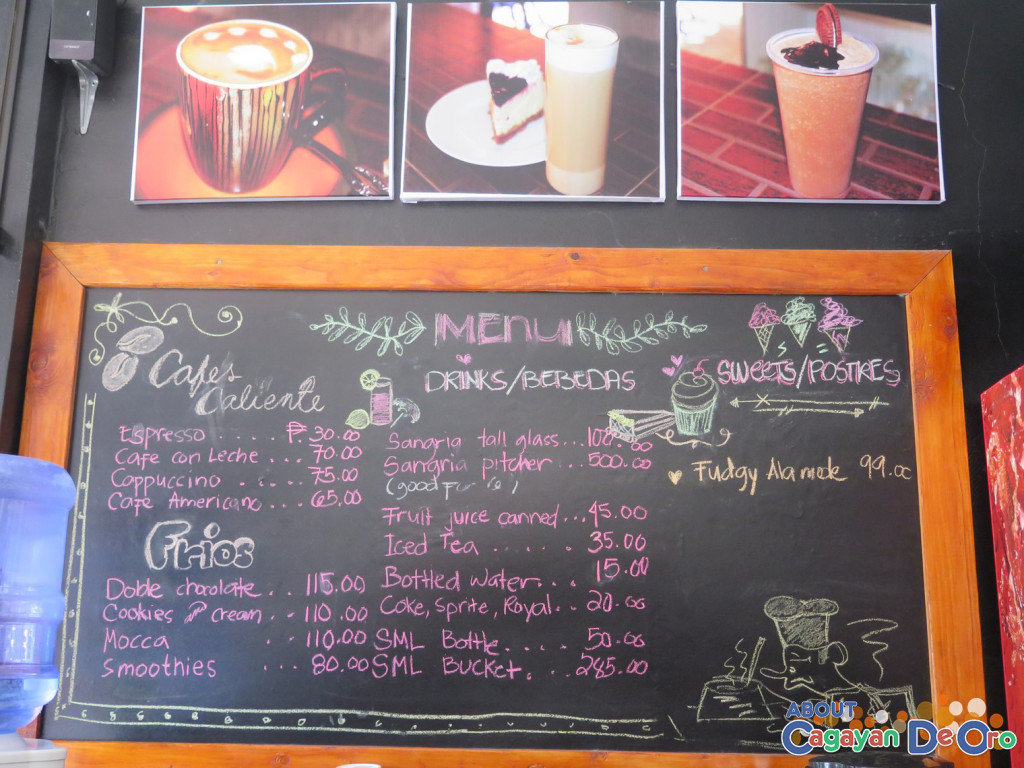 This is the cooking that they both learned in Spain. This love for cooking and Spanish food is what created the concept for the Bistro, applying all what they learned from the mentoring they got from Madrid kitchens.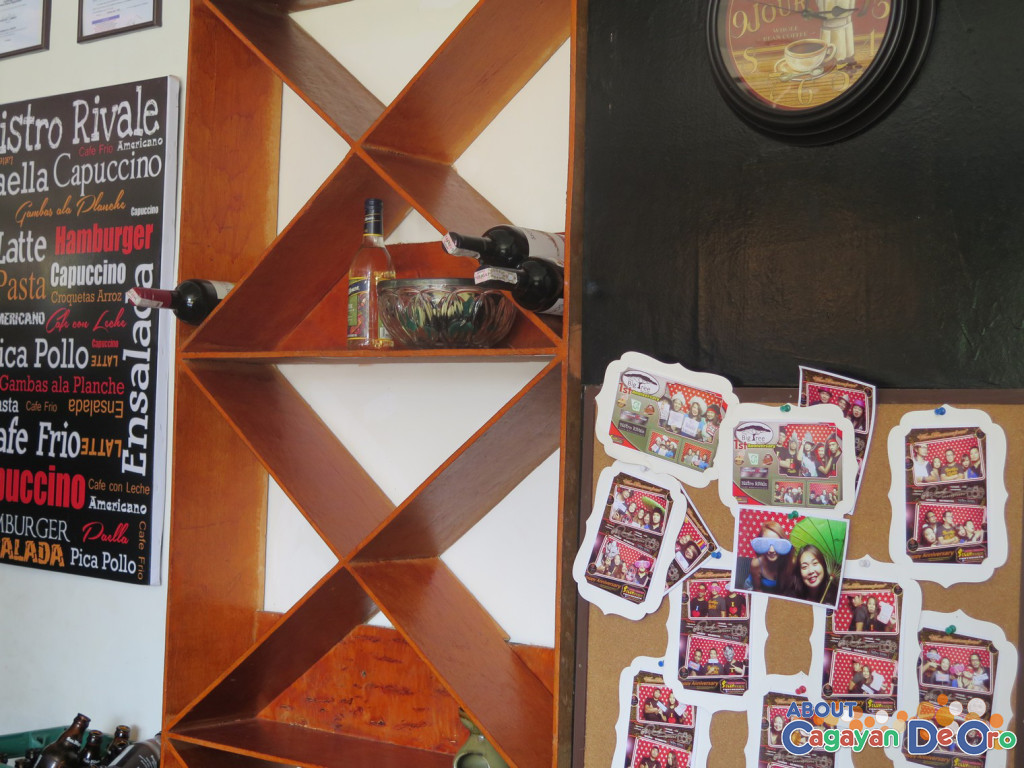 The basic concept for Bistro Rivale was to introduce Cagayanons to Spanish food without paying so much. This is something unique in a city bereft of any Spanish restaurants or Spanish cuisine even in the international restaurants.
Basically, bistro roughly translates to "small restaurant" and the food the owners want to introduce to Cagayanon palates have to be delicious and yet affordable ala bistro style just like in Madrid.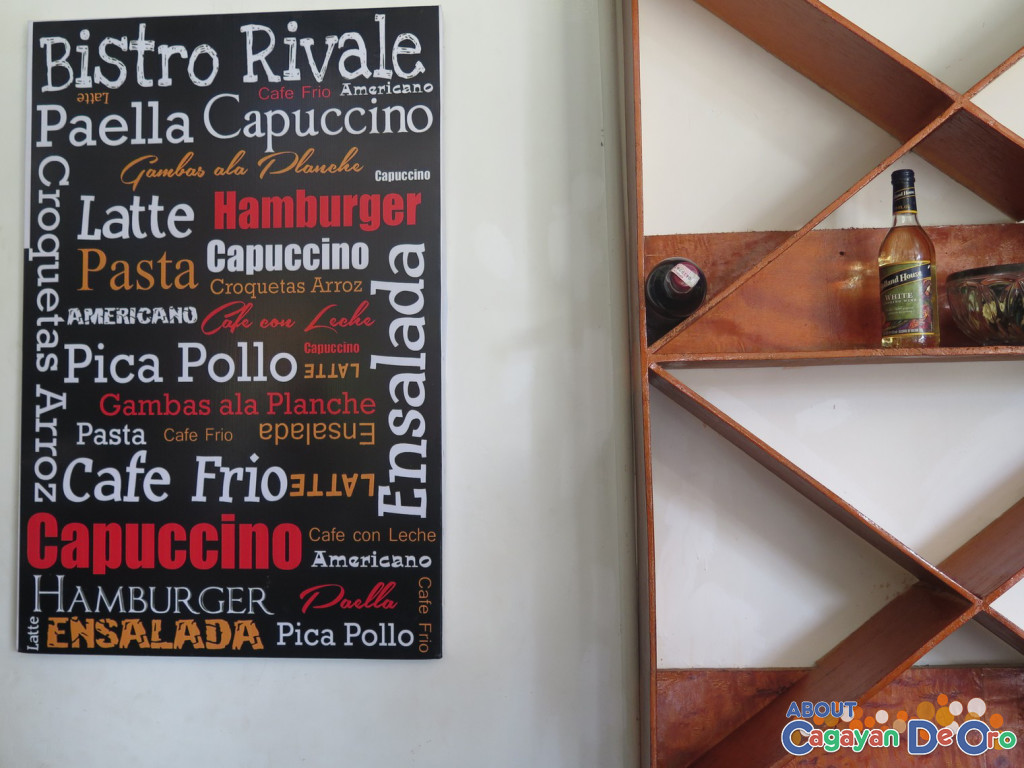 The name Bistro, "small restaurant," was combined with Rivale, itself a combination of the owner's two family names, Rivera and Vale.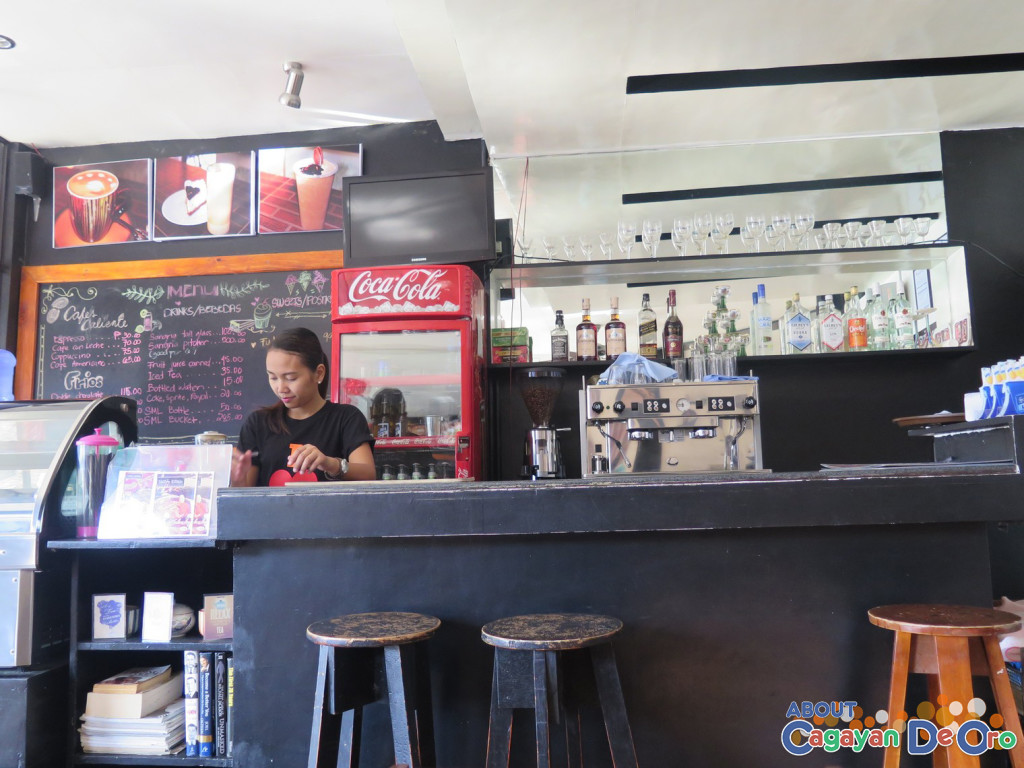 The bistro opened last February 8, 2015. The owner admits that the location of the Bistro which she visited for the first time at the behest of a friend seemed to have a special calling for her to set up her restaurant there. According to her, she immediately "fell in love" with the quaint location, and as the overused cliché goes, the rest is history.
The Espanola Cocina (Spanish Cuisine) and Mas Vendidos (Best Sellers)
The owners of the Bistro can boast of a menu lineup not found anywhere else in Cagayan de Oro.
Pica Pollo is basically plump chicken parts cooked in a sizzling gravy sauce specially made for it.
Paella Mixta is the typical Spanish seafood paella very common with Spanish eaters. It contains shrimps, mussels, and chicken cooked in typical tomato-based Spanish style.
The Croquetas de Pollo is breaded croquette that can be filled with different fillings, in this case, butter milk, flour, carrots, and chicken.
Even their Rivale Burger is a best seller with its caramelized onions.
For their pasta dishes, their best seller is the Pasta Agli Olio cooked with olive oil.
Their Rivale Sisig is actually a healthy "pulutan" alternative since they only use prime pork parts with very little fats. They also serve a few Filipino dishes due to the demand. Still, the focus of the Bistro is on Spanish influenced cuisine.
The menu lineup is not that long and so is kept manageable and focused so each dish is guaranteed to be cooked deliciously. For groups of four to five, their menu provides "Paella sets" and "Sizzlers sets" so customers can have a taste of several dishes.
They serve coffee and sweet frios, and their desserts are served by Dessert Boss. They also do internal and external catering for up to 120 persons.
For internal catering for function room bookings or reservations, you can simply get in touch with the owners or through their Facebook page.
The Bistro Rivale Experience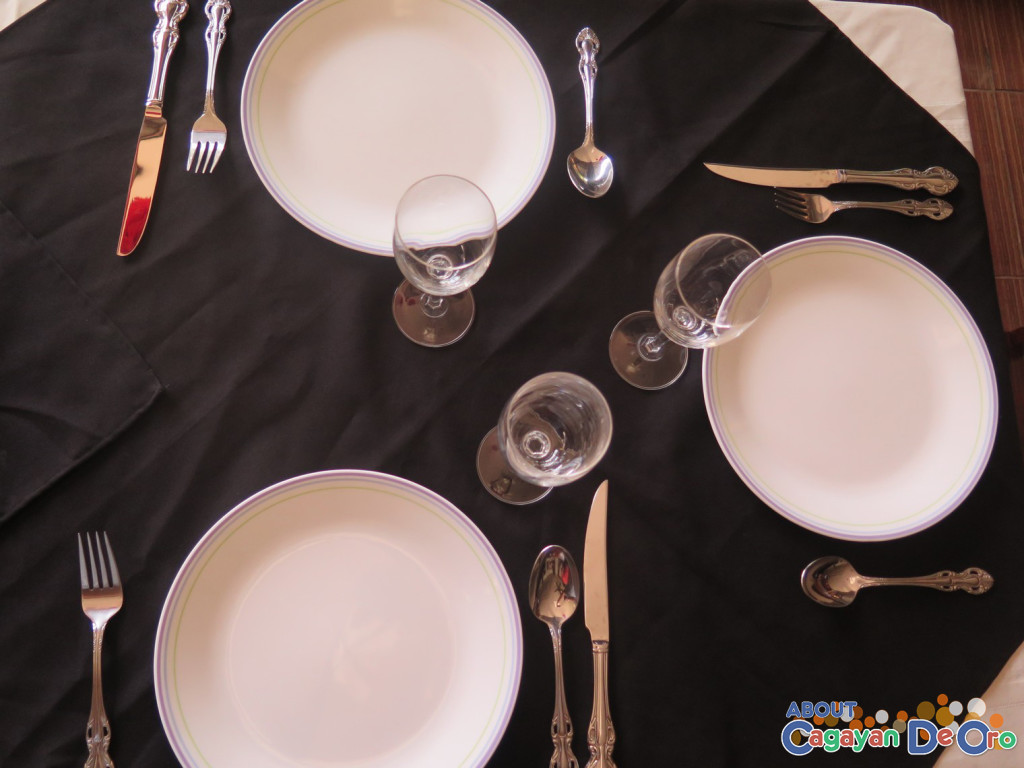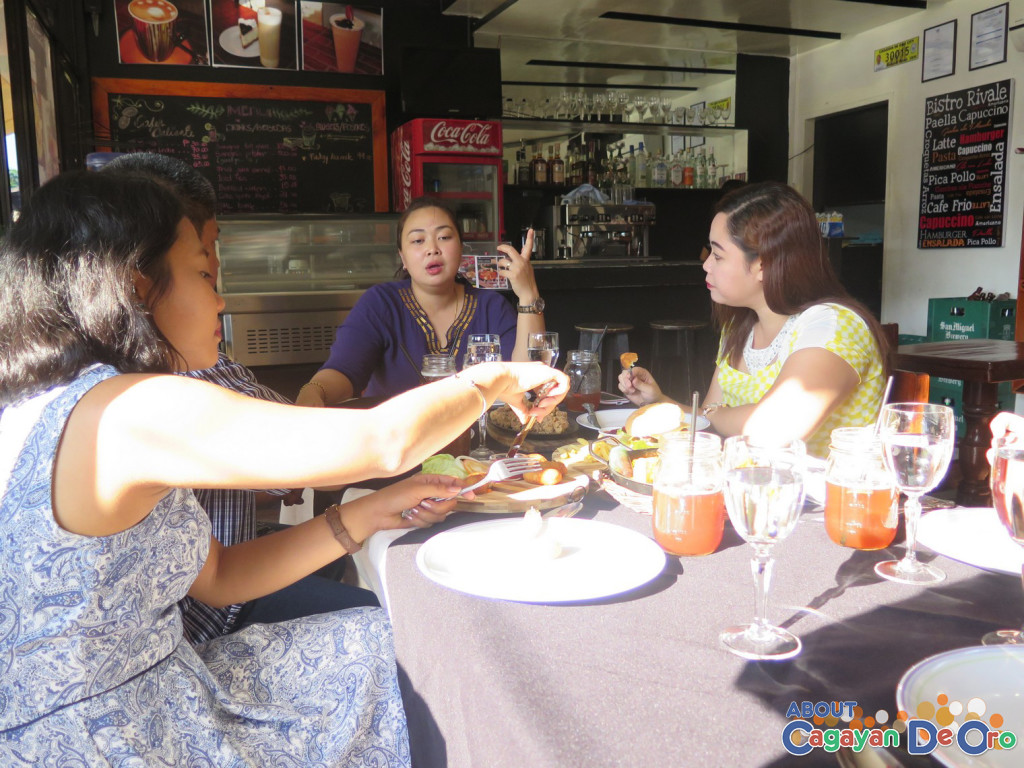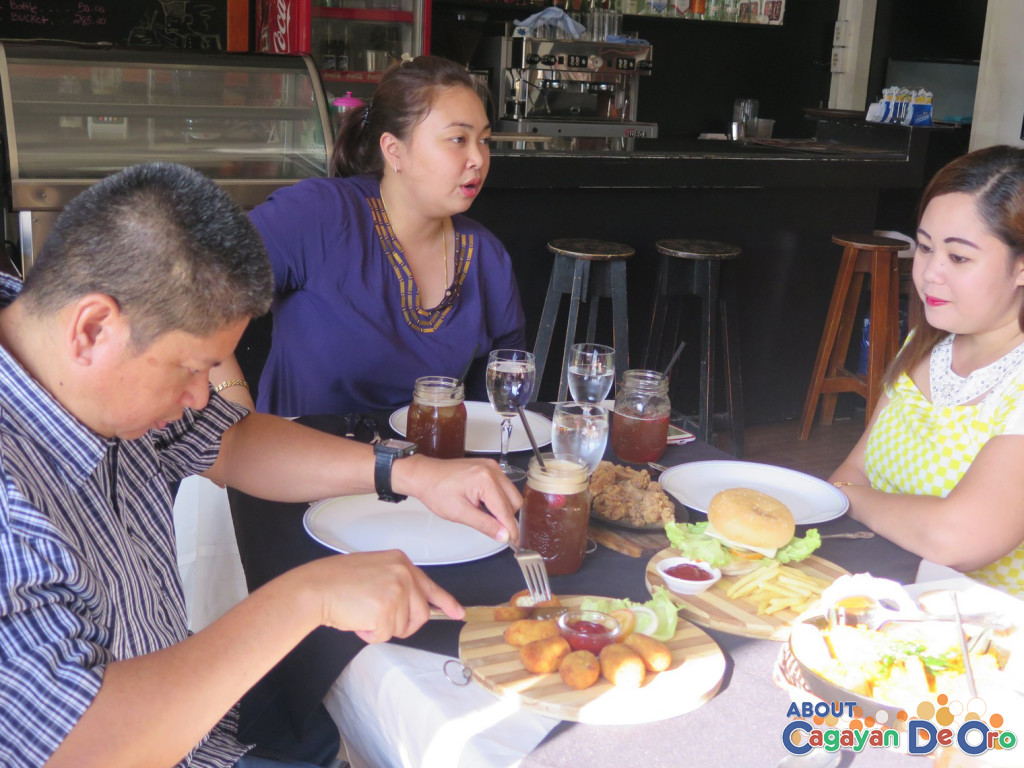 The restaurant is decorated in Spanish bistro style, down to the black-white-red-brown colors of typical Spanish restaurants.
They have Acoustic Nights from Thursdays to Fridays. They are open starting at 9:00 a.m. from Tuesday to Saturday, and at 4:00 p.m. on Sunday and Monday. They normally close at 12 midnight. The place is usually filled up from Thursday to Friday nights, perhaps due to the acoustic band and the affordable drinks and foods. Their bottle of imported wine sell for as low as P399 and is good for groups of four to five while ordering "pulutan" on the side.
Los Proprietarios – The Proprietor
Ms. Lalaine Vale-Rivera is an Agriculture/Development Communication graduate from Xavier University – Ateneo de Cagayan in 2002. She has a huge love for food and cooking. Lalaine met her husband while they were both working in Madrid, eventually got married and had 3 kids there. After 8 years of working in Spain, they both decided to come home to CDO, Ms. Lalaine being a native Cagayanon, though her husband hails from Rizal province.
Ms. Lalaine decided to remain in CDO to set up the bistro business while her husband this time works in a restaurant in New York City.
Promos
They have a fiesta promo (no relation to the city fiesta, it's more of the "Spanish fiesta), a bucket of SM light beer and Rivale Sisig or a bucket of Red Horse and Crispy Chicken Isaw is only P299. They also have Paella Wednesday where their Paella dish is only P199.
Ms. Lalaine and her husband someday dream of a bigger place or at least branching out, and hopefully to serve true Spanish cuisine replicas replete with the original Spanish ingredients. Many of these ingredients are actually available only in Manila and Cebu at very exorbitant prices. It is hoped that the future will smile on the ventures and foods of Bistro Rivale and that one day Cagayanons may see a branch of this restaurant open in a mall or other location so more locals can get a taste of true Spanish cuisine.
Que sólo servimos deliciosa comida! Nos vemos pronto! (We serve only delicious food. See you soon)