18 Aug

LOOK: BOC Raids Warehouse Hoarding Tons Of Sugar

Mga higala! The Bureau of Customs (BOC) raided a warehouse today, August 18, 2022, that's allegedly hoarding thousands of sacks of sugar!

This warehouse is located in Barangay Del Pilar, San Fernando City, Pampanga.

According to reports, the said raid was ordered by Executive Secretary Victor Rodriguez, under the directive of President Ferdinand Marcos Jr.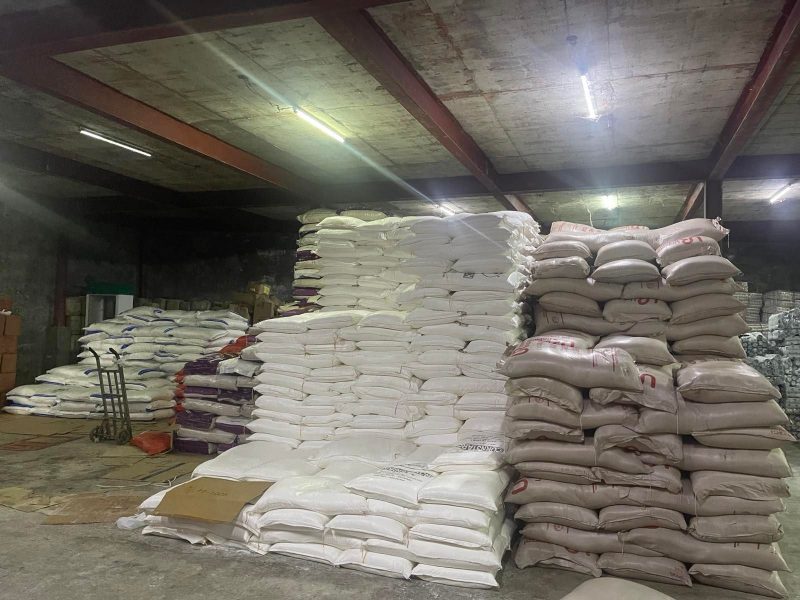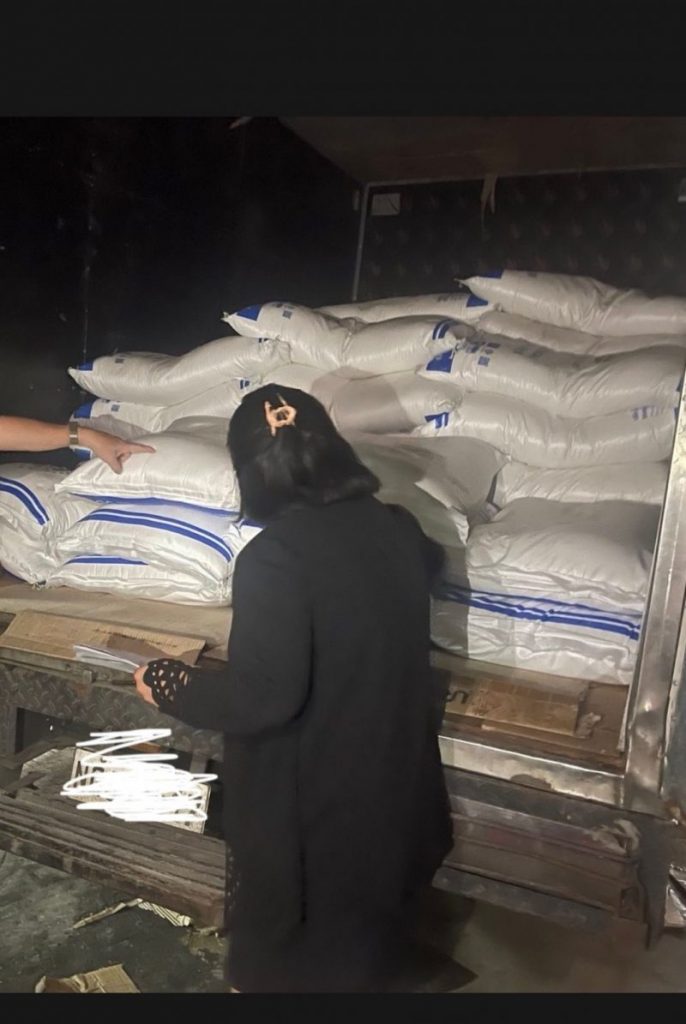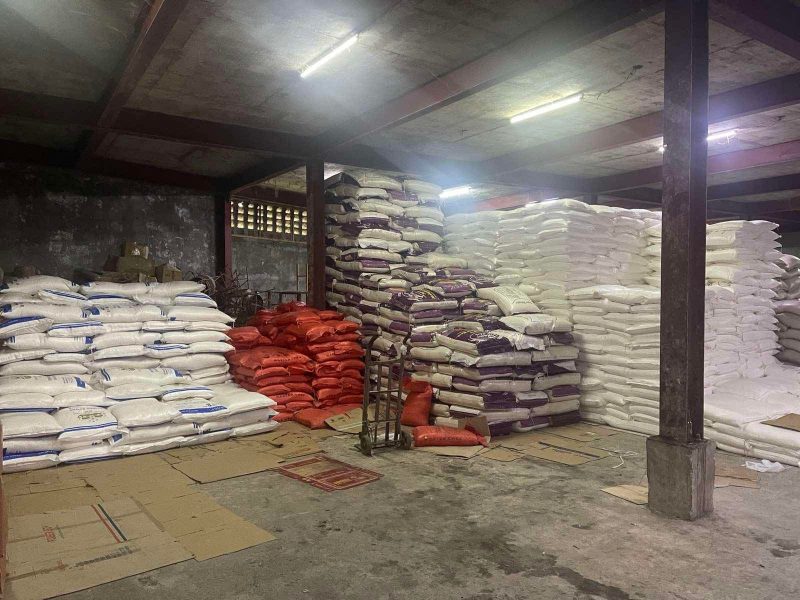 "The BOC's Pampanga sugar warehouse raid may very well serve as a warning to unscrupulous traders who are currently hoarding their stocks of sugar in order to profit from the current artificial sugar shortage situation," said Rodriguez.
For photos and details: