10 Nov

LOOK: Dog Stabbed With Knife On Forehead Successfully Saved

Mga higala! Bonbon, the dog found with a knife on his forehead yesterday, November 9, 2022, in Brgy. Bonbon, Cebu City, was successfully saved by good samaritans!

ICYMI, Bonbon was lost for days before he was discovered with said injury.

Thankfully, some kind-hearted individuals helped him and brought him to a reliable vet.

The vet was then able to surgically remove the said knife on Bonbon's forehead higala!
BEFORE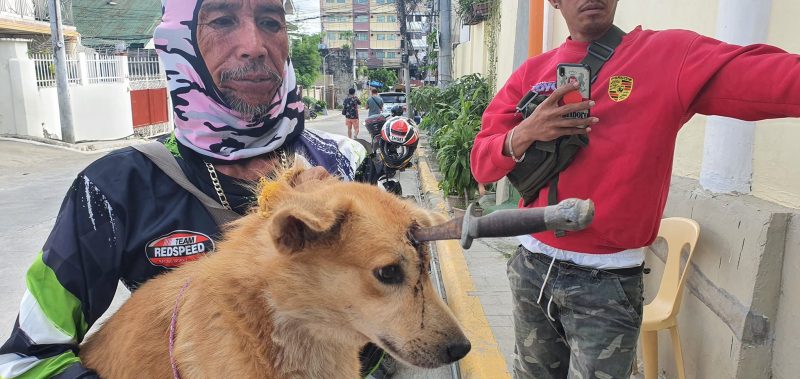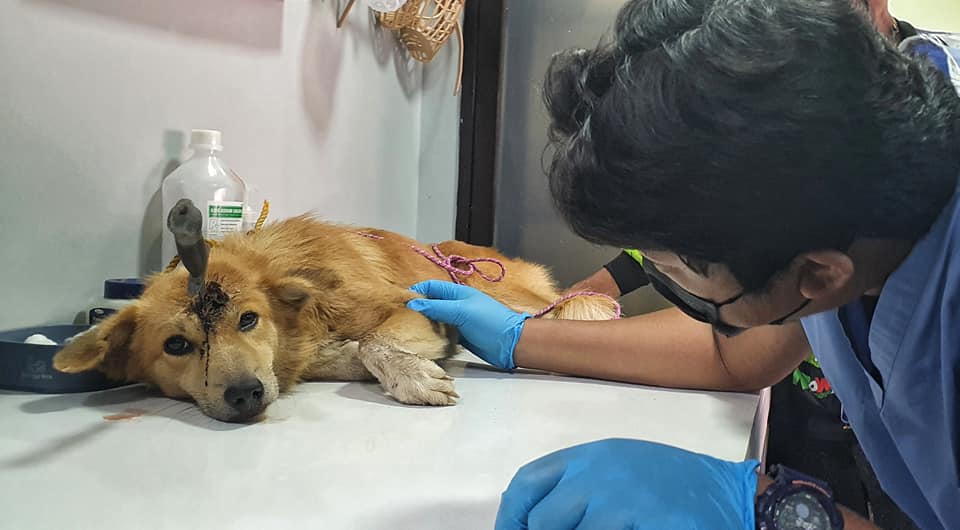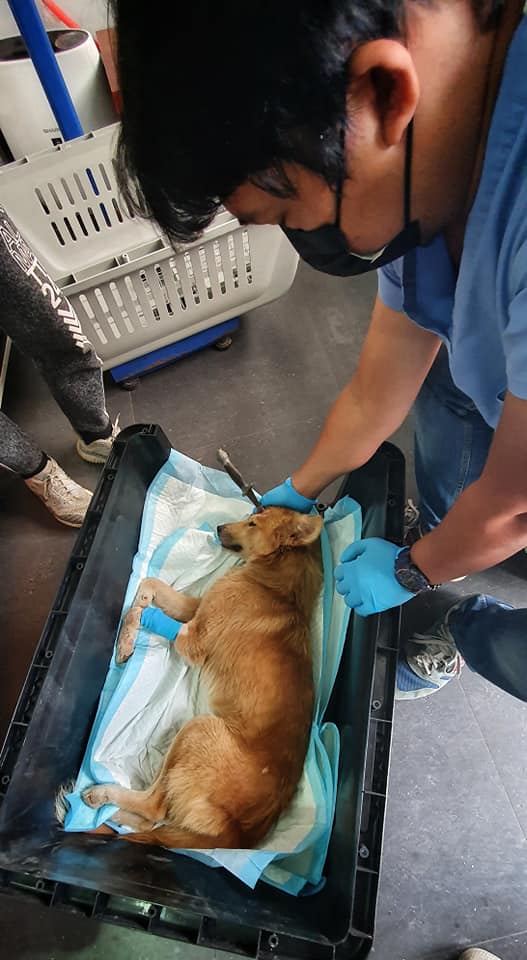 NOW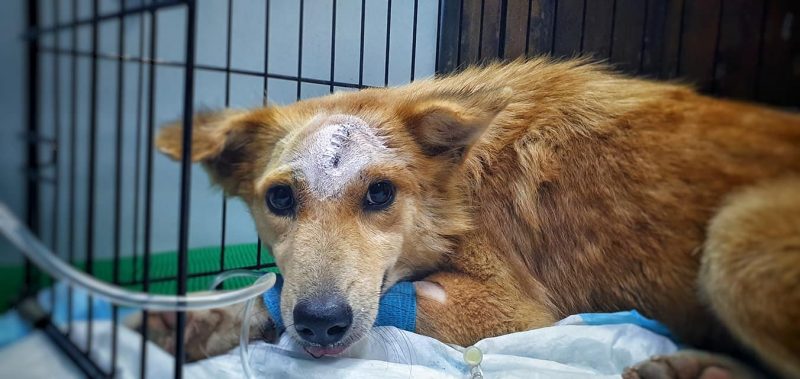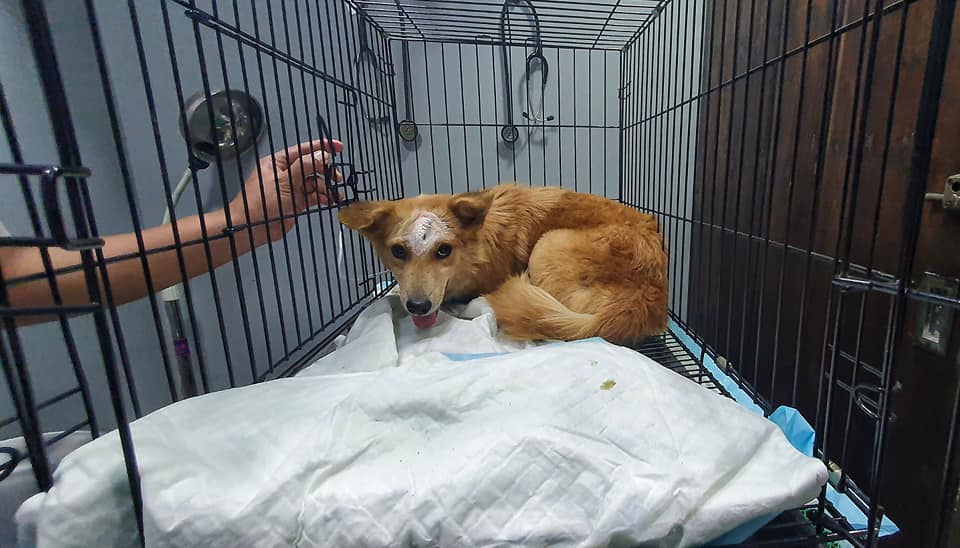 He is now recovering!
Wanna help? Donate now:
Previous post:
LOOK: Dog Found Alive With Knife Stuck On Forehead @ Brgy. Bonbon, Cebu